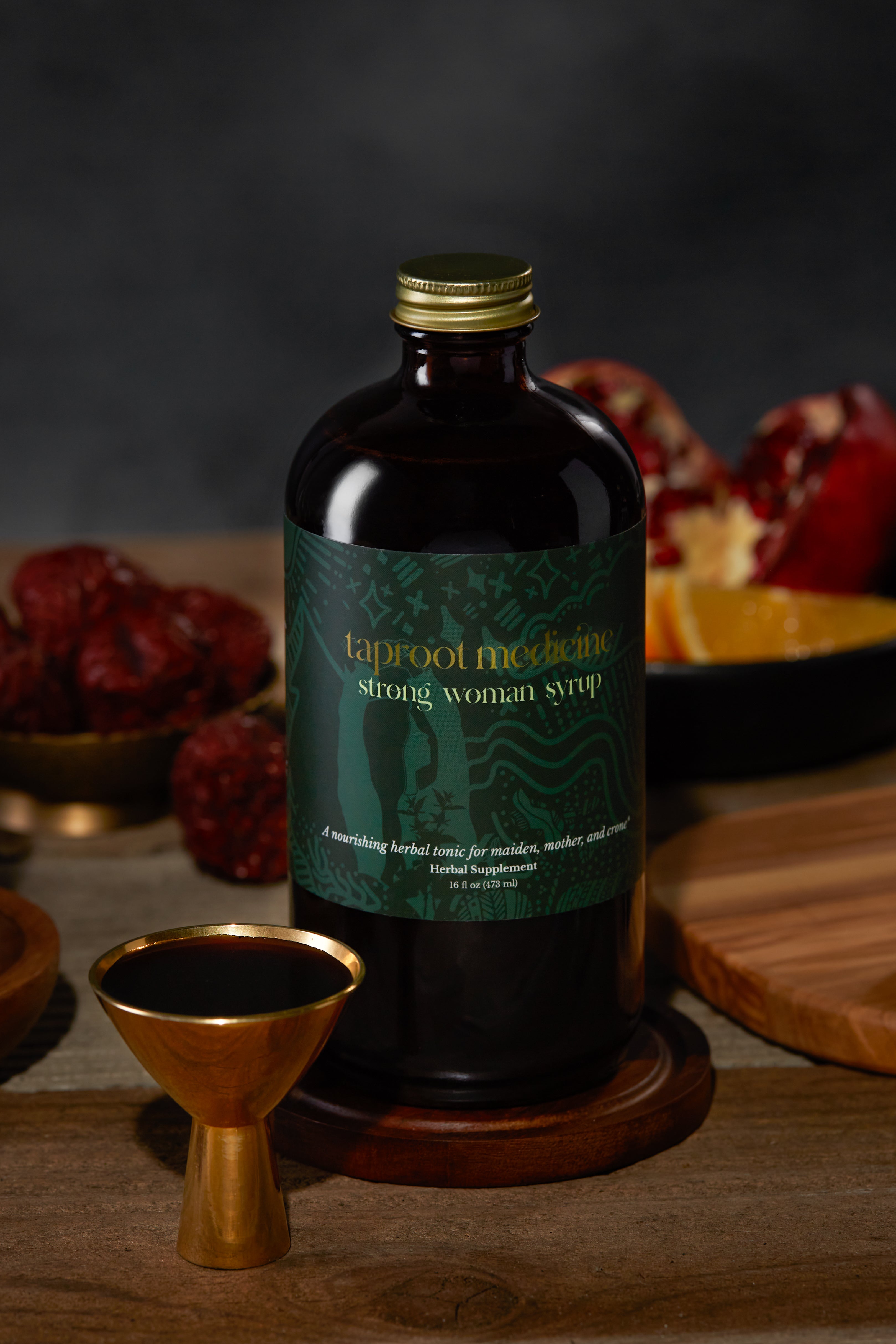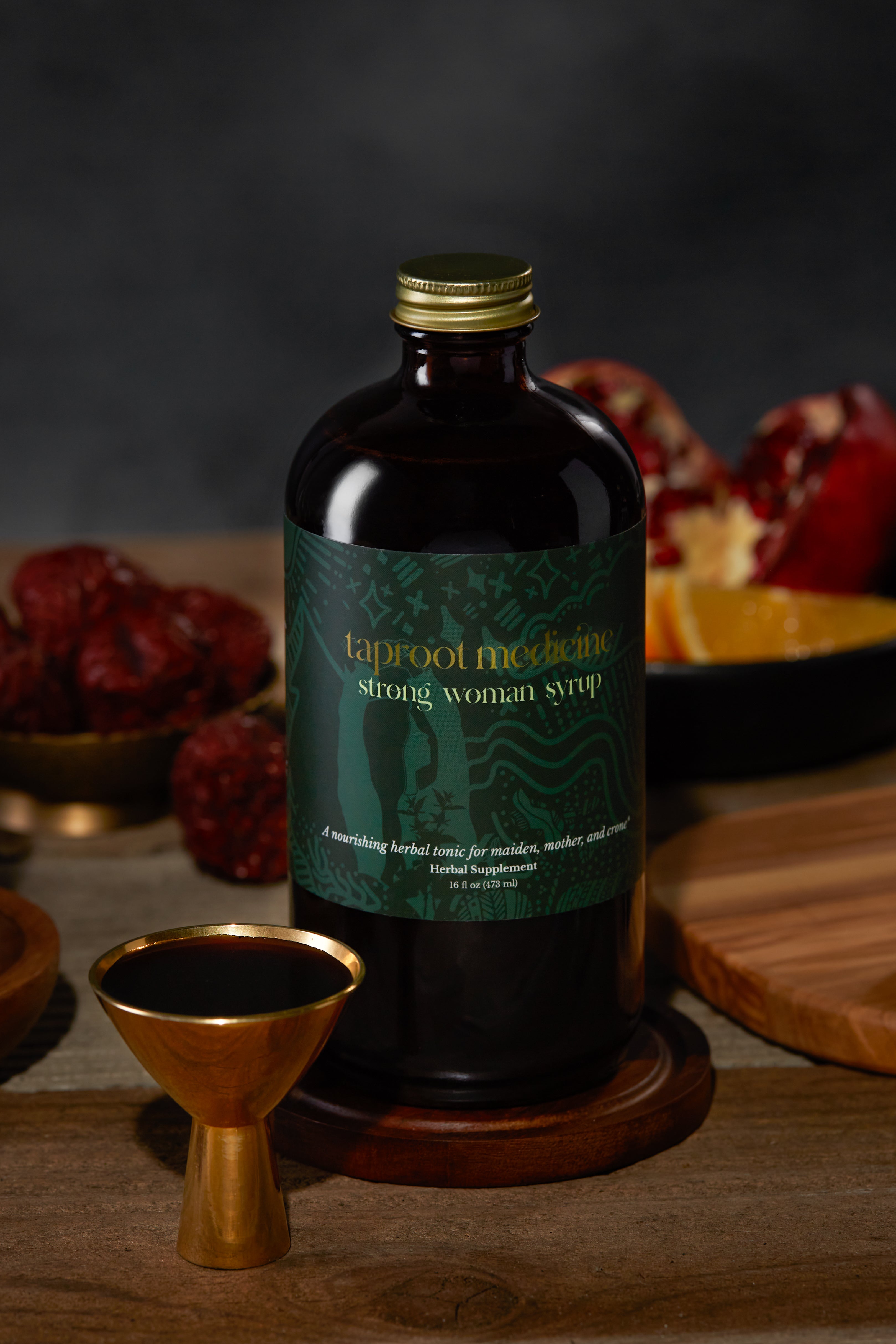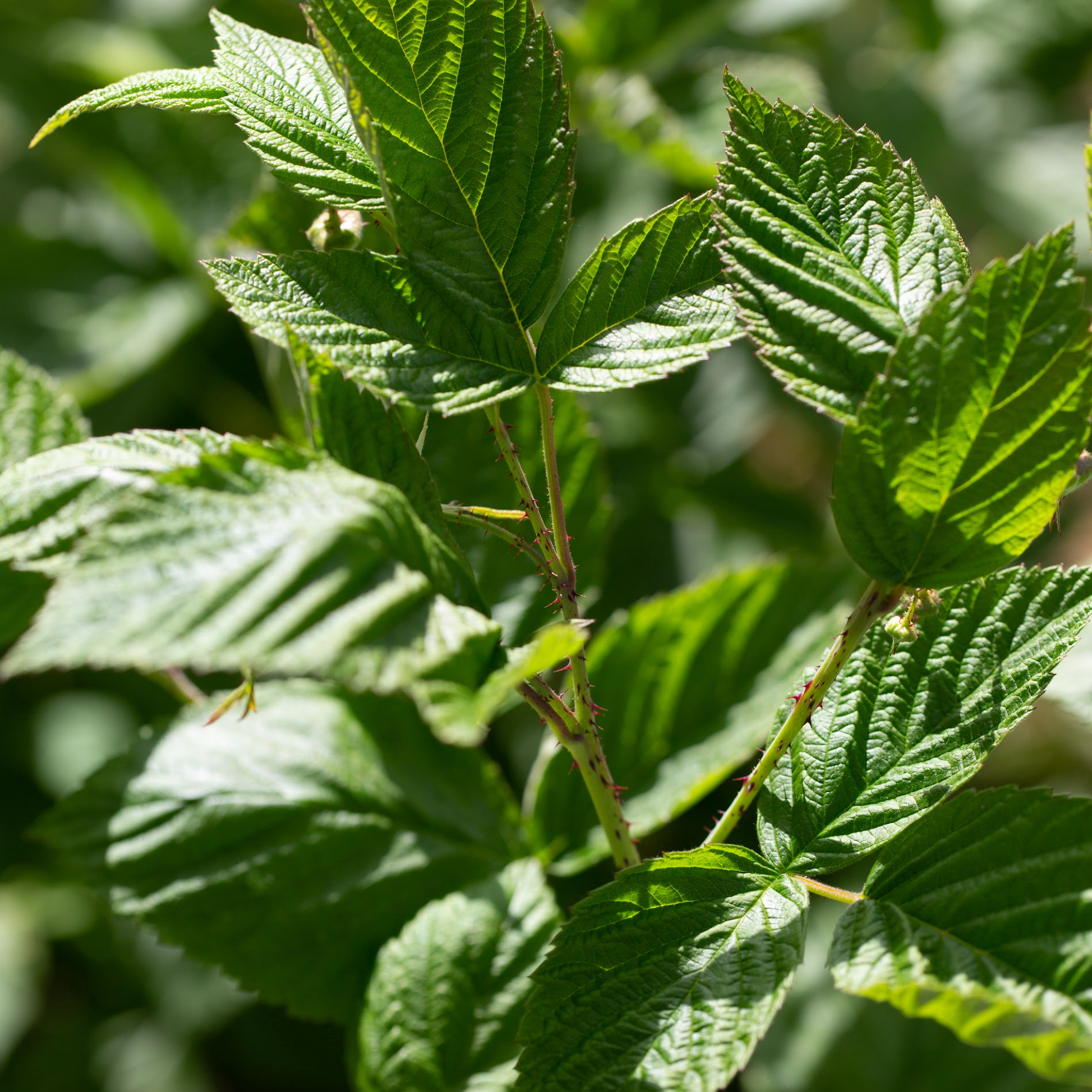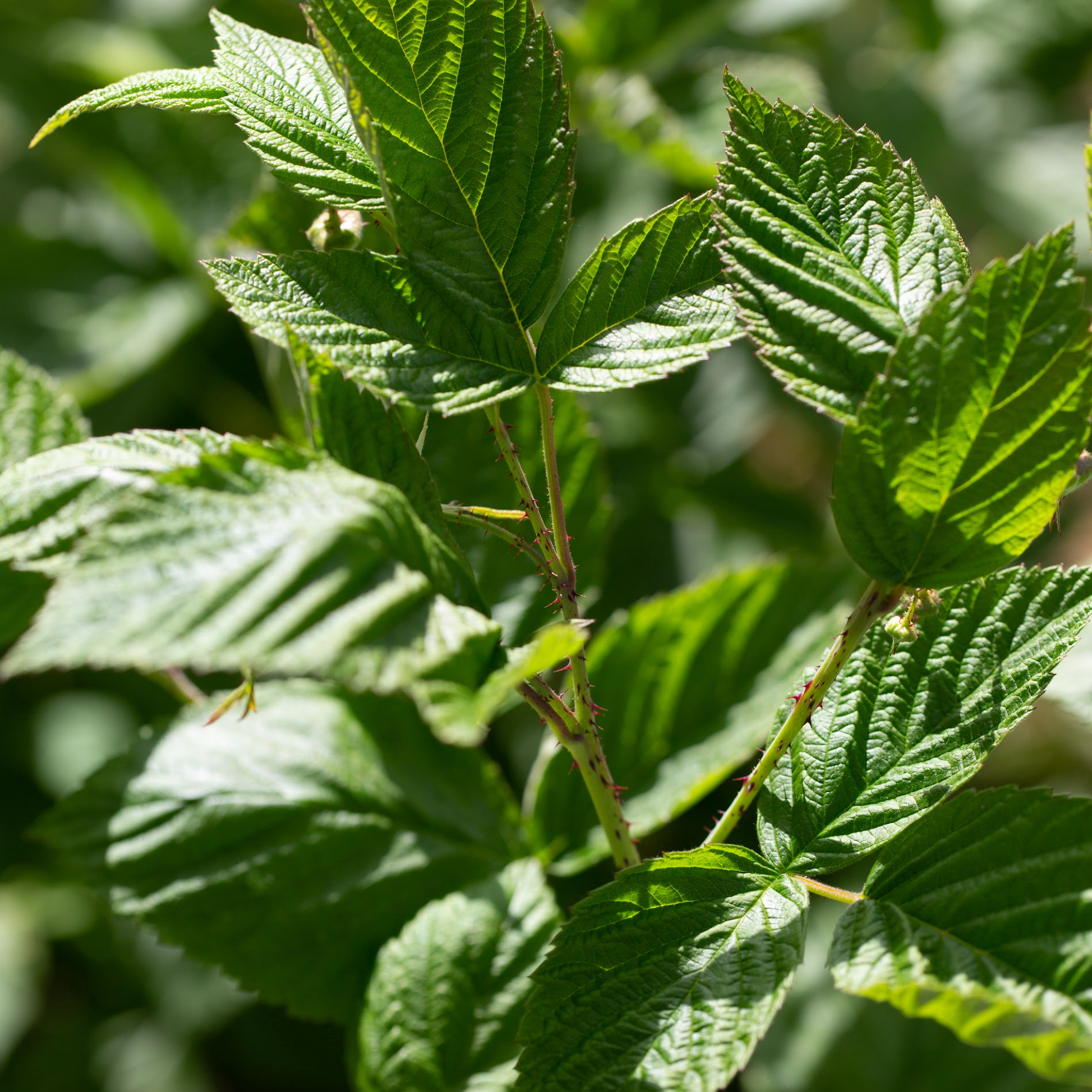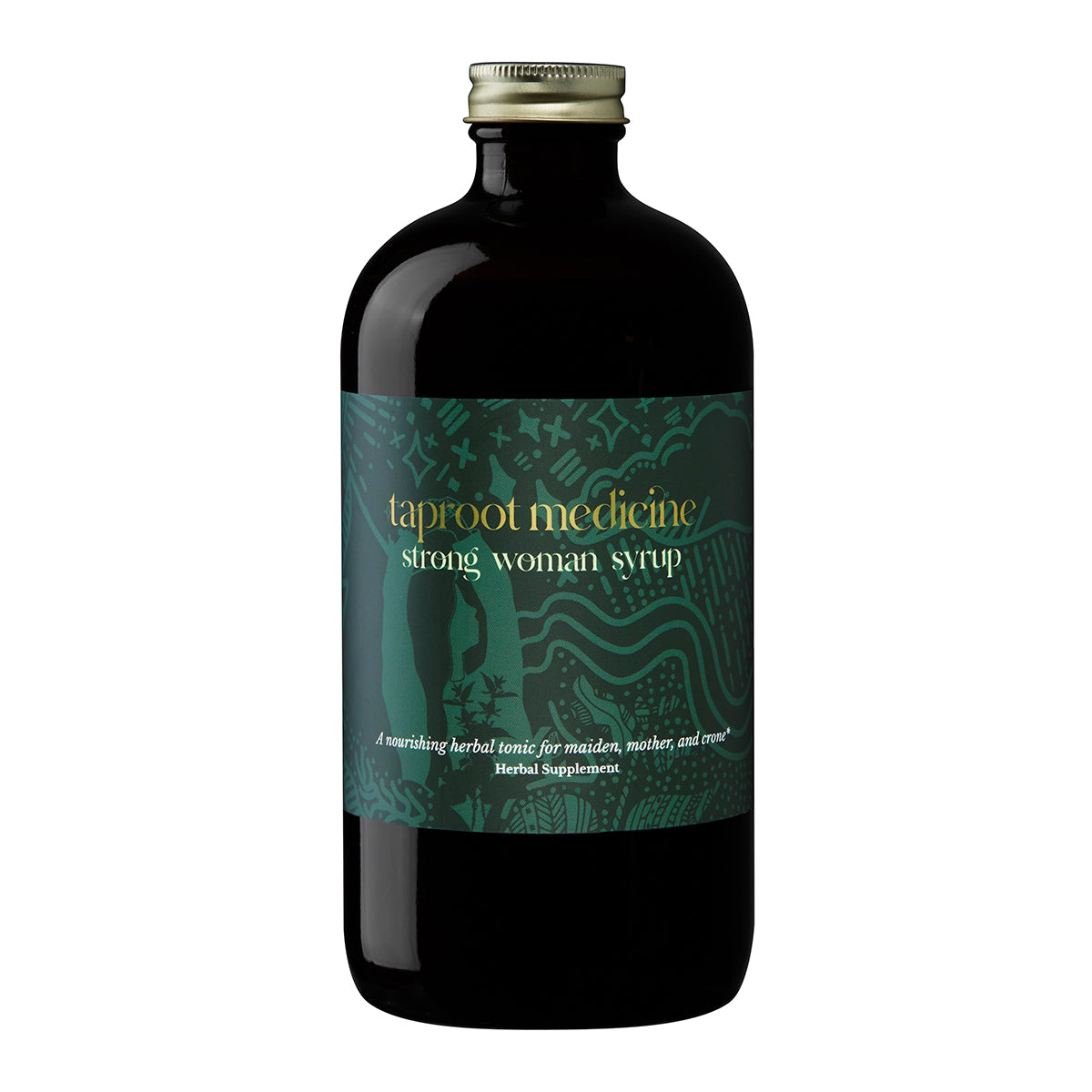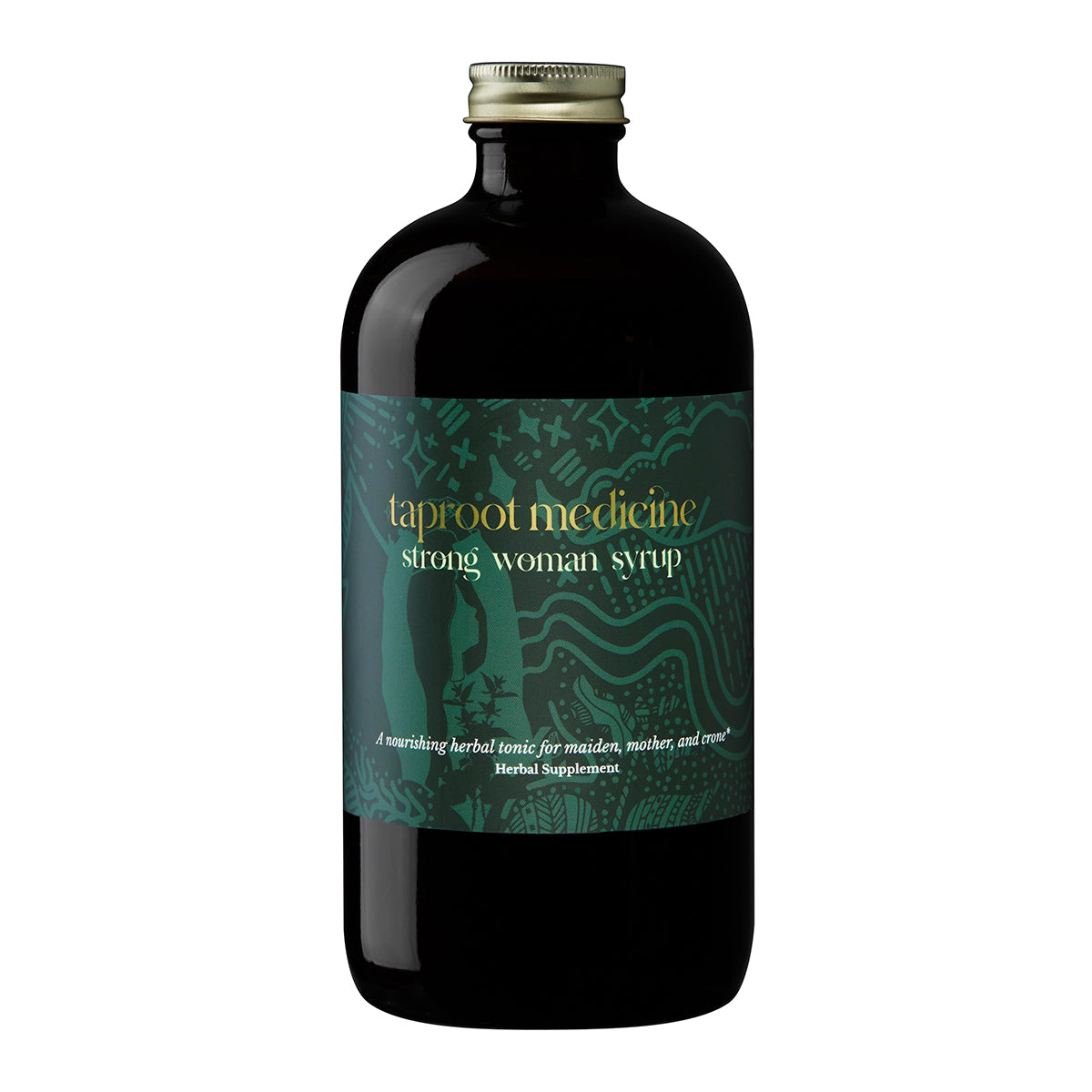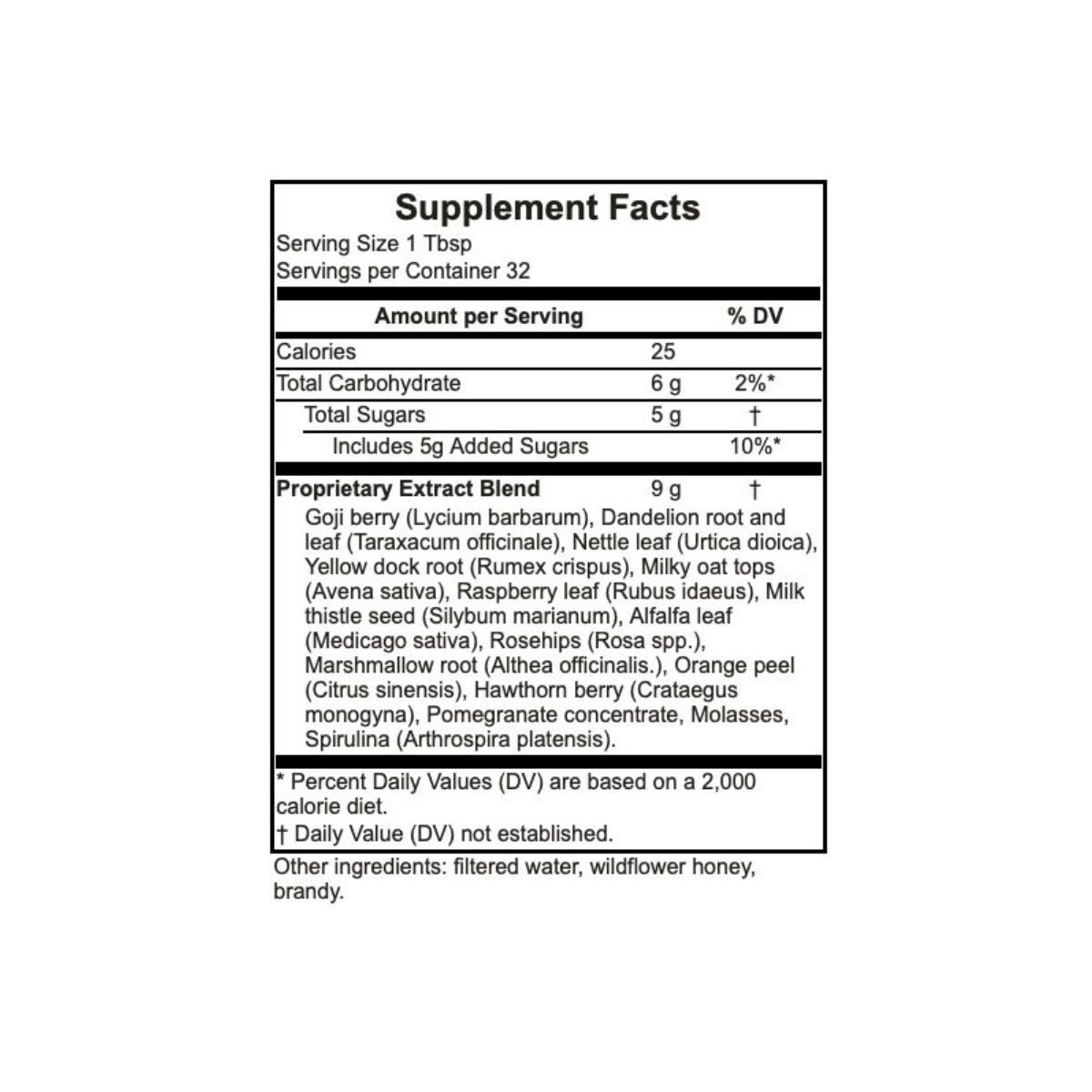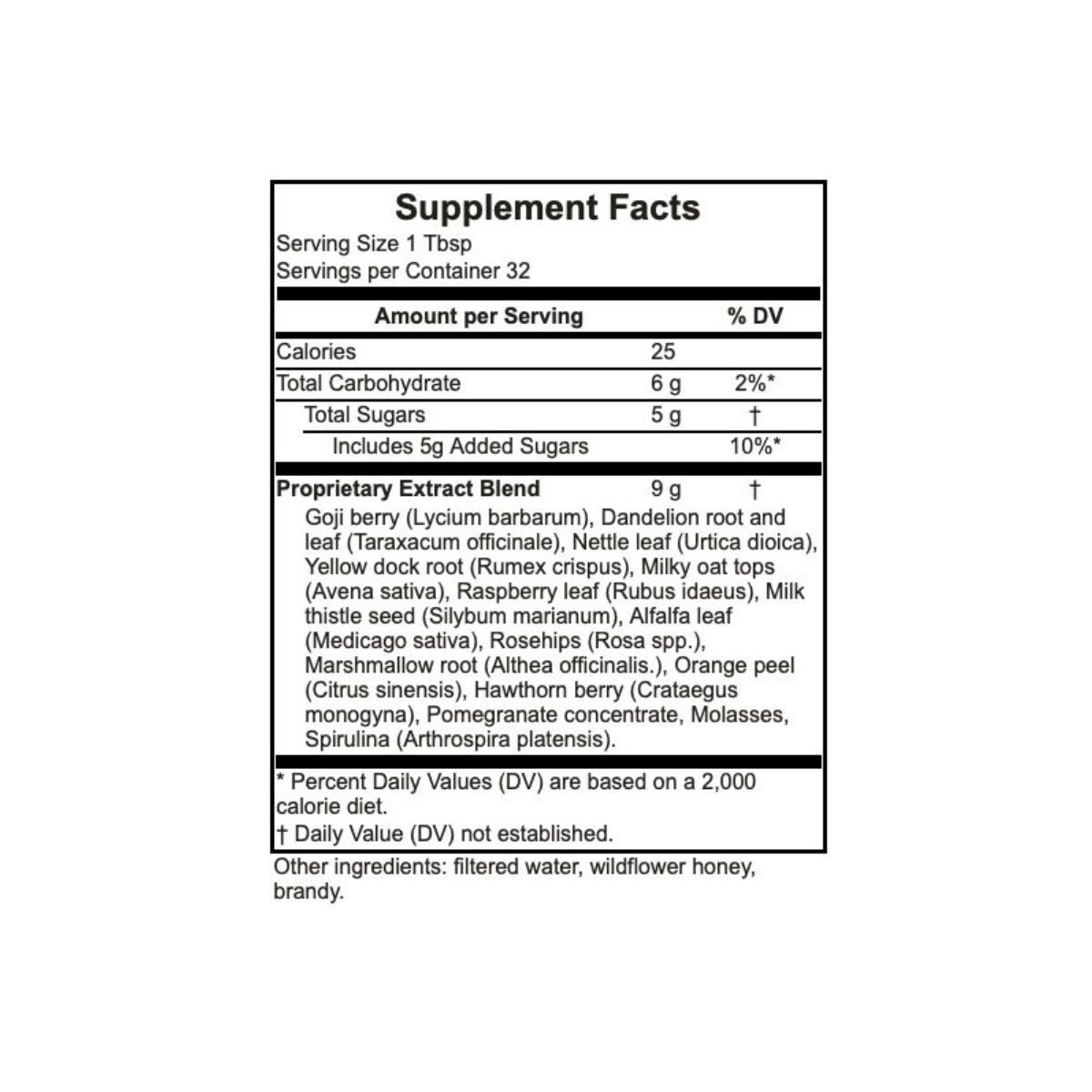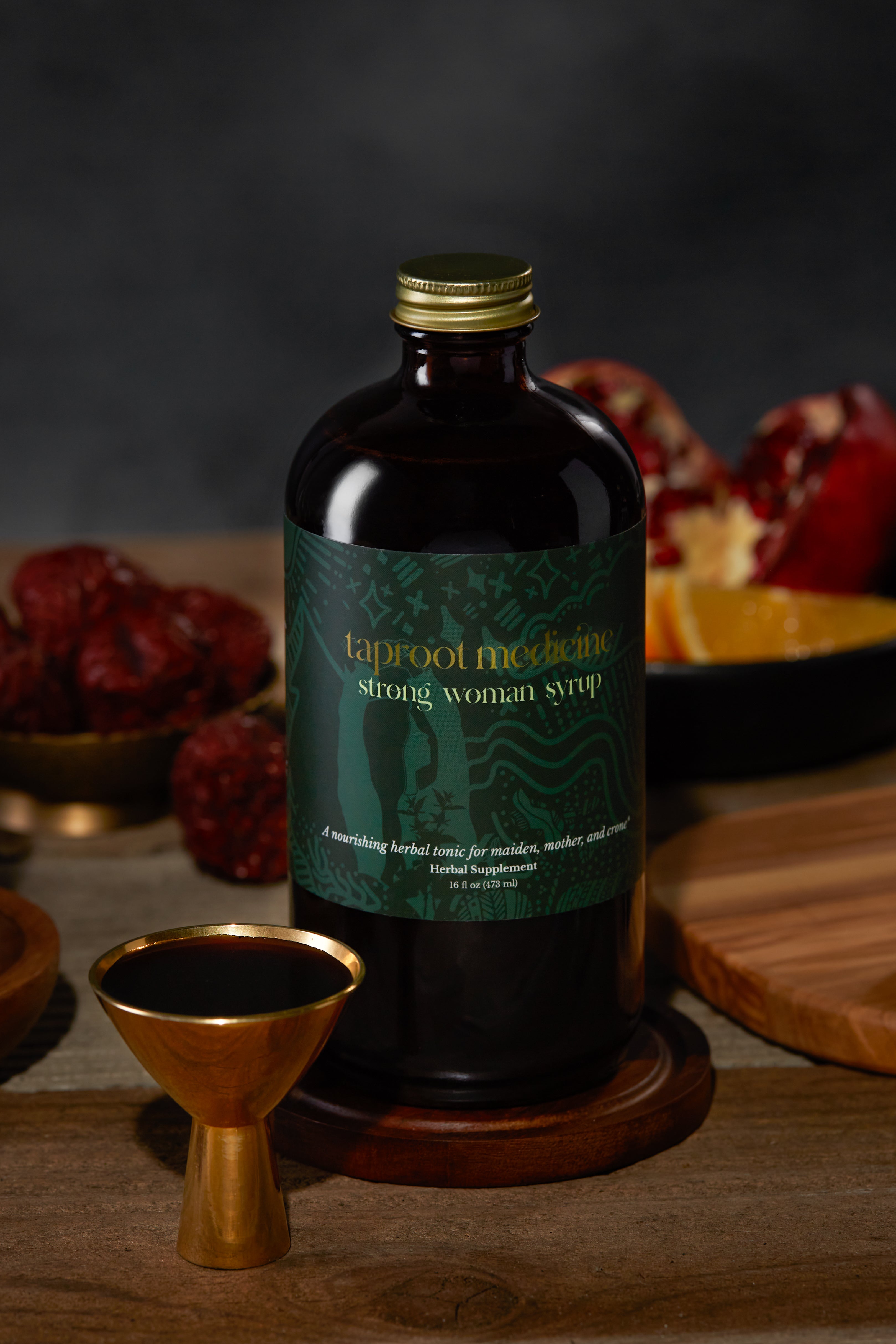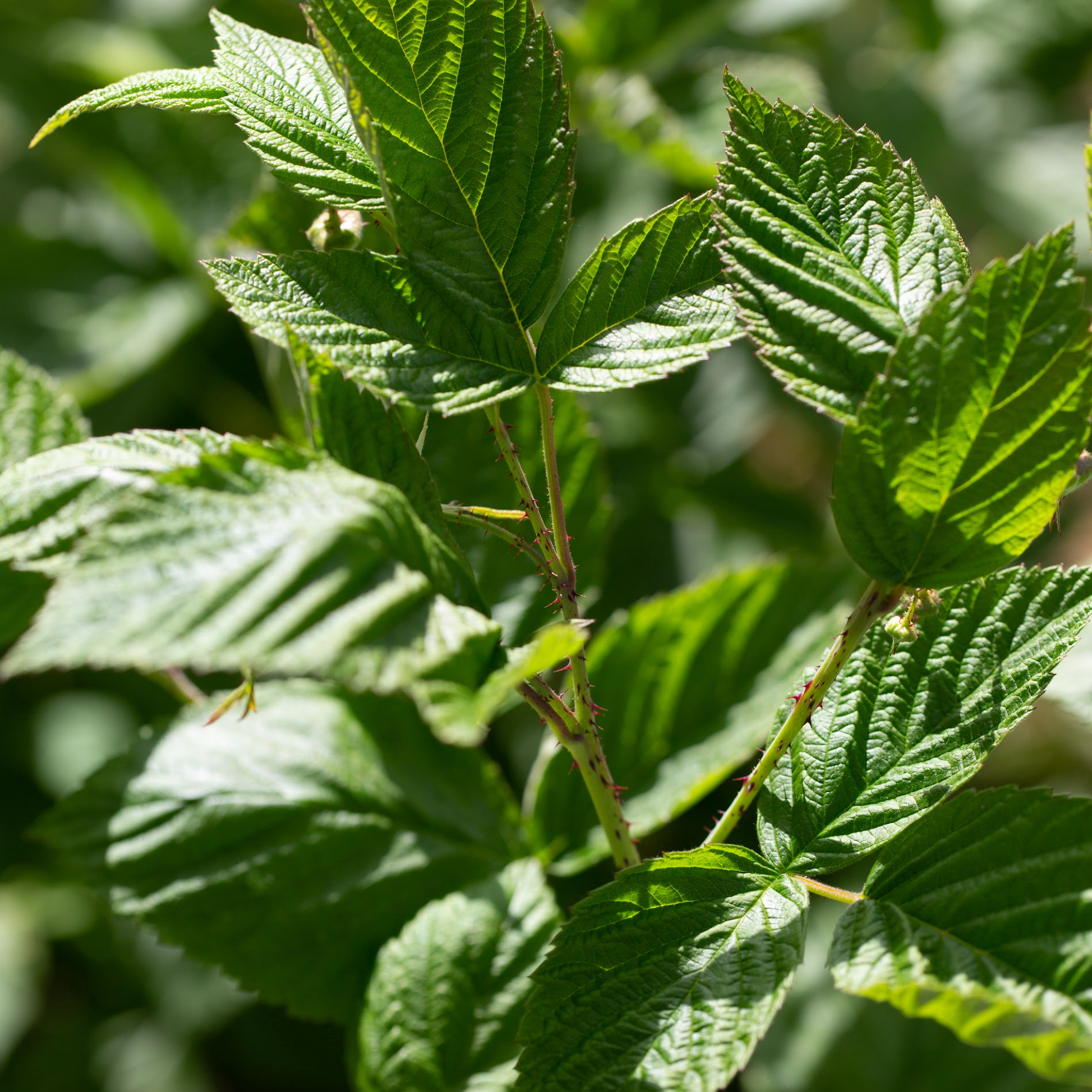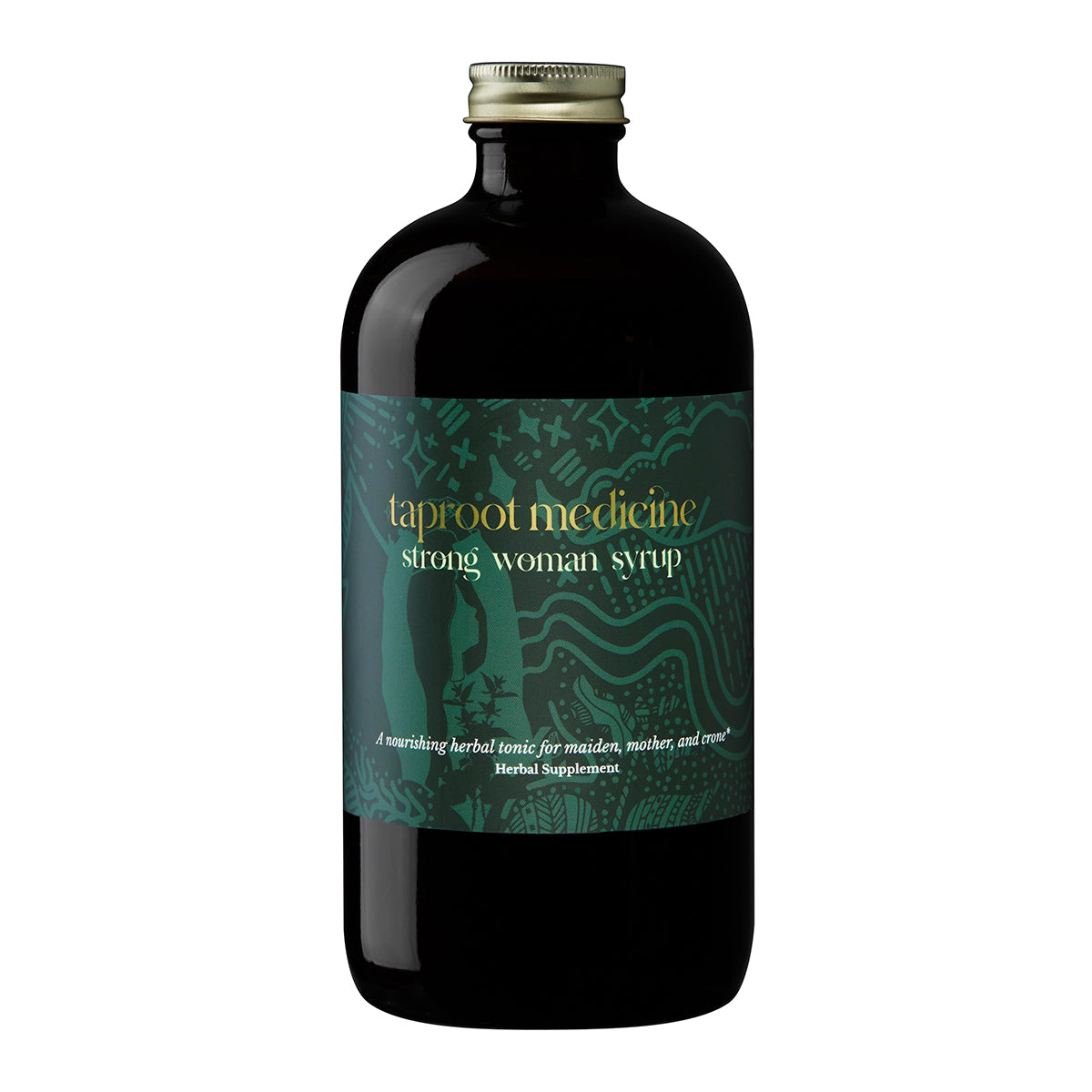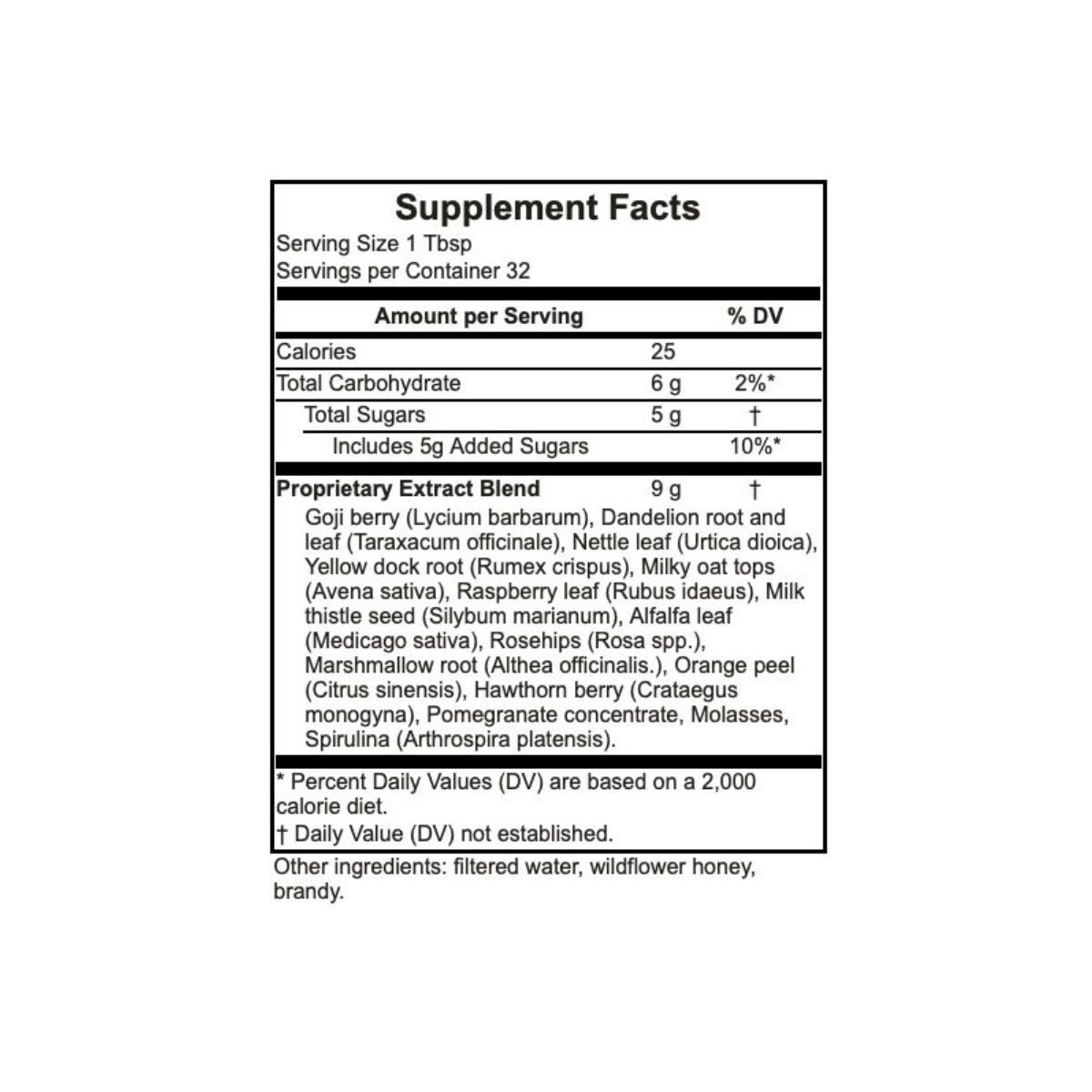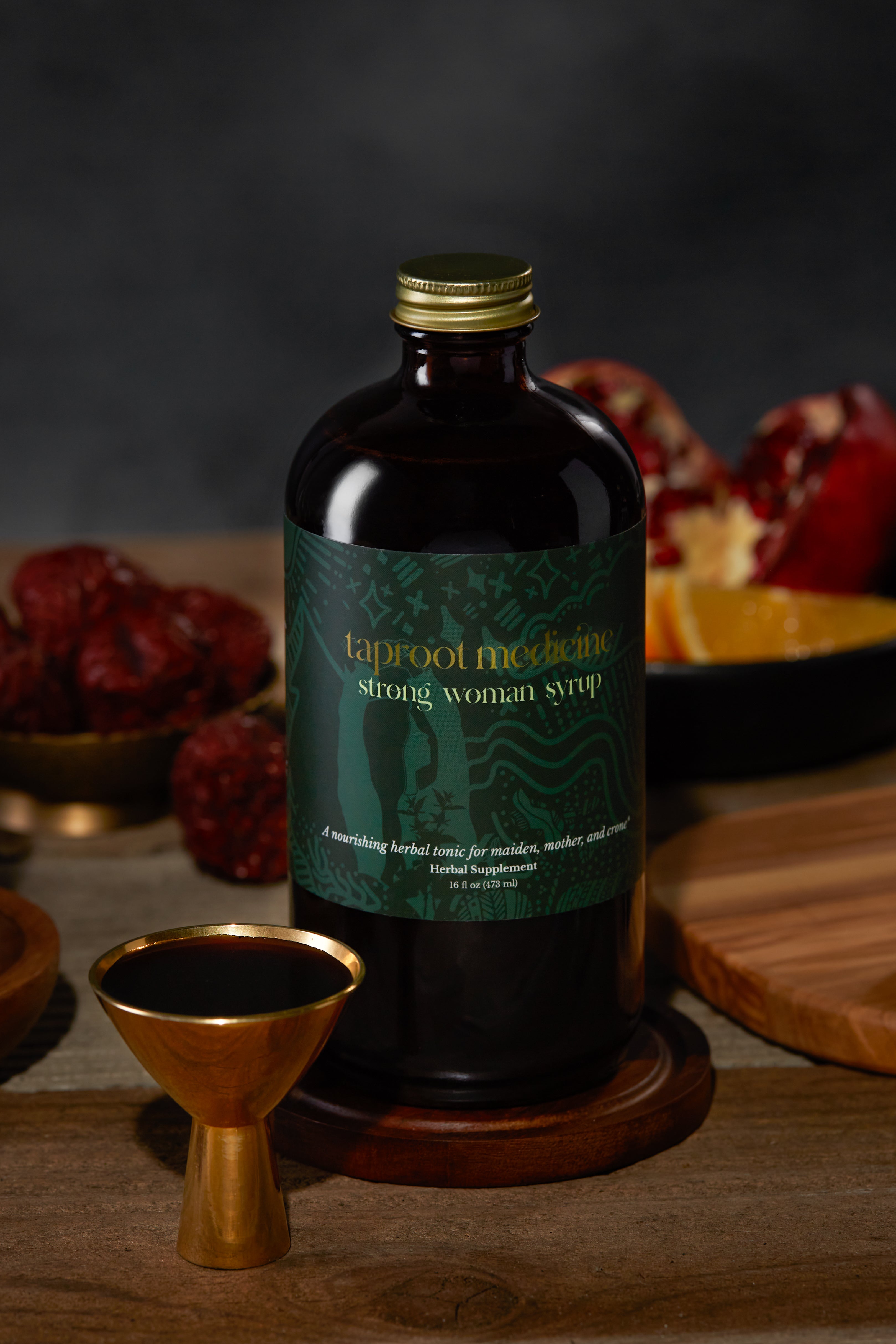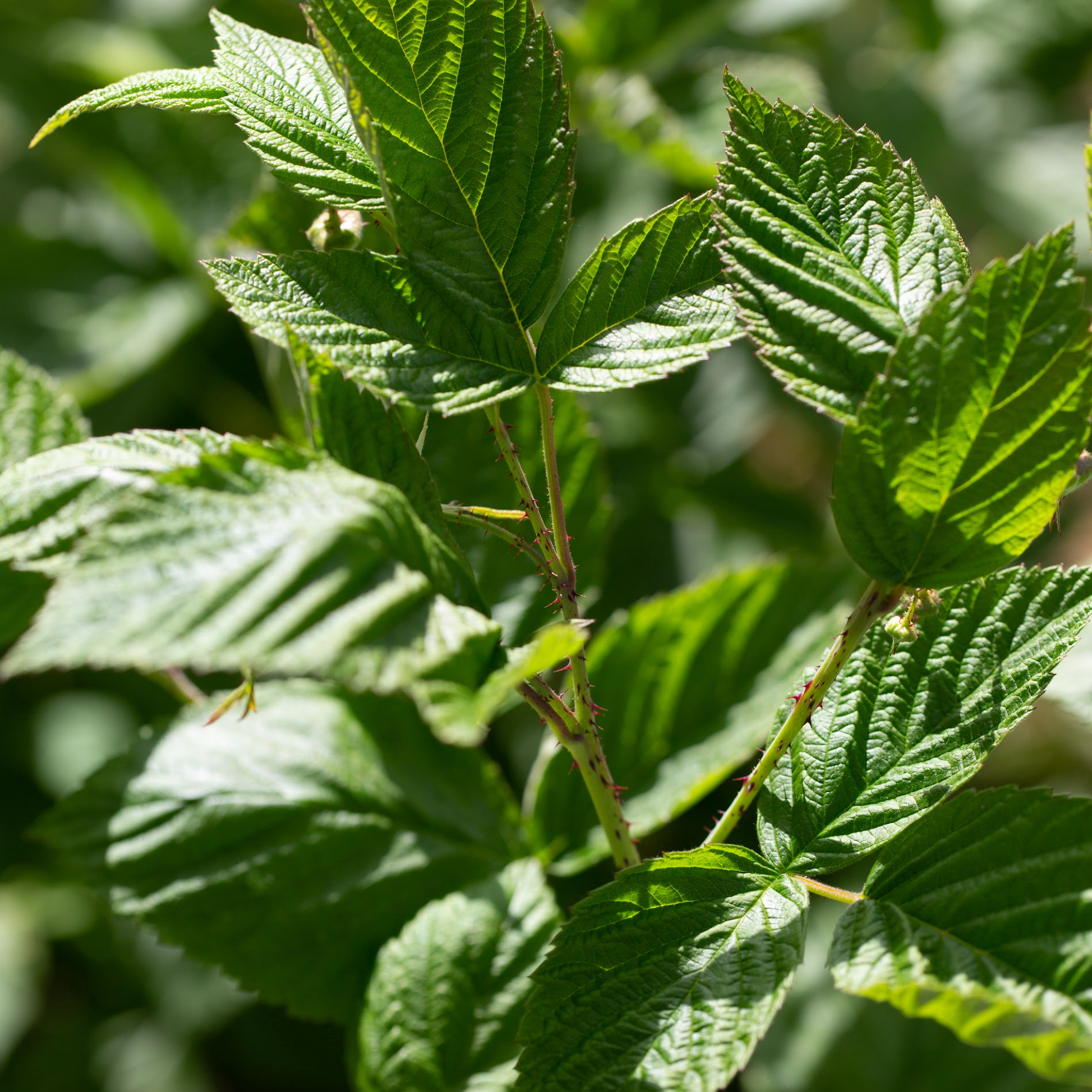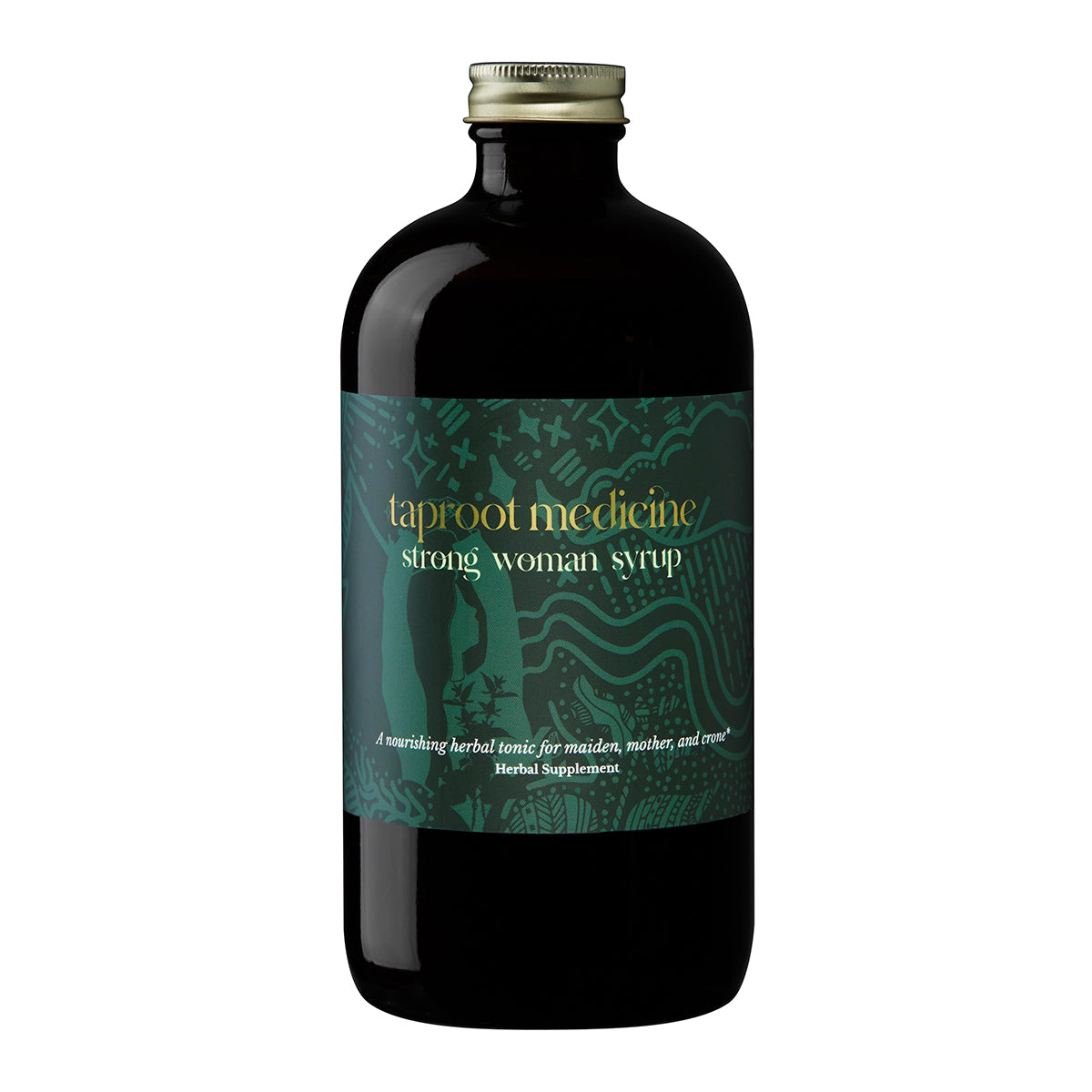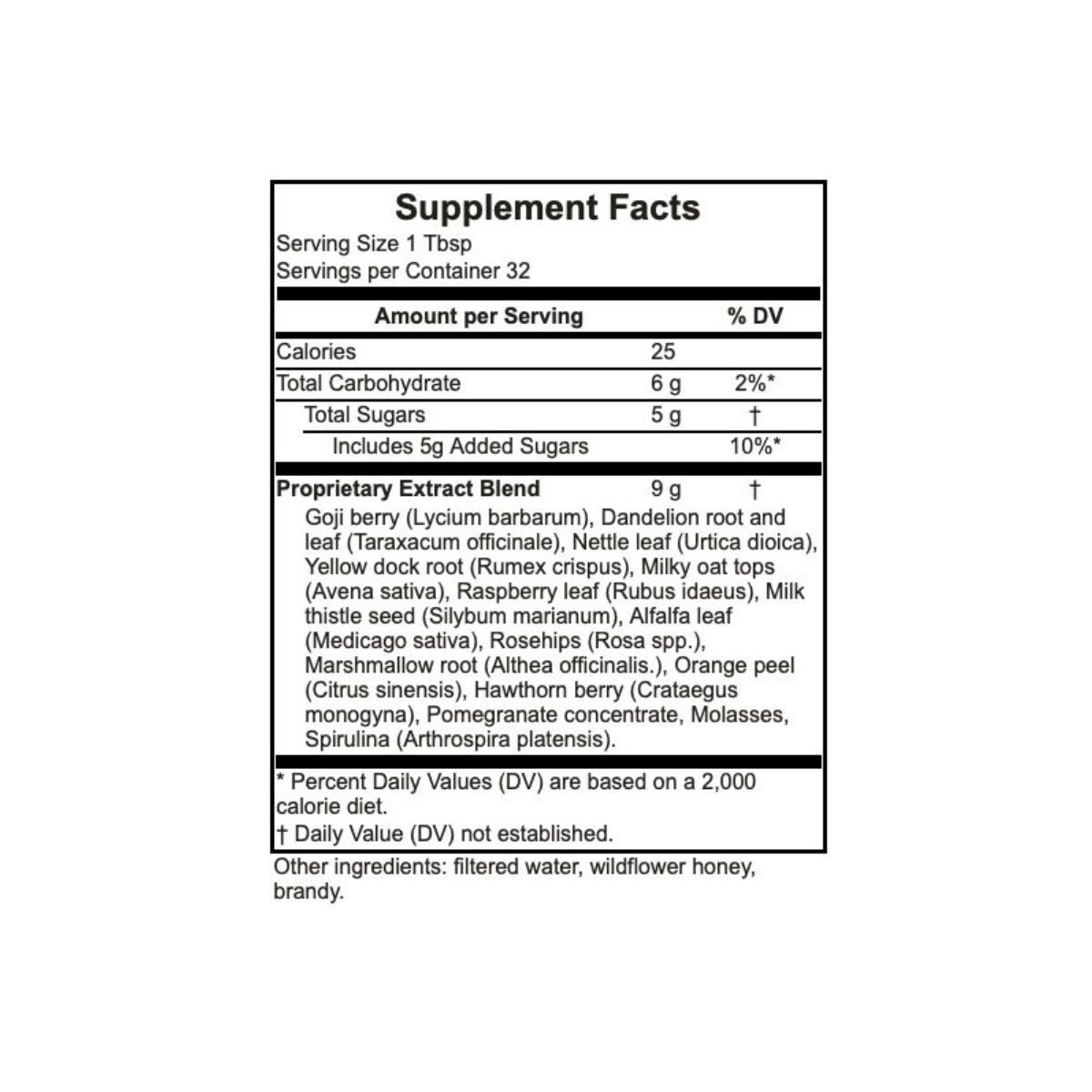 Strong Woman Syrup, 16 oz
Deep Nourishment for Women at every age and stage.
Be more of who you truly are with this fortifying, nutrient-rich herbal tonic. Our dynamic formula is expertly crafted to support women of all ages in building blood and assimilating crucial minerals, including iron, into the body.  Daily use of this nourishing syrup can support your healthy menstrual cycle, bolster your nervous system, and soothe pre-menopausal symptoms.*  
Tastes Like: rich, fruity, deep, tart, sweet, plum, round, complex.
12 plants to honor: nettle leaf (Urtica dioica), yellow dock root (Rumex crispus), dandelion root and leaf (Taraxacum officinale), goji berries (Lycium barbarum), raspberry leaf (Rubus idaeus), milky oats (Avena sativa), milk thistle seed (Silybum marianus), alfalfa leaf (Medicago sativa), hawthorn berry (Crataegus monogyna), marshmallow root (Althea off), rosehips (Rosa spp), sweet orange peel (Citrus sinensis)
16 oz glass bottle
Helped my iron
Helped in bringing up my iron levels after being anemic. This is in addition to iron supplements that weren't helping enough
Finally resolved my chronic anemia
I tried for decades to get better iron absorption and Strong Woman Syrup is the one and only solution that has truly worked. It's delicious and fortifying and I love starting my day with an affirmation of strong womanhood!
I noticed a change in three weeks!
This tonic was recommended to me in conjunction with raspberry tea to regulate my hormones and within three weeks I had my period again!
delicious!
Really enjoying this delicious medicine that was recommended to me recently. I have made mineral syrups in the past and might again, but I must say I am so enjoying everything about this particular one. thanks for making it!
Relief from Female Issues
Strong Woman Syrup is the only thing that has worked for me. If I try to go without it, I am reminded very quickly of why I get it. Thank you for a wonderful product.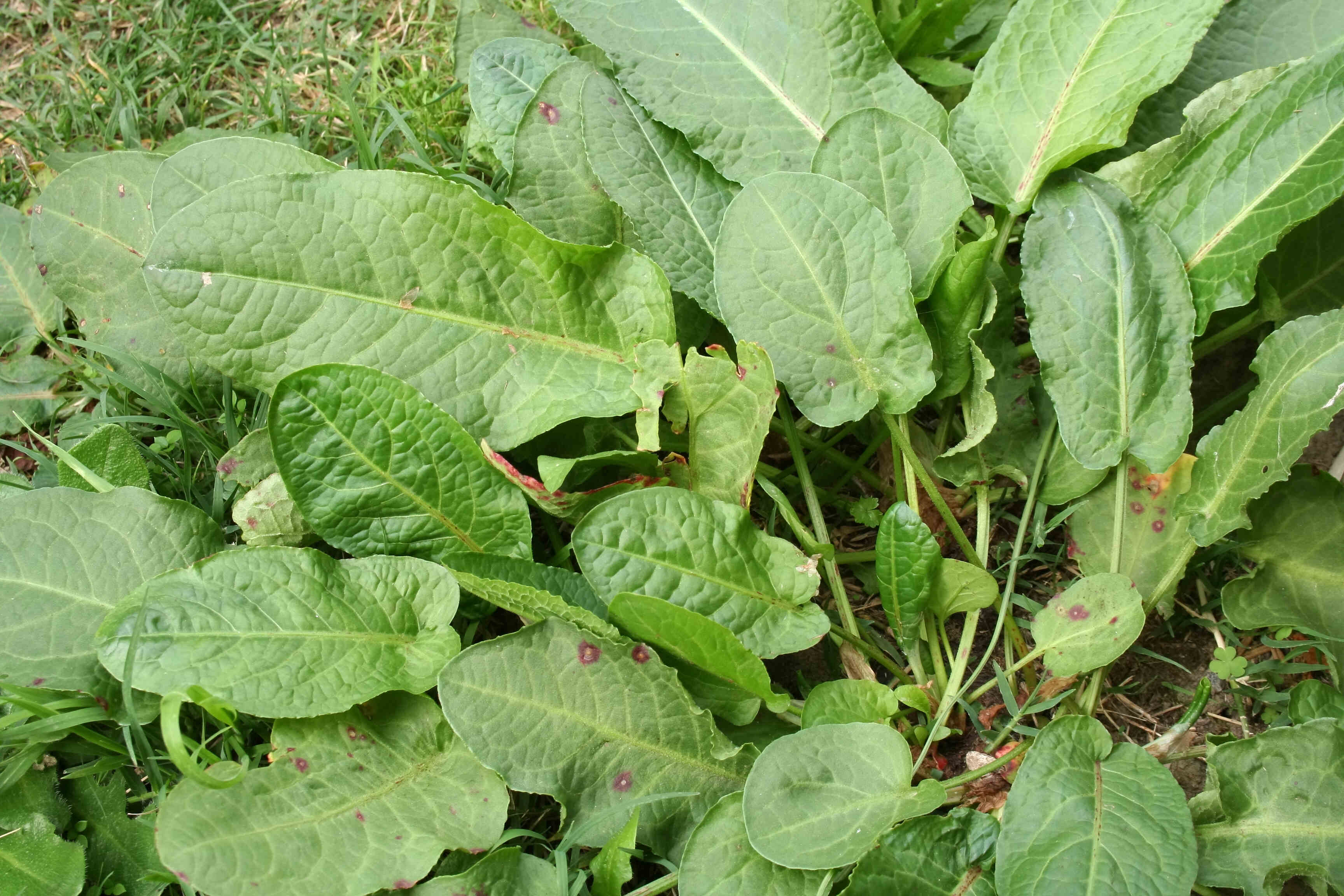 Rumex Crispus
Yellow Dock Root
Yellow dock root has traditionally been used to promote healthy digestion. It is thought to stimulate the production of digestive juices and support bowel regularity.

As a gentle detoxifier, yellow dock supports regular elimination and also improves overall blood health. Yellow dock root is often considered a blood tonic due to its high iron content. It may be used as a supportive remedy for individuals with iron deficiency anemia.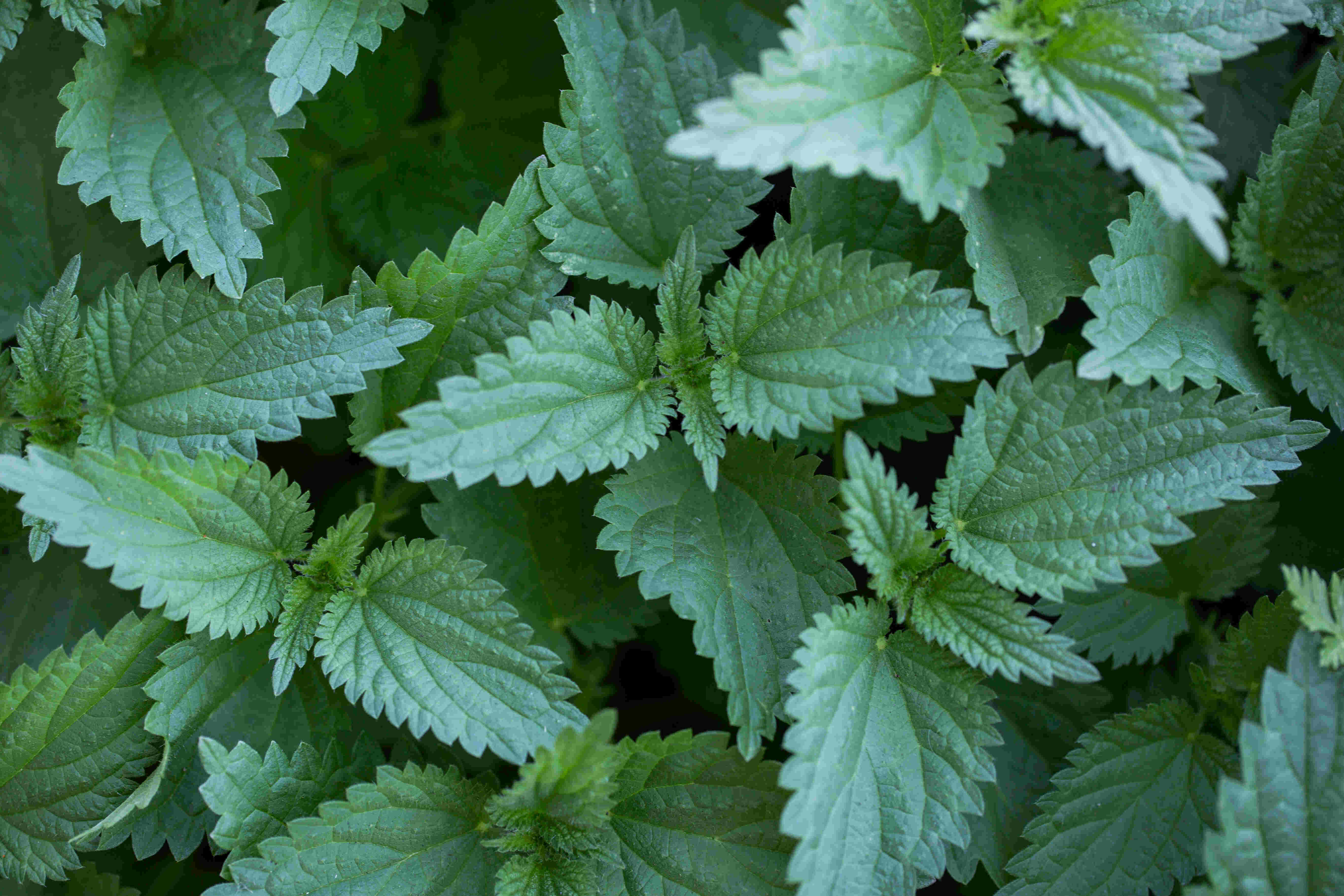 Urtica Dioica
Nettle Leaf
Nettle is an incredibly nourishing and strengthening herb, benefiting many parts and systems of the body, including the respiratory system, reproductive system, urinary tract and liver.

You'll find minerals like calcium, iron, magnesium potassium rich in nettle leaves, as well as vitamins A, C, K and B vitamins. Because of its versatility, you'll find mighty nettle as a key plant in all four of our syrups!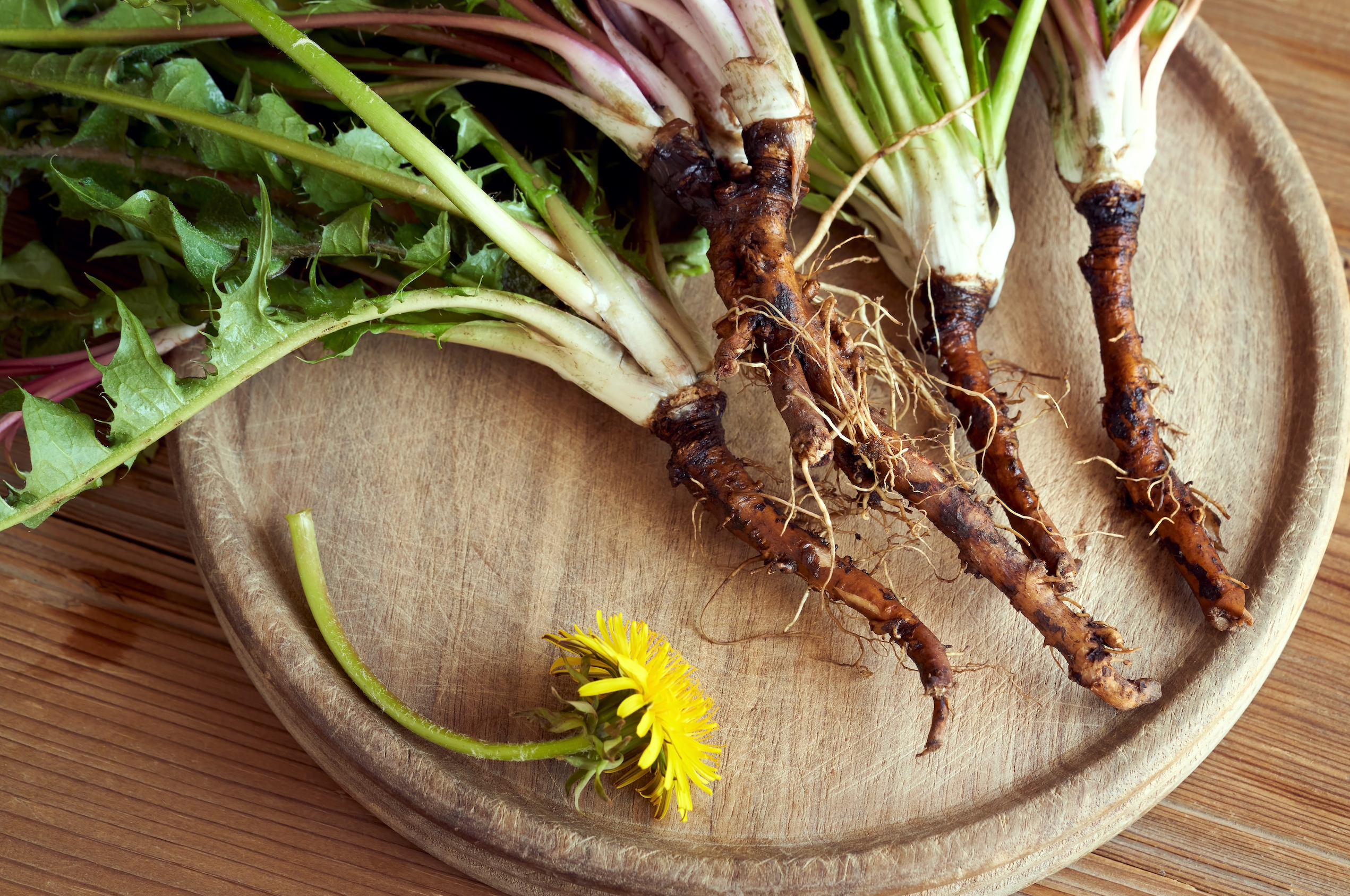 Taraxacum Officinale
Dandelion Root
Dandelion root is a gentle digestive bitter tonic. The presence of inulin in the roots help rebuild gut flora and supports the microbiome.

As a liver alterative, dandelion gentle helps dispel toxins and shines in supporting the skin, lymph and immune system.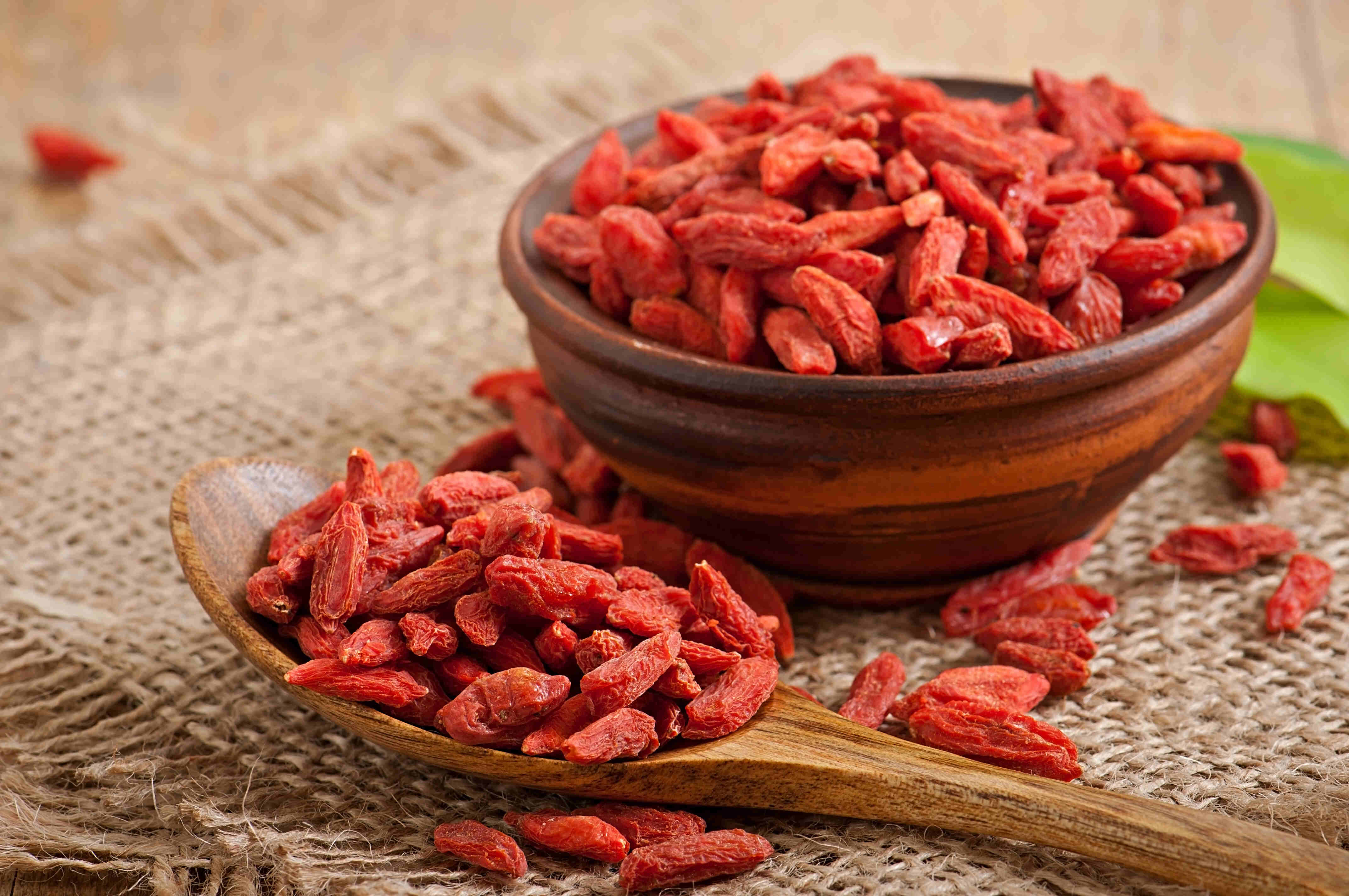 Lycium Barbarum
Goji Berries
Goji berries are often associated with vitality, longevity, and overall well-being. They are believed to promote a healthy and balanced life force. Goji berries are seen as a source of nourishment, providing essential nutrients and boosting energy levels.

They are believed to replenish and revitalize the body. In traditional Chinese medicine, goji berries are considered to have a balancing effect on yin and yang energies within the body. They are believed to bring harmony and equilibrium.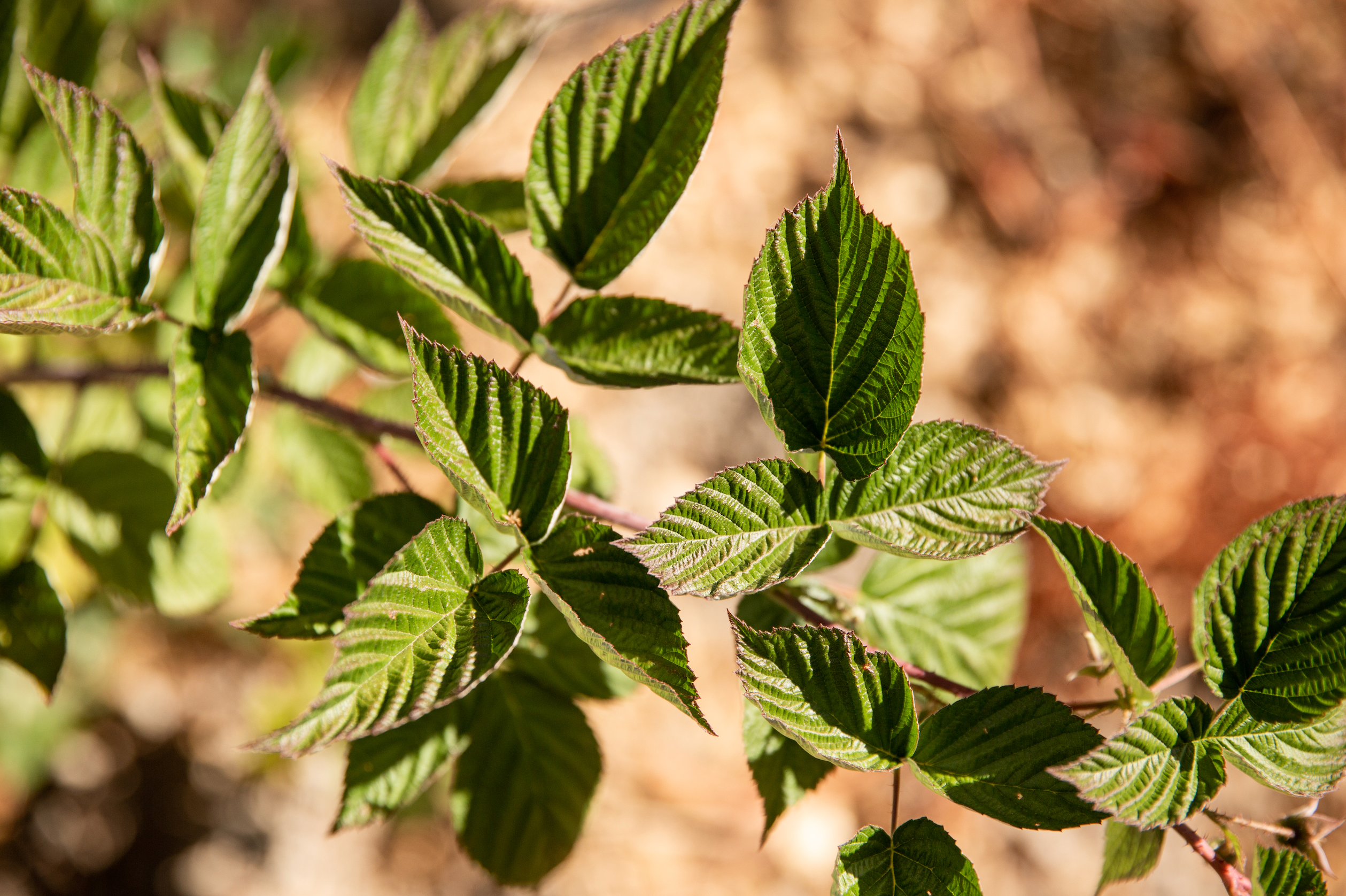 Rubus Idaeus
Raspberry Leaf
Raspberry leaf is often associated with nurturing and feminine energy. It is known to support women's health, fertility, and the reproductive system. It is rich in vitamins and minerals including potassium, calcium, magnesium, manganese, iron, vitamins B, C, and E. Raspberry leaf is a uterine tonic and trophorestorative, increasing tone and functionality of the uterus.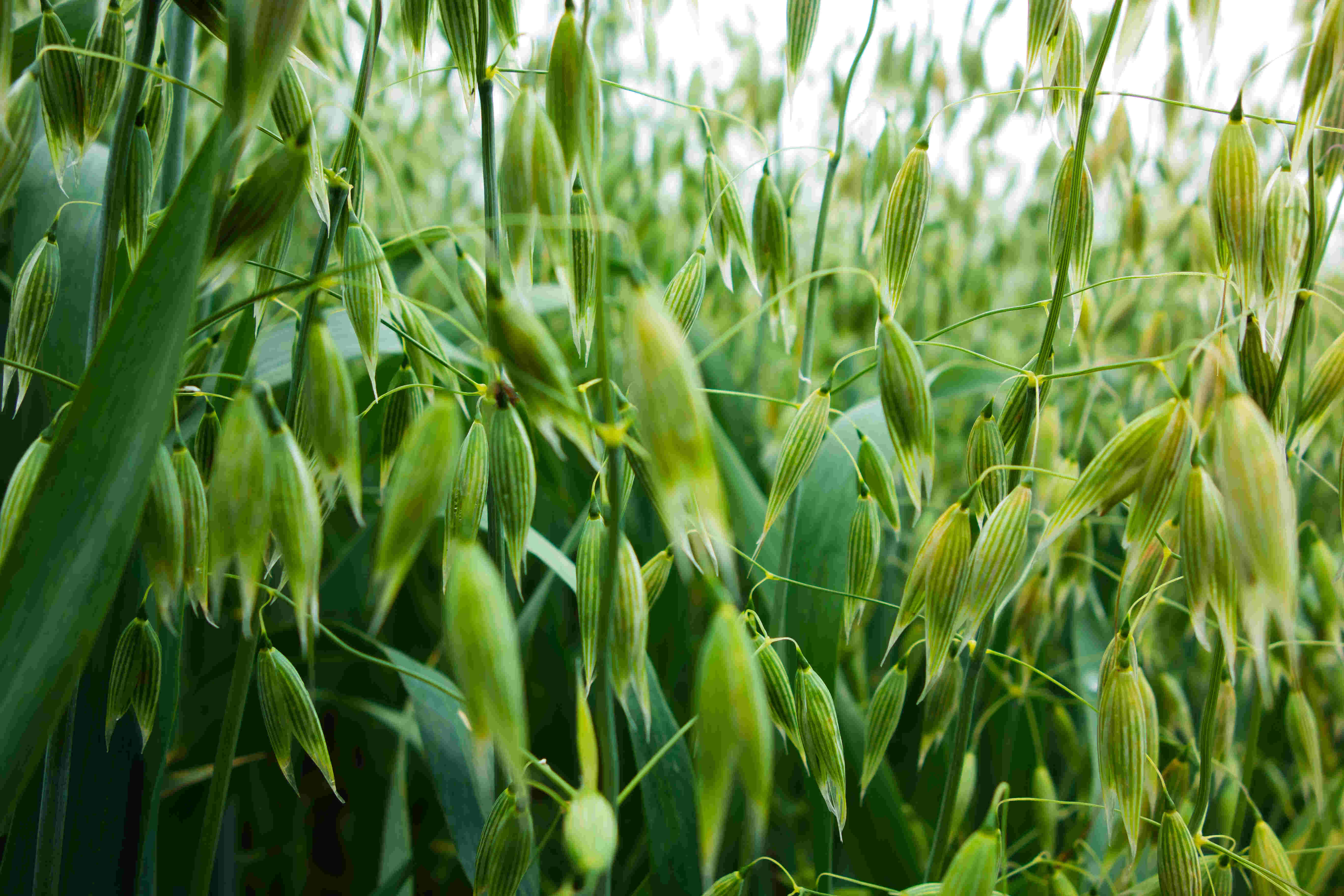 Avena Sativa
Milky Oats
Milky Oats are known as a nervine tonic and trophorestorative (a deeply nutritive restorative) for the nervous system and endocrine system. Sweet and gentle, milky oats have a nourishing and rebuilding quality. As a calming and soothing herb, milky oats are useful for promoting emotional well-being and stability when taken long term and helps improve sleep quality or any kind of mental agitation.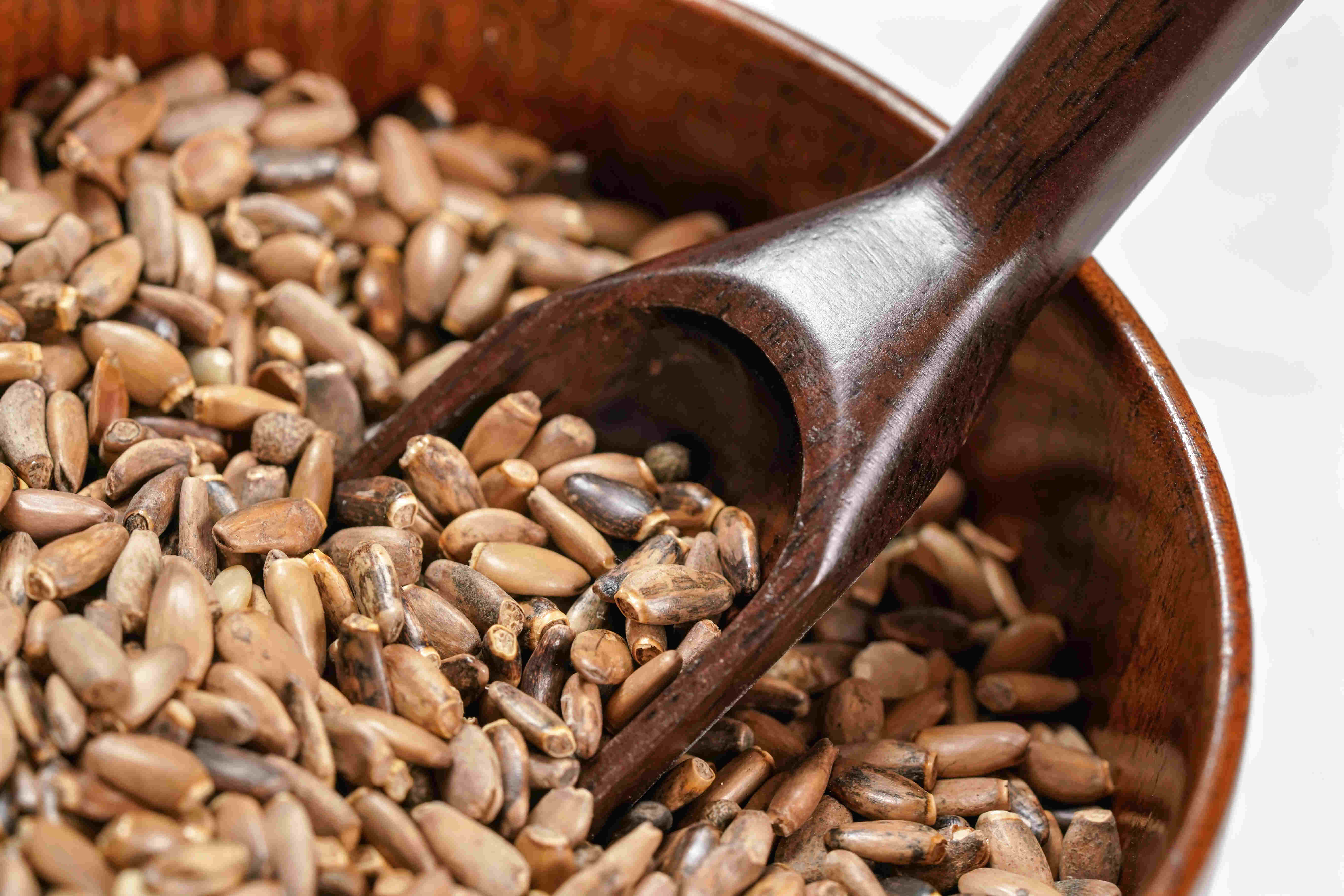 Silybum Marianus
Milk Thistle Seed
Milk thistle seed is a remedy of the liver and blood, regulating, detoxifying and renewing. Milk thistle seed is one of the main remedies used to restore the liver to a state of good health and protects it from damage and toxicity. It is considered the #1 herb that can restore the proper structure and function of a weakened or damaged liver. Milk thistle is also a gentle bitter tonic, supporting fat digestion and bile production.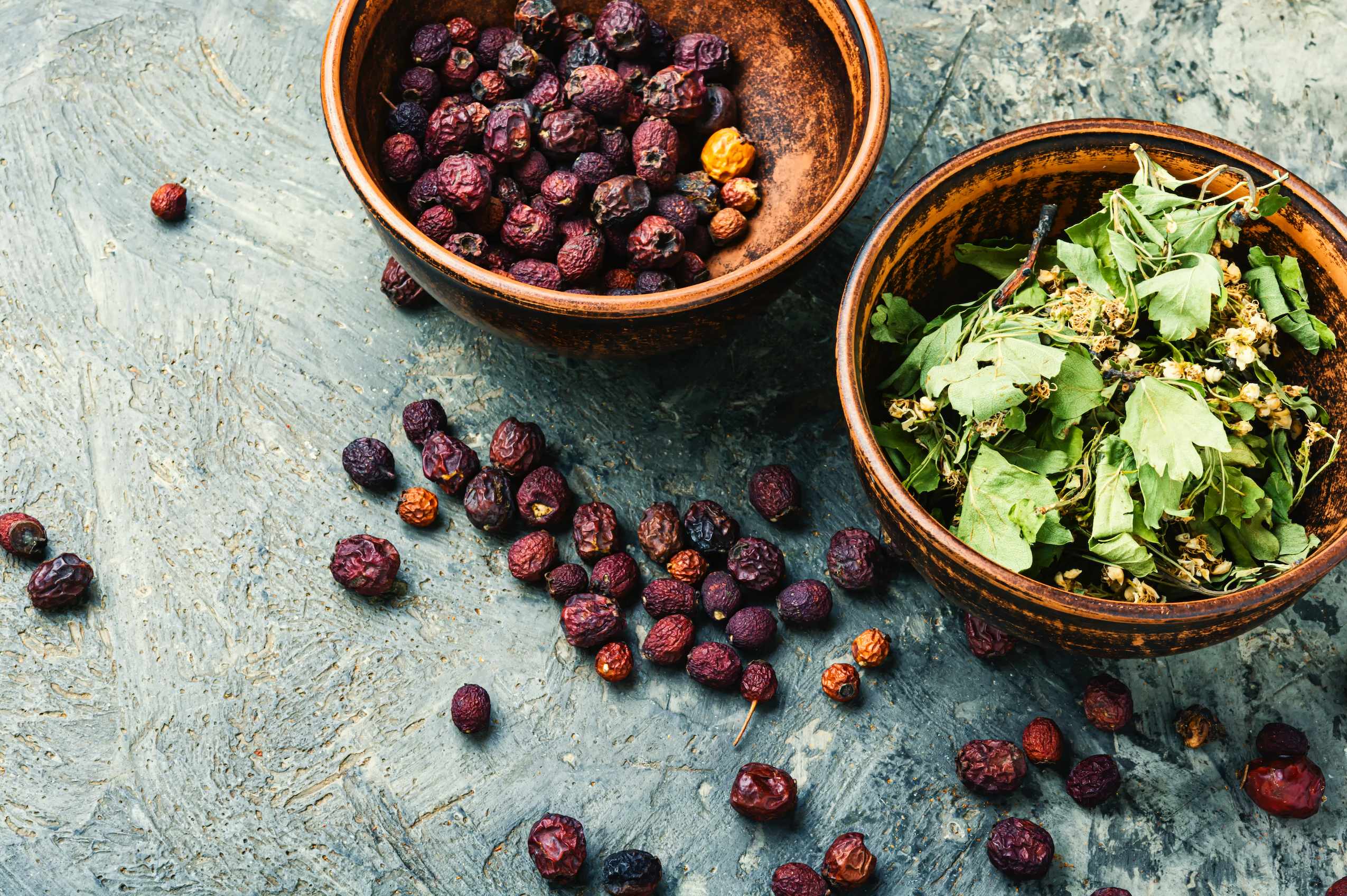 Crataegus Monogyna
Hawthorn Berry
Hawthorn berry supports heart health and circulatory function.
Traditionally used to protects against oxidative stress, cell damage and maintain healthy blood pressure levels.

Hawthorn berry is connected to balance and harmony. As an uplifting nervine, it helps restore equilibrium, promote emotional stability, and foster a sense of inner peace and tranquility.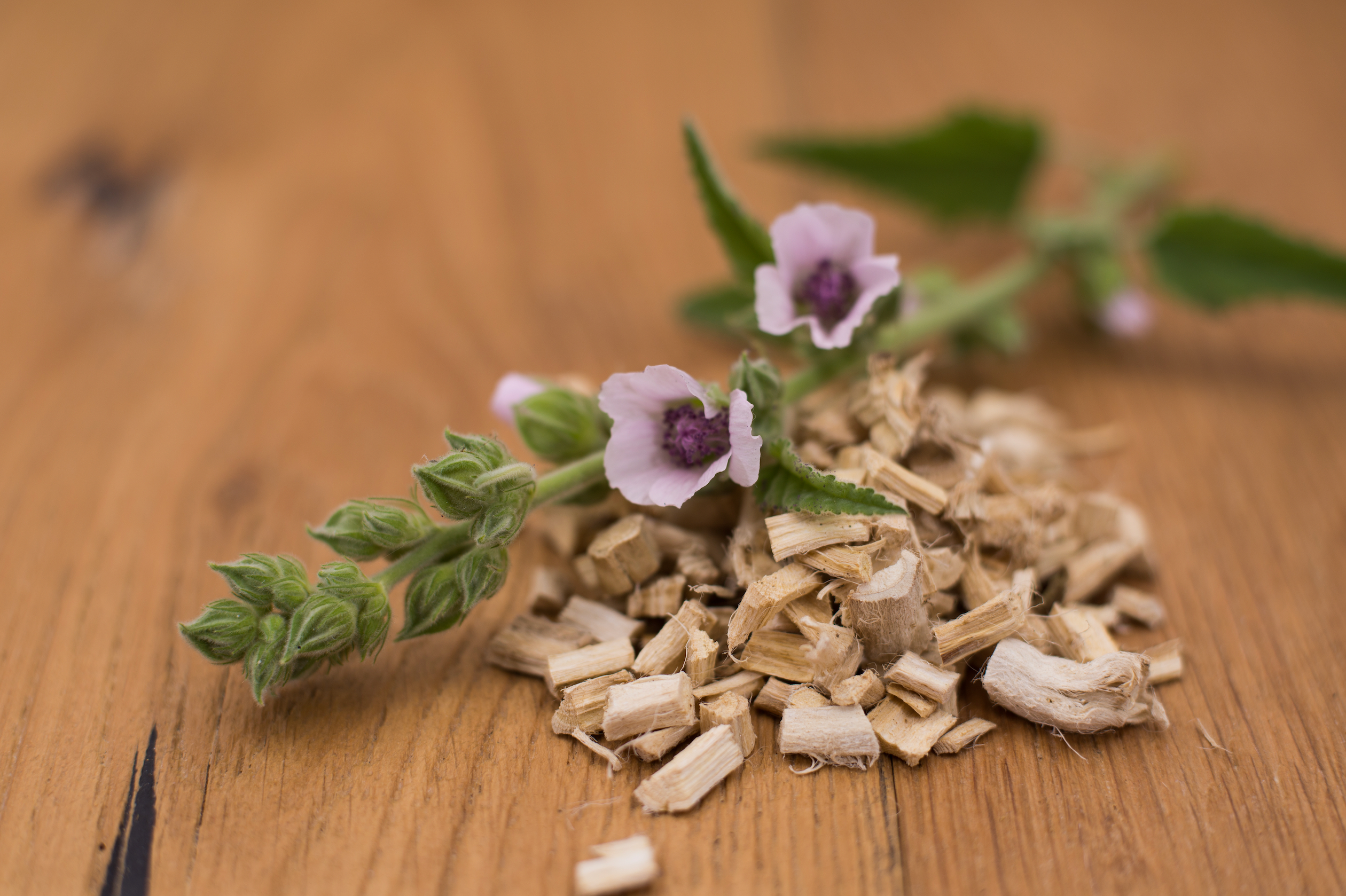 Althea Officinalis
Marshmallow Root
Marshmallow is one of our favorite demulcent herbs as it has a hydrating effect on dry tissues thanks to its constituents known as mucilaginous polysaccharides. These compounds are long-chain sugar molecules that bind with water to produce mucilage. Moistening and cooling, mucilage helps hydrate dry and irritated tissue lining aggravated by heat and inflammation.

You'll find marshmallow in our Mighty Lung Syrup as it lends a moistening quality to our formula- supporting an expectorant quality in the respiratory system and a dry cough state.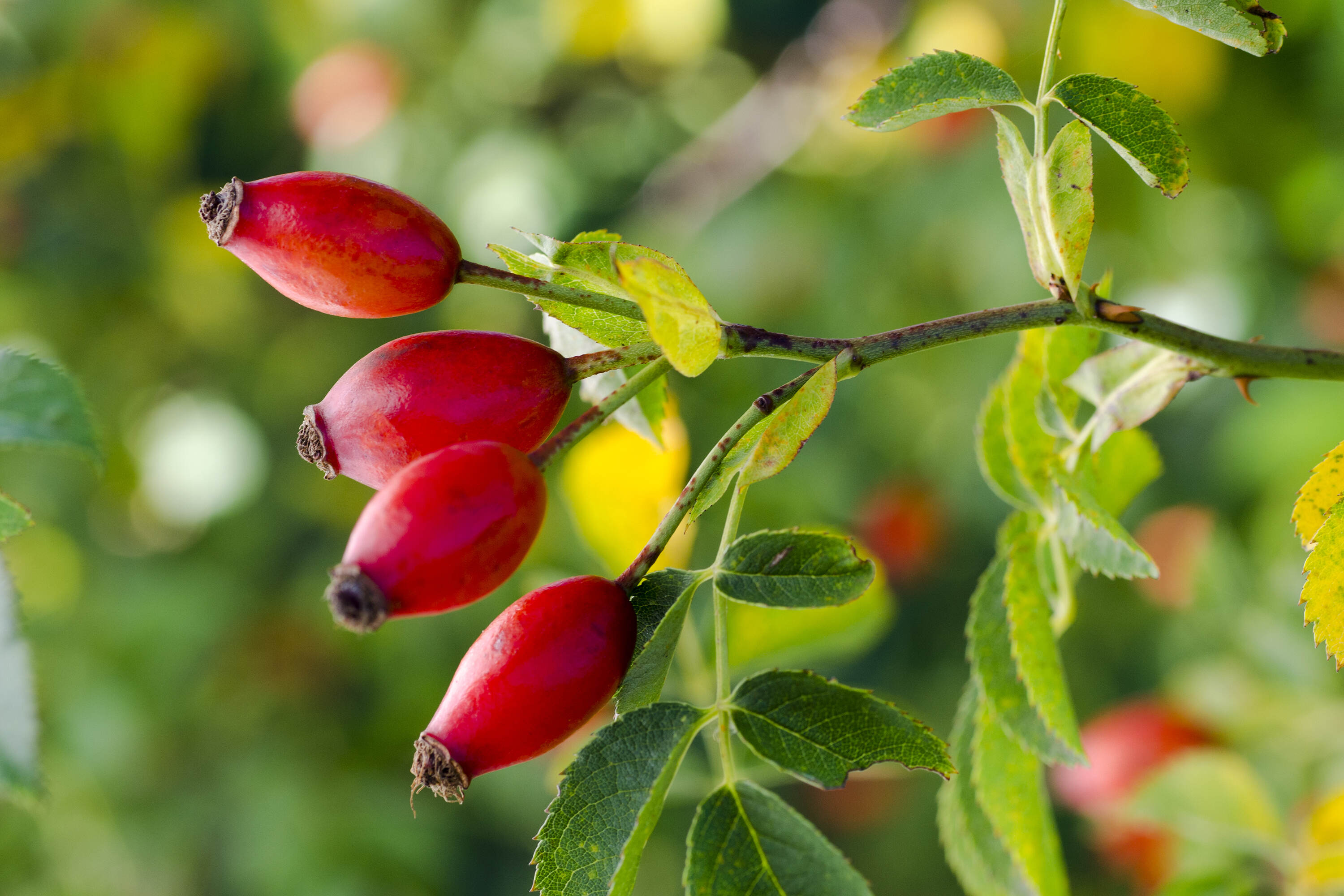 Rosa spp.
Rosehips
Rosehips provide a rich herbal source of vitamin C and flavonoids. They also have an affinity for supporting the heart and cardiovascular system. Their food-like nature makes them desirable and safe to use as a daily tonic for cardiovascular, skin and immune wellness.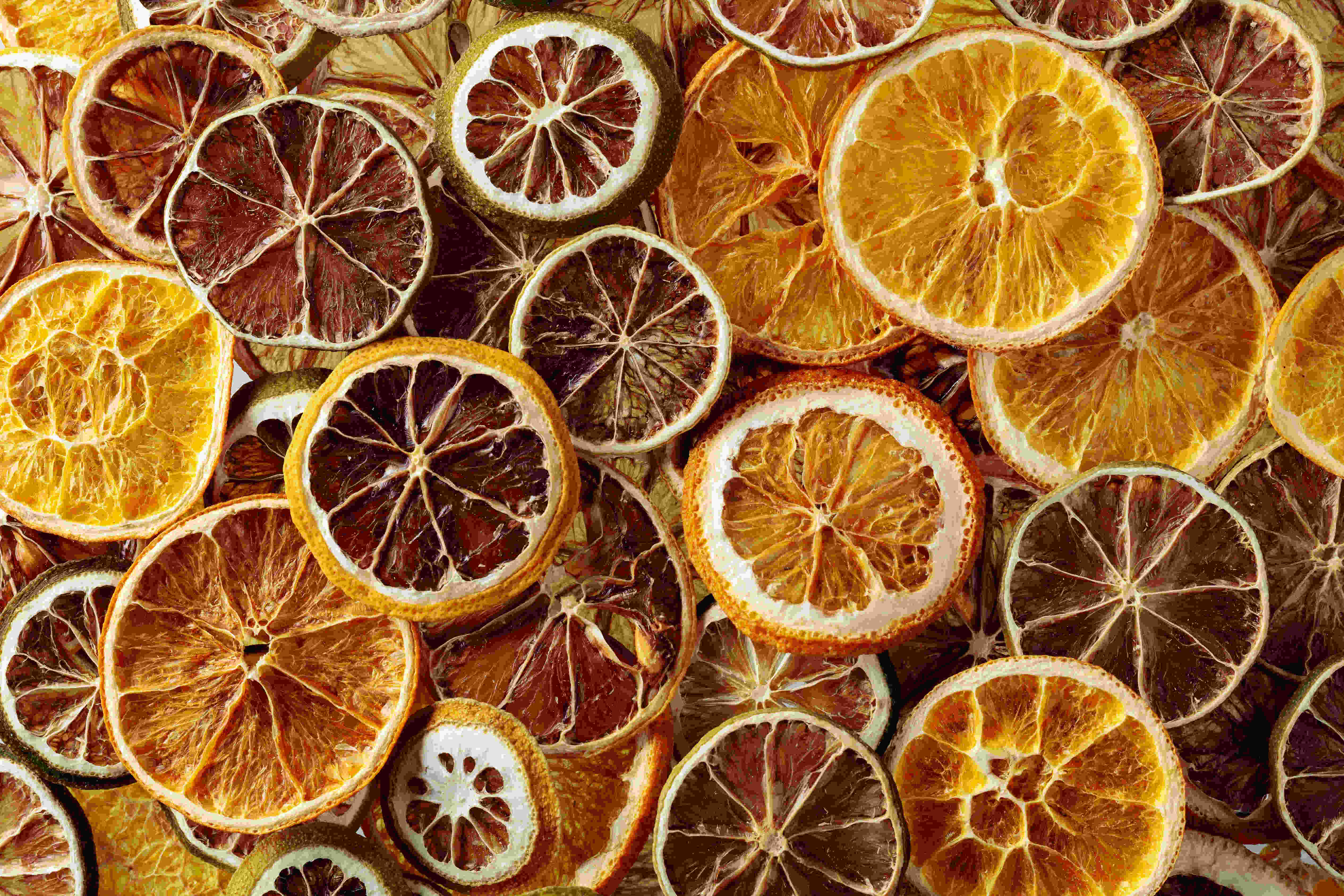 Citrus Sinensis
Sweet Orange Peel
The peel of orange has been traditionally used in East Asian medicine for thousands of years. The cut peel contains enzymes, flavonoids and phytonutrients. In addition, the aromatic orange oil found in the peel has an affinity for the digestive system and the respiratory system.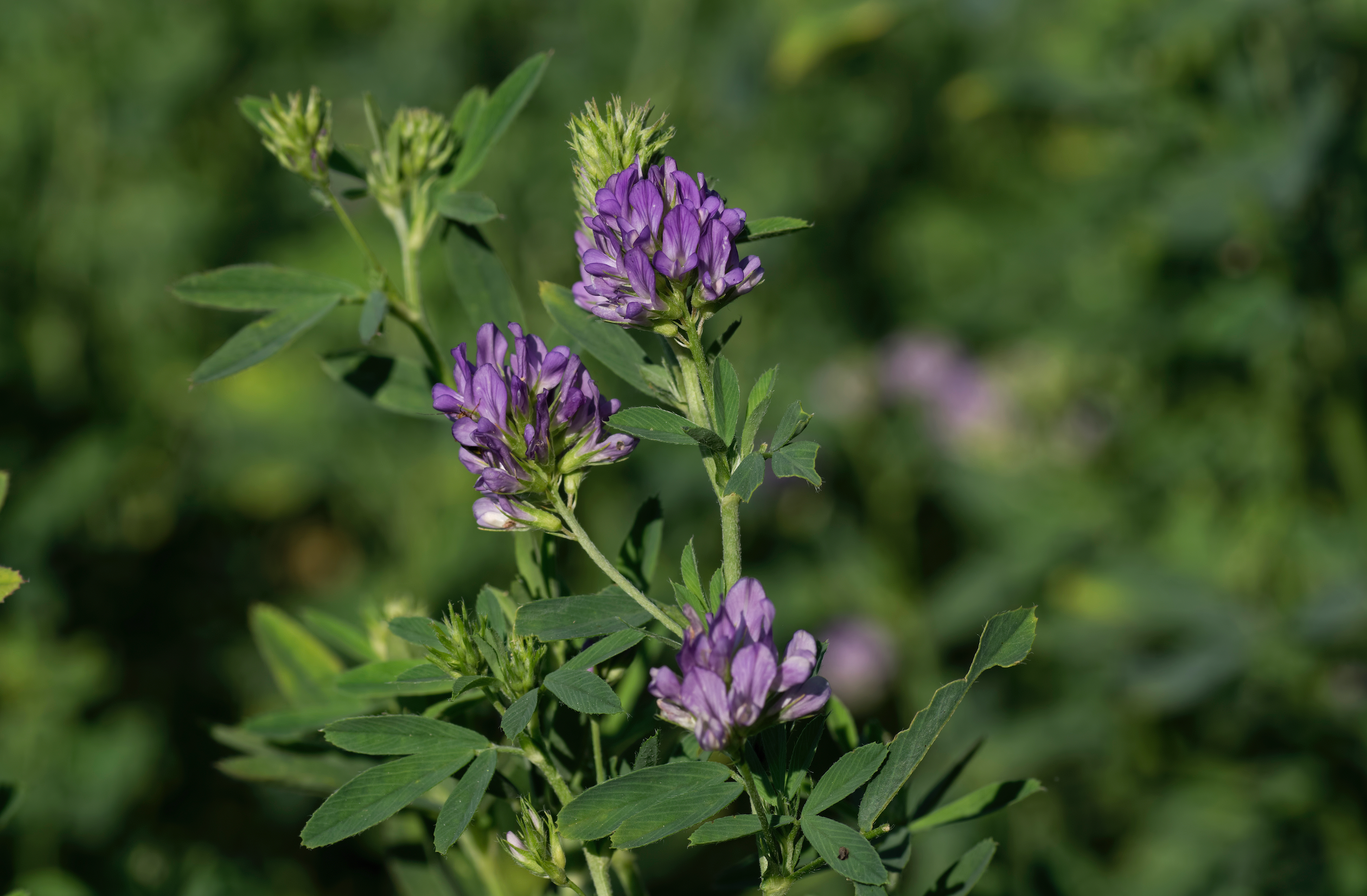 Medicago Sativa
Alfalfa Leaf
Alfalfa leaf is a nutritive tonic, rich in a broad spectrum of vitamins, minerals, and antioxidants. Alkalizing, replenishing and nourishing, alfalfa is a powerhouse herb that supports function across various various body systems. Its safe, food-like and easy to assimilate.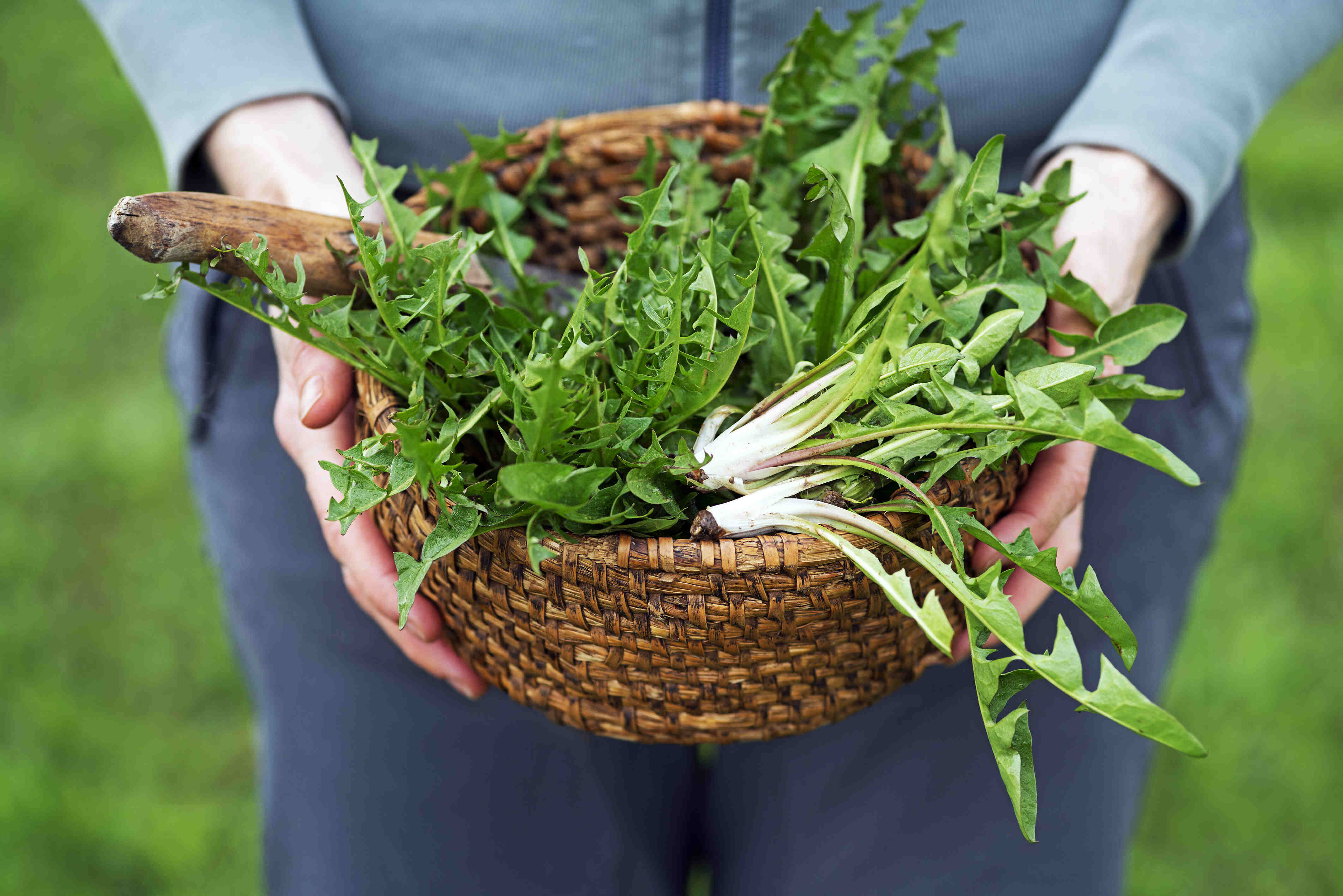 Dandelion Leaf
Dandelion Leaf has a strong affinity for the urinary tract. As a gentle diuretic, dandelion leaf helps dispel toxins through the urine and kidneys. The leaves are also an excellent source of potassium, a mineral electrolyte that helps replenish the body in tandem with its dieuretic effect.