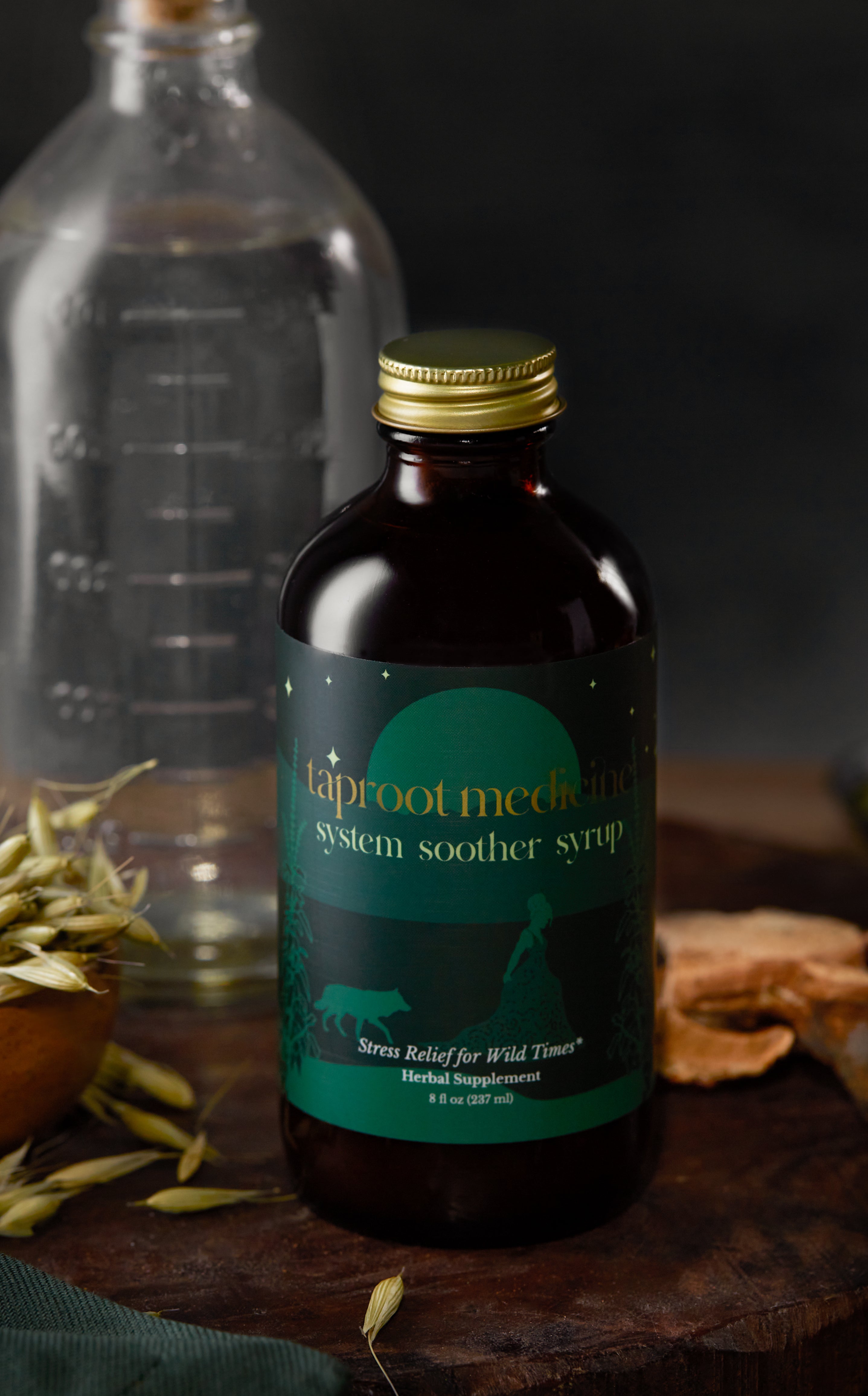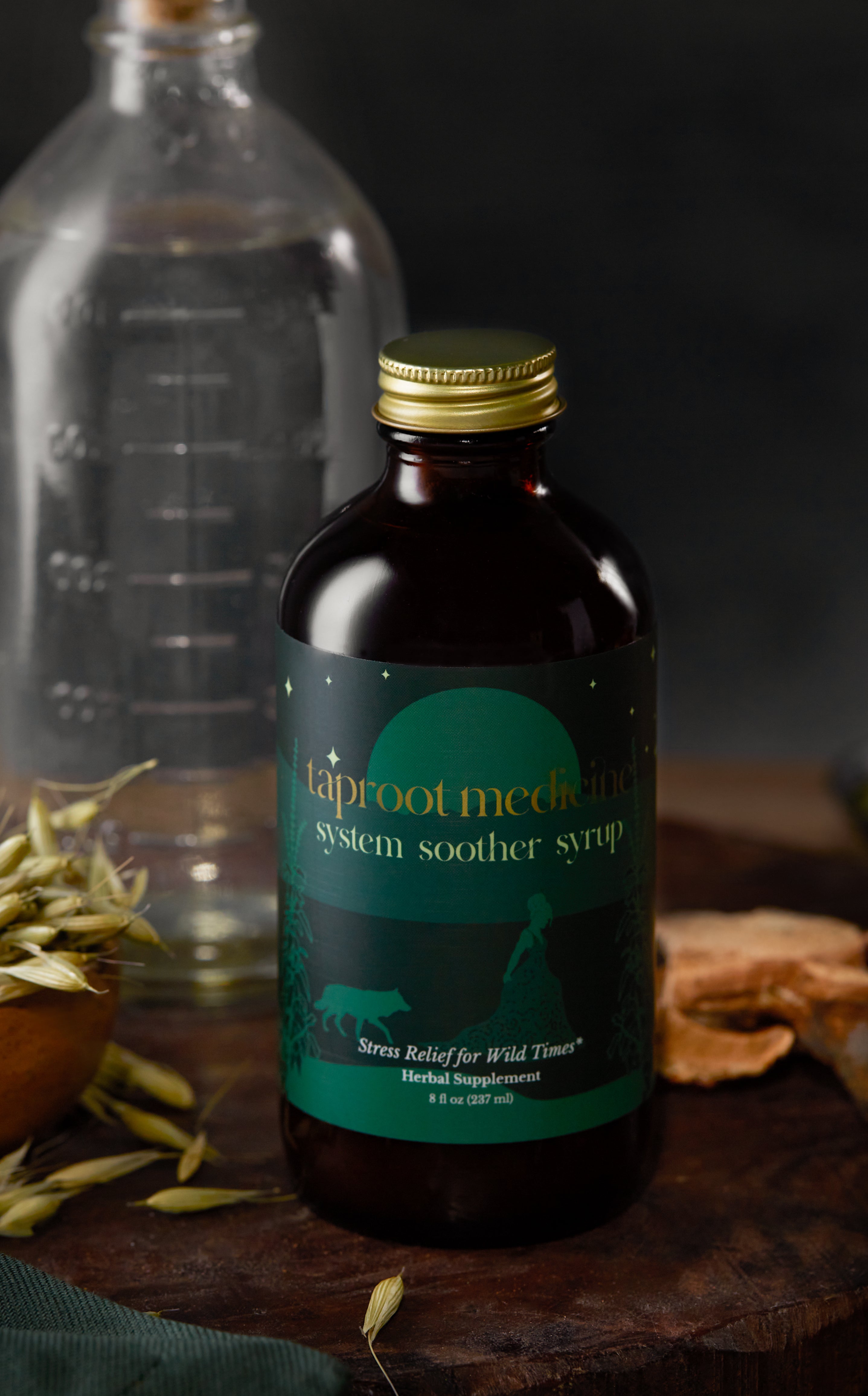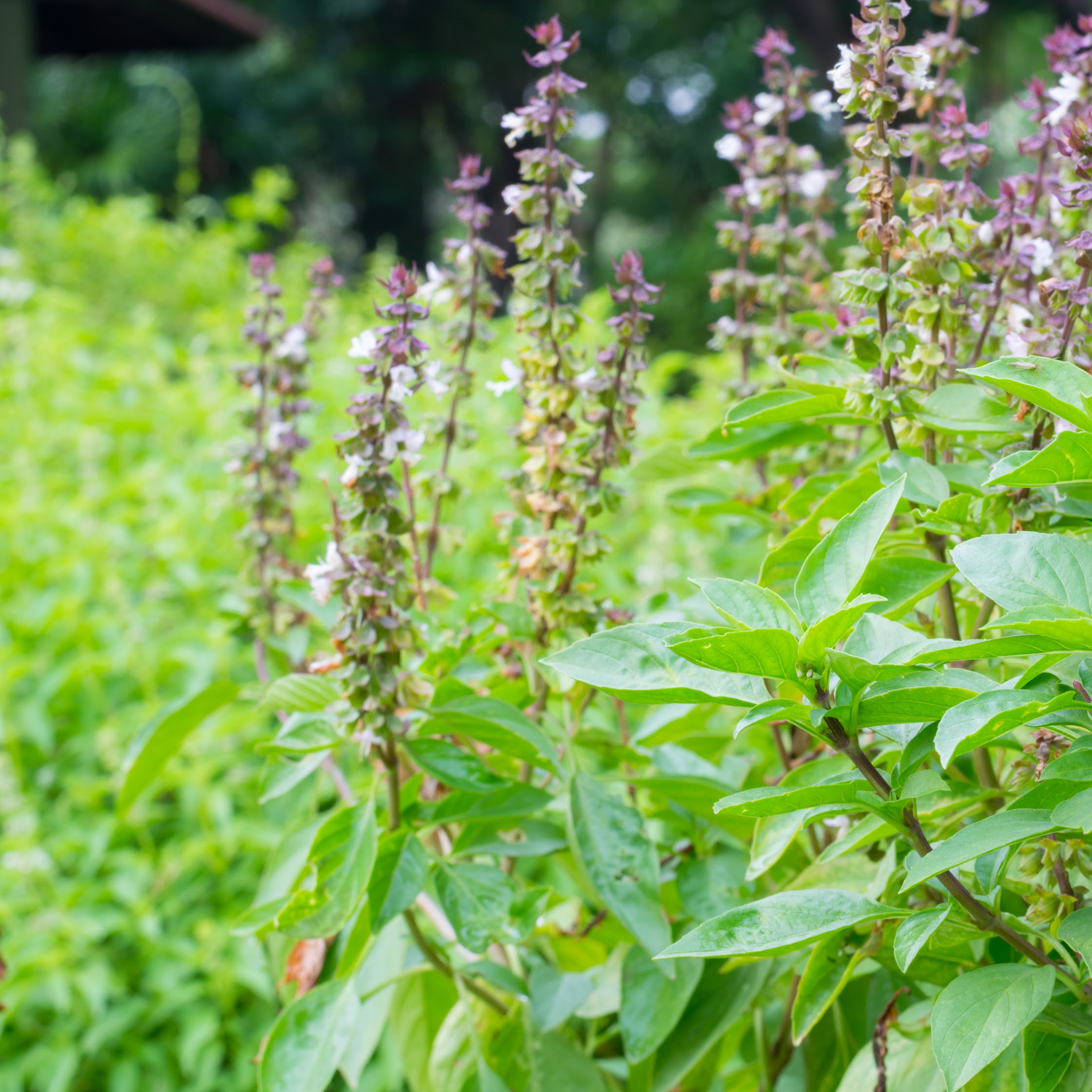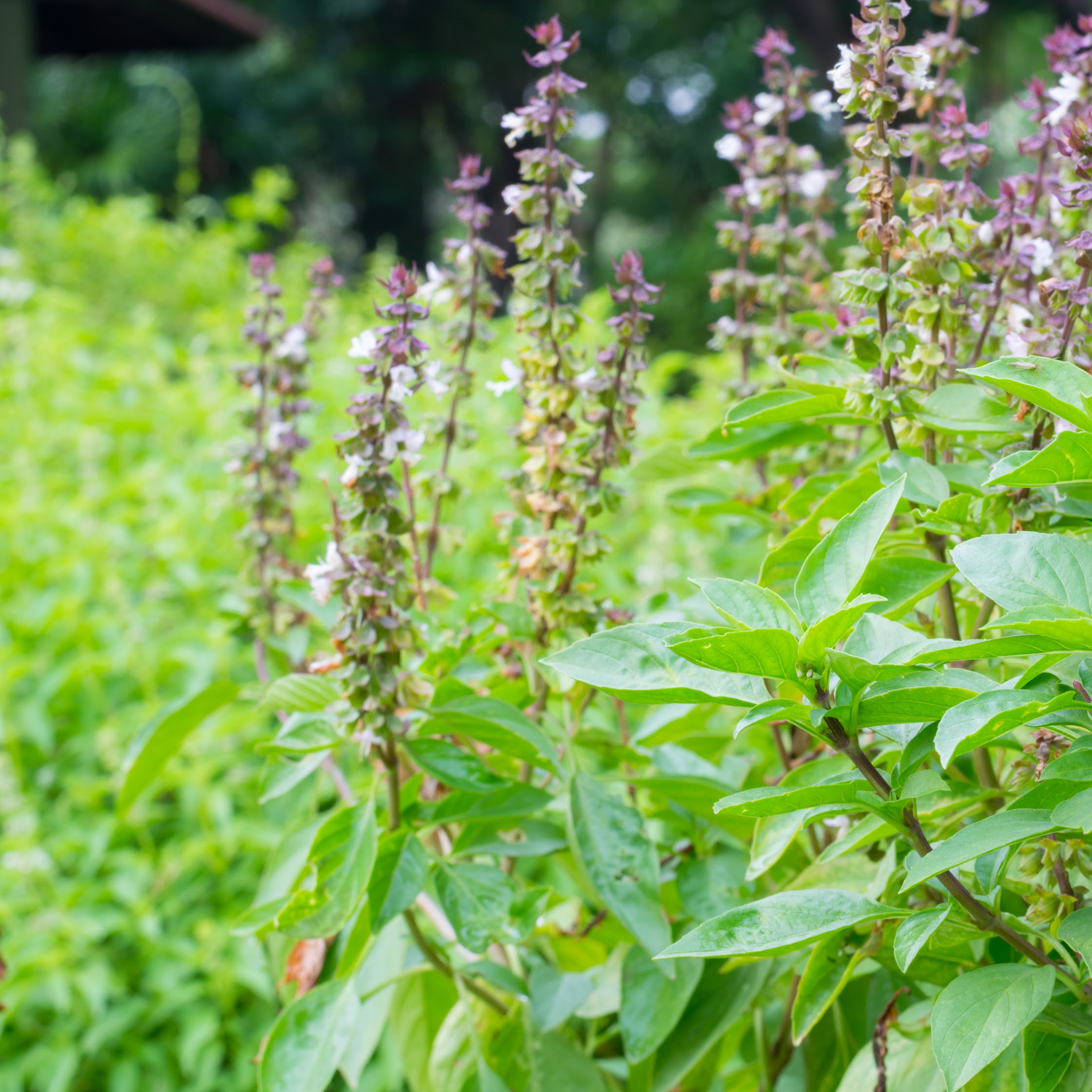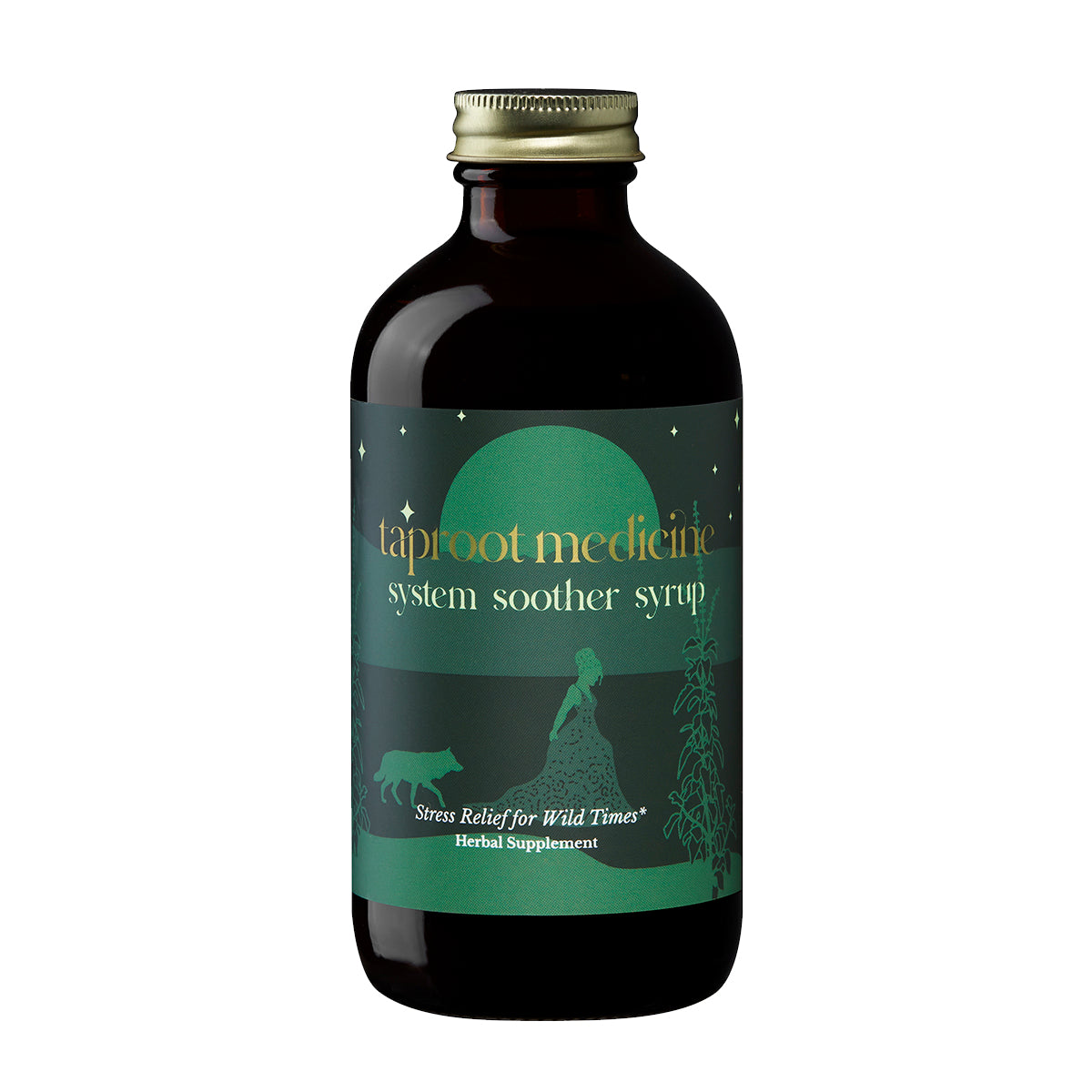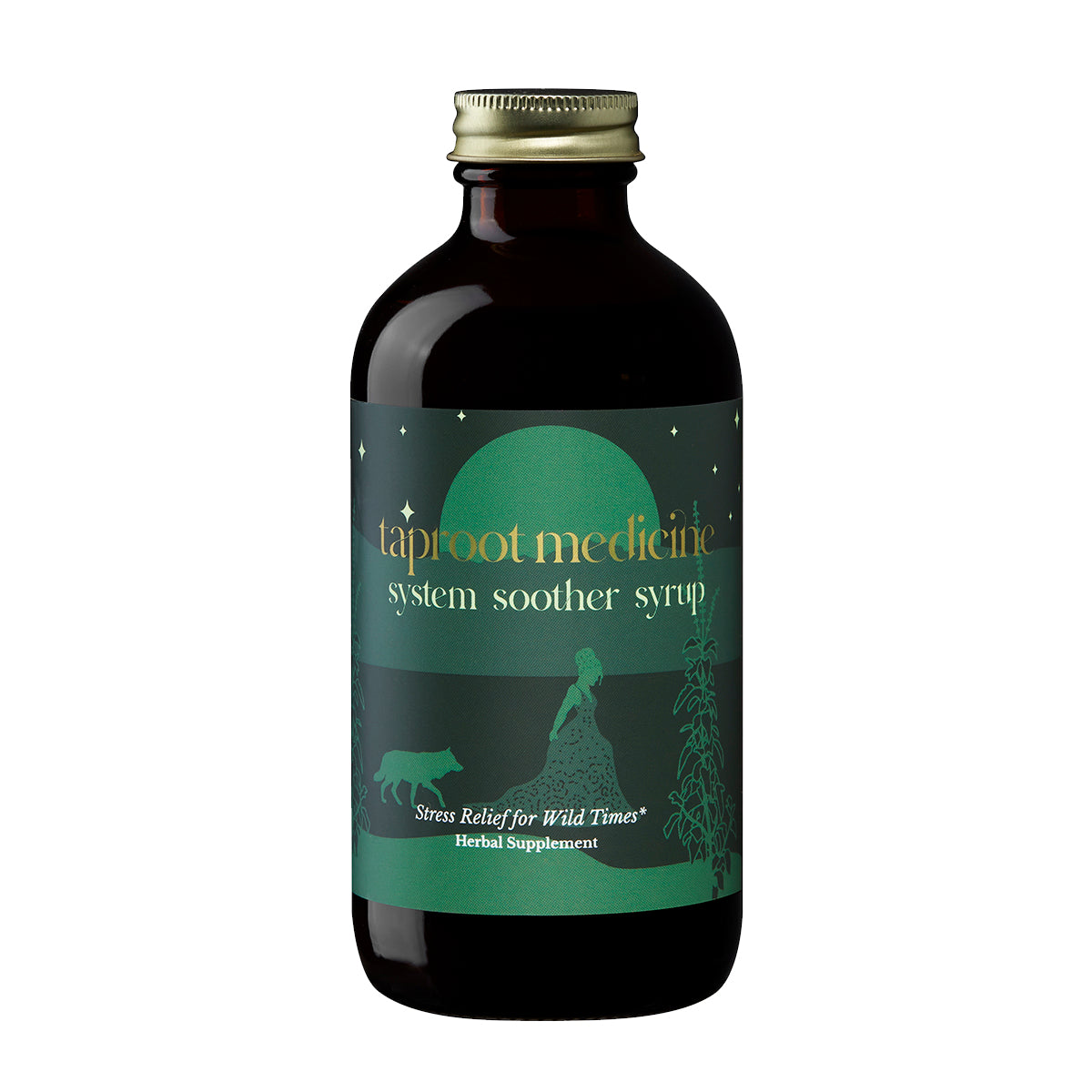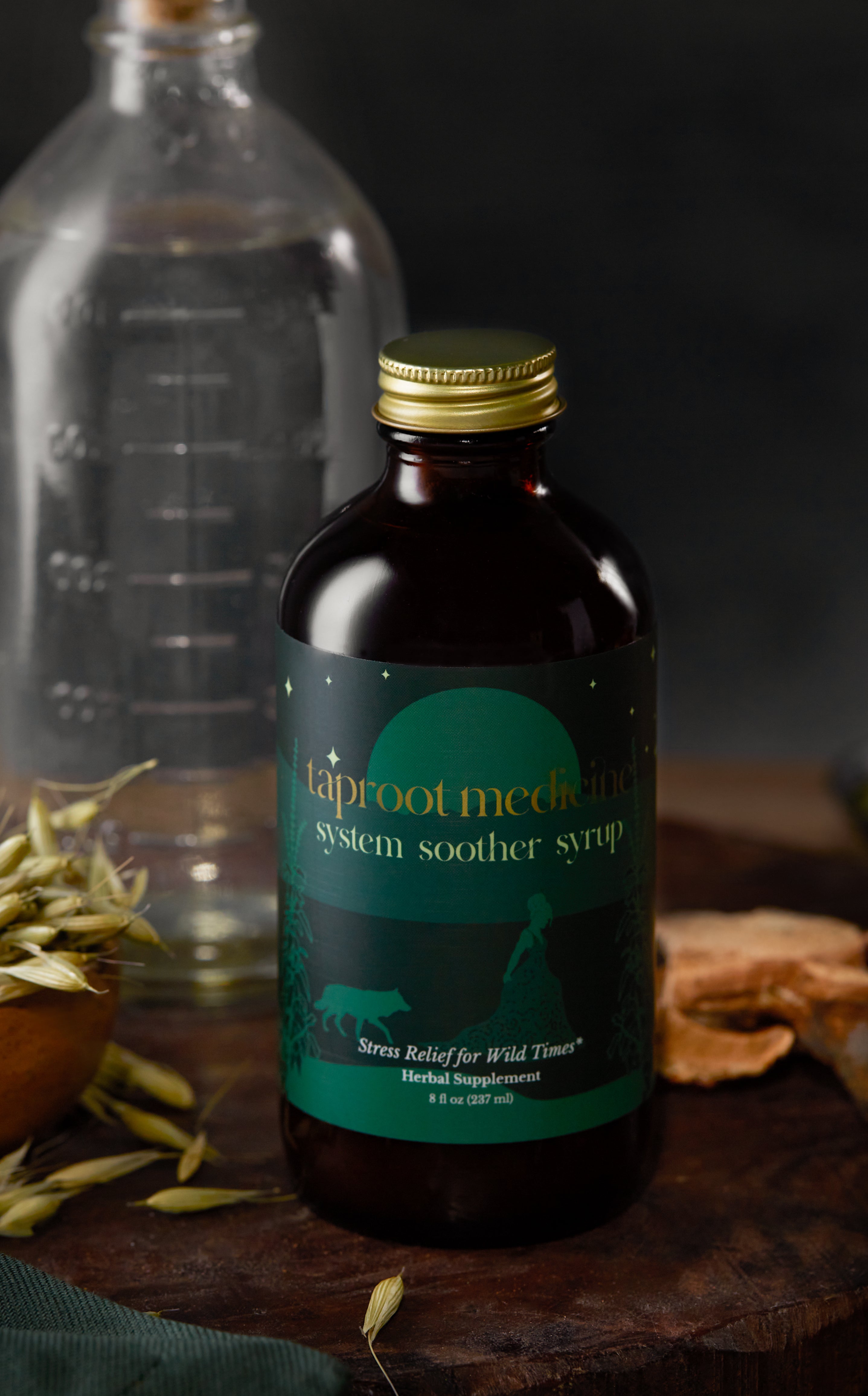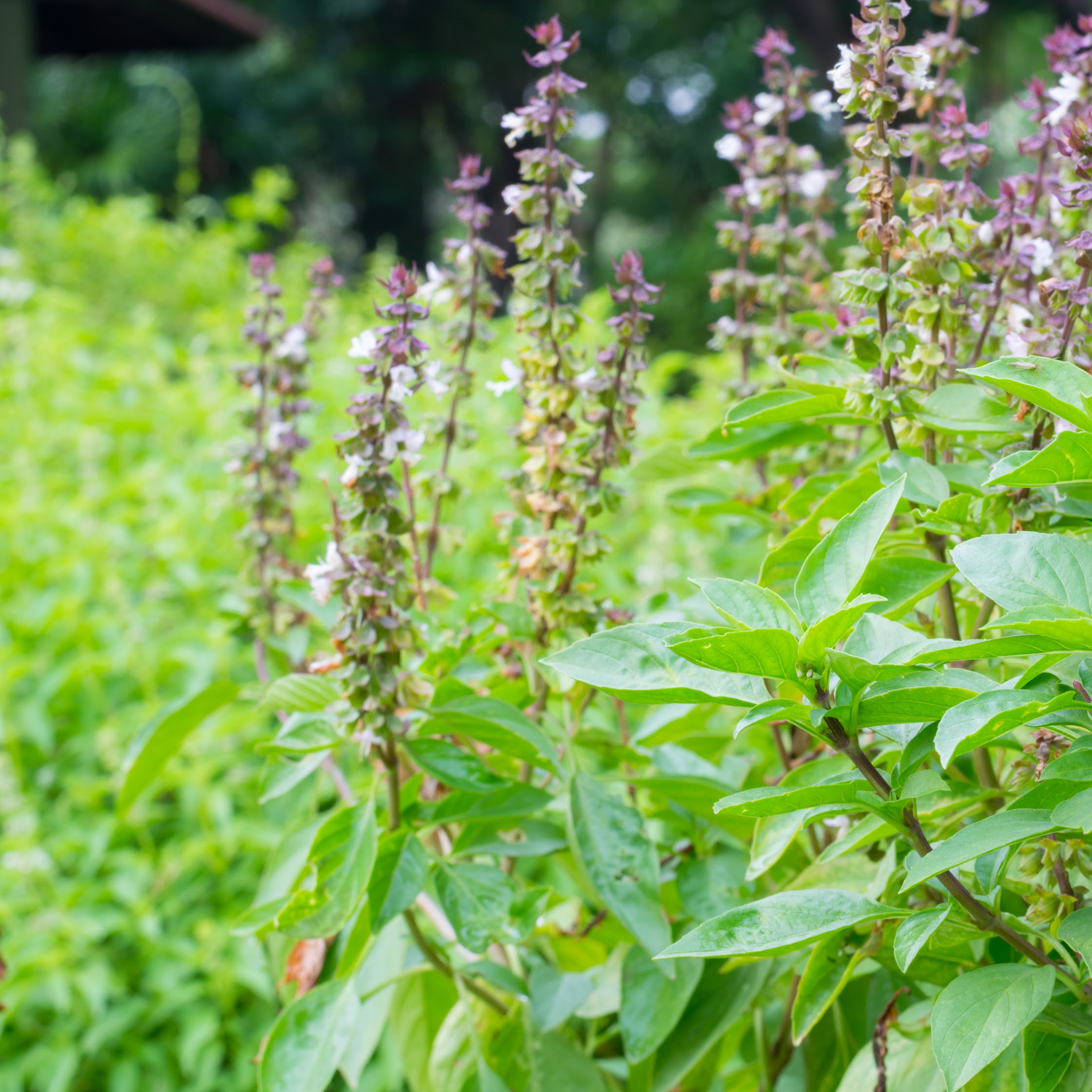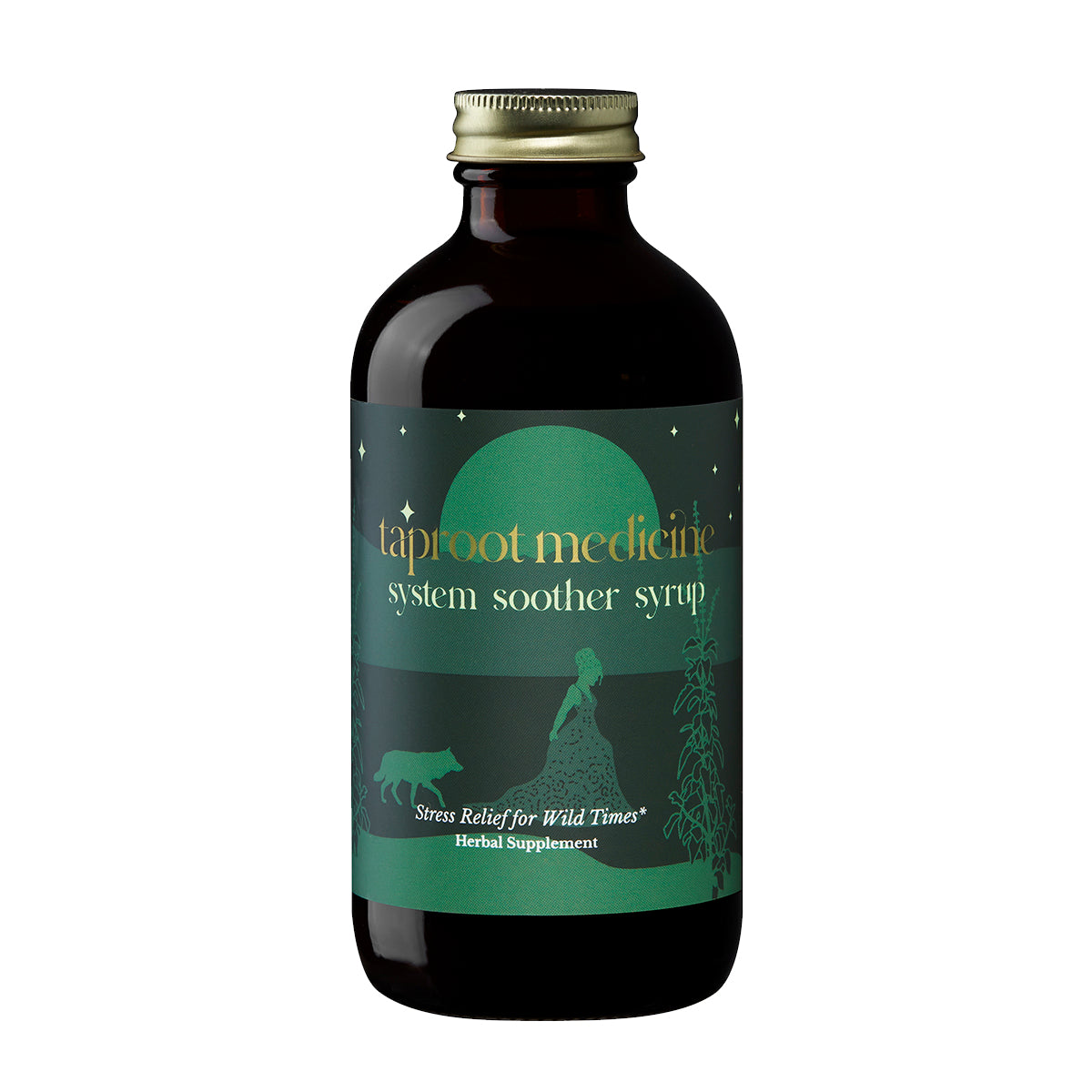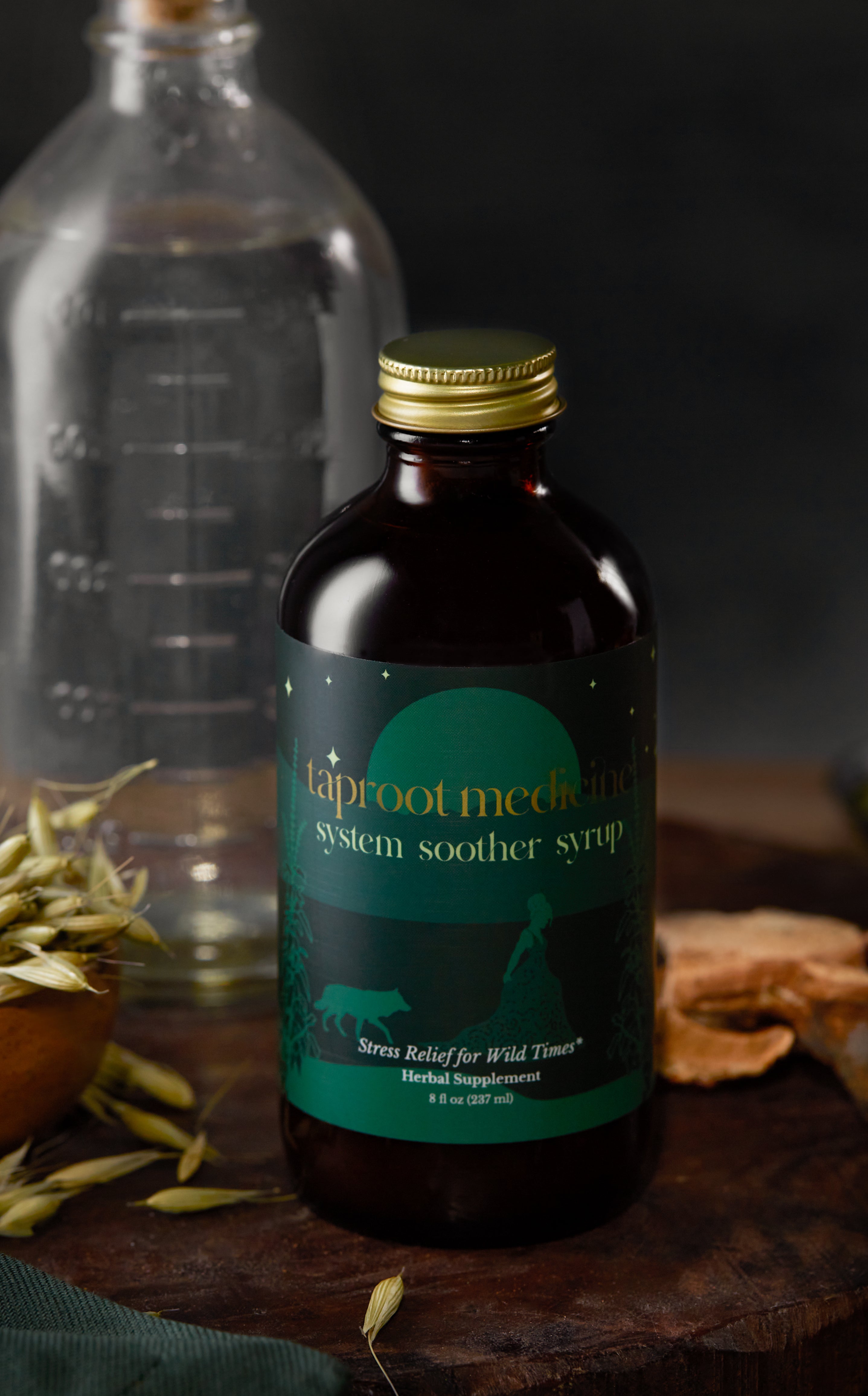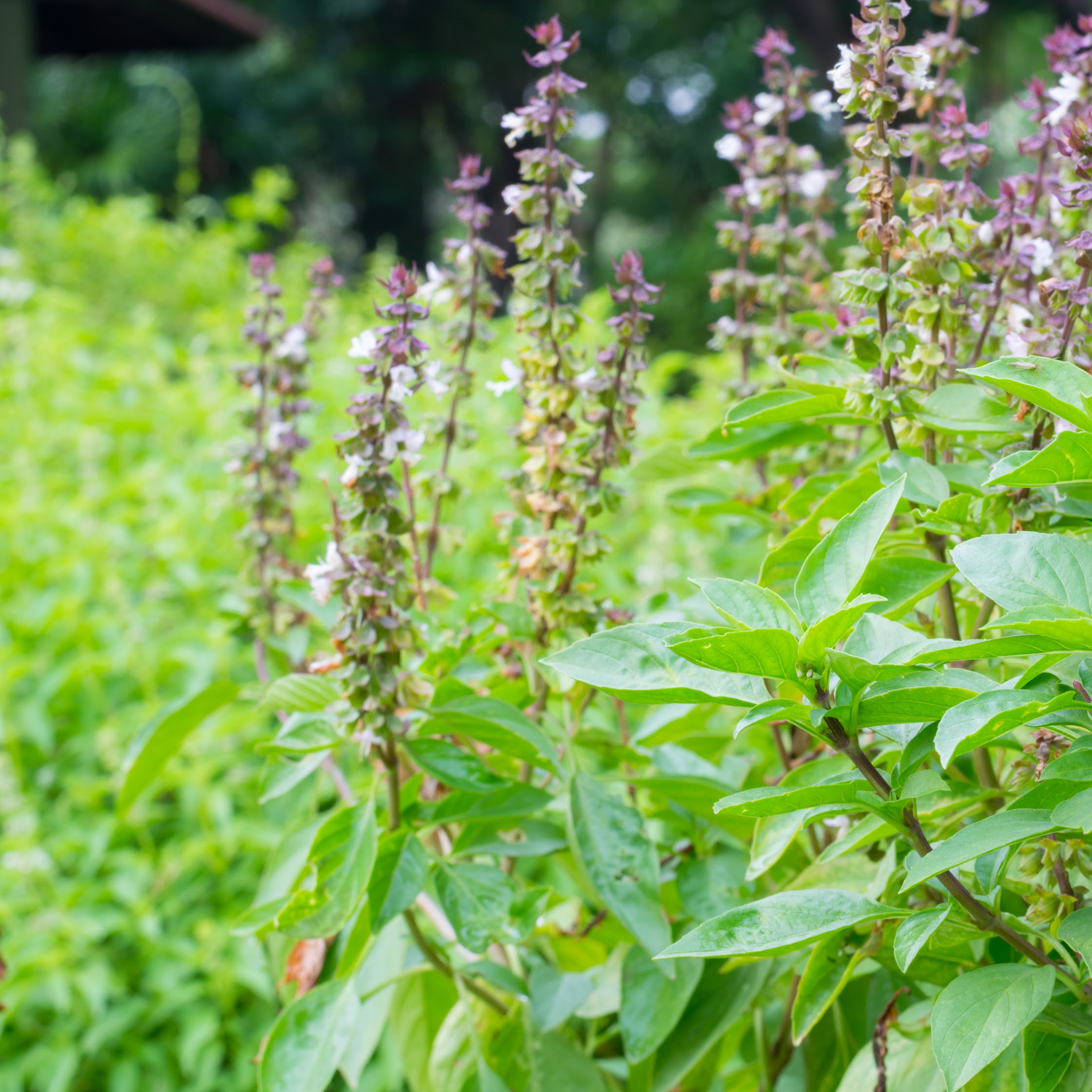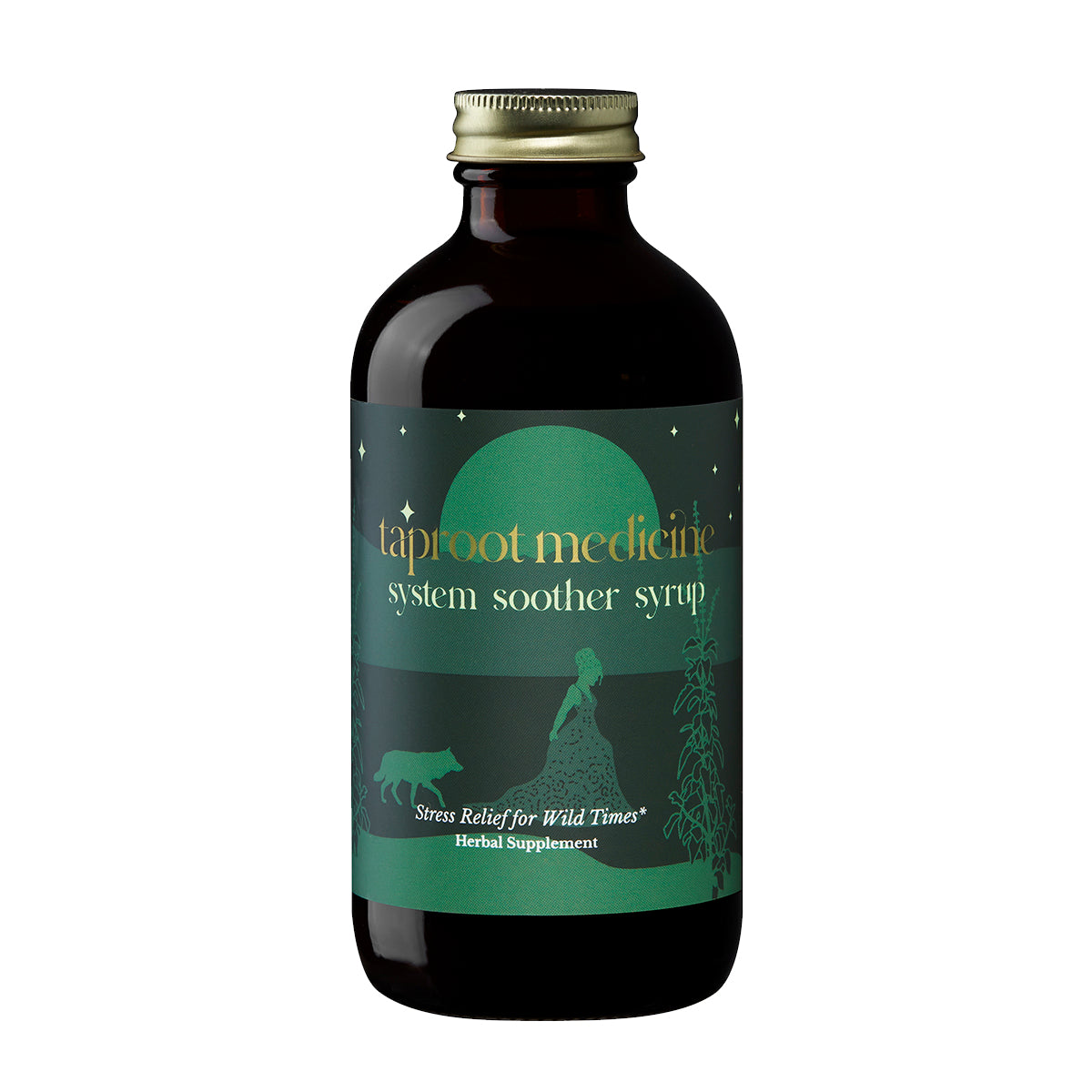 System Soother Syrup, 8 oz
Support For Your Nervous System
Let's be real, life is stressful these days. Luckily, we're cooking up our System Soother Syrup for your holy-hell-when-will-this-pandemic-be-over caliber overwhelm. This spectacular nervine formula calls on the wisdom of adaptogenic herbs to decrease the inflammatory stress response, promote healthy nervous system function, and regulate the excited/exhausted state. This baby meets you where it counts: sleep support, mood stabilization, and mental and emotional resilience.*
Tastes Like: spicy, warming, sweet, soft, relaxing, smooth and silky, aromatic, fruity
9 plants to honor: ashwagandha (Withania somnifera), tulsi (Ocimum tenuiflorum), reishi (Ganaderma lucidum), gotu kola (Centella asiatica), nettle leaf (Urtica dioica), milky oats (Avena sativa), sweet orange peel (Citrus sinensis), hawthorn berry (Crataegus monogyna)
 8 oz glass bottle
Lovely tonic
System Soother tastes just as gentle and soothing and delicious as we might imagine would be needed to relieve stress! I enjoyed the written instructions on the bottle encouraging us to slow down and pay attention to our inner and outer suppoundings.
A valuable investment
i've been taking what is now called System Soother for ~6 years and I give it 6 stars out of 5. 😊 It has helped me through major life changes and challenges. The impossible becomes possible with enough resources, right? This product is a major player on my support and self care team. An extra bonus is that it tastes delicious. Do yourself a favor a try it!
Must Have!
These magical herbs support whatever I need! Smart Herbs=Smart Medicine. Anytime I'm feeling overwhelmed I reach for system soother to ground me! The warm flavors immediately nurture my emotions, and my body follows suit to relax. I feel my quiet powerful strength!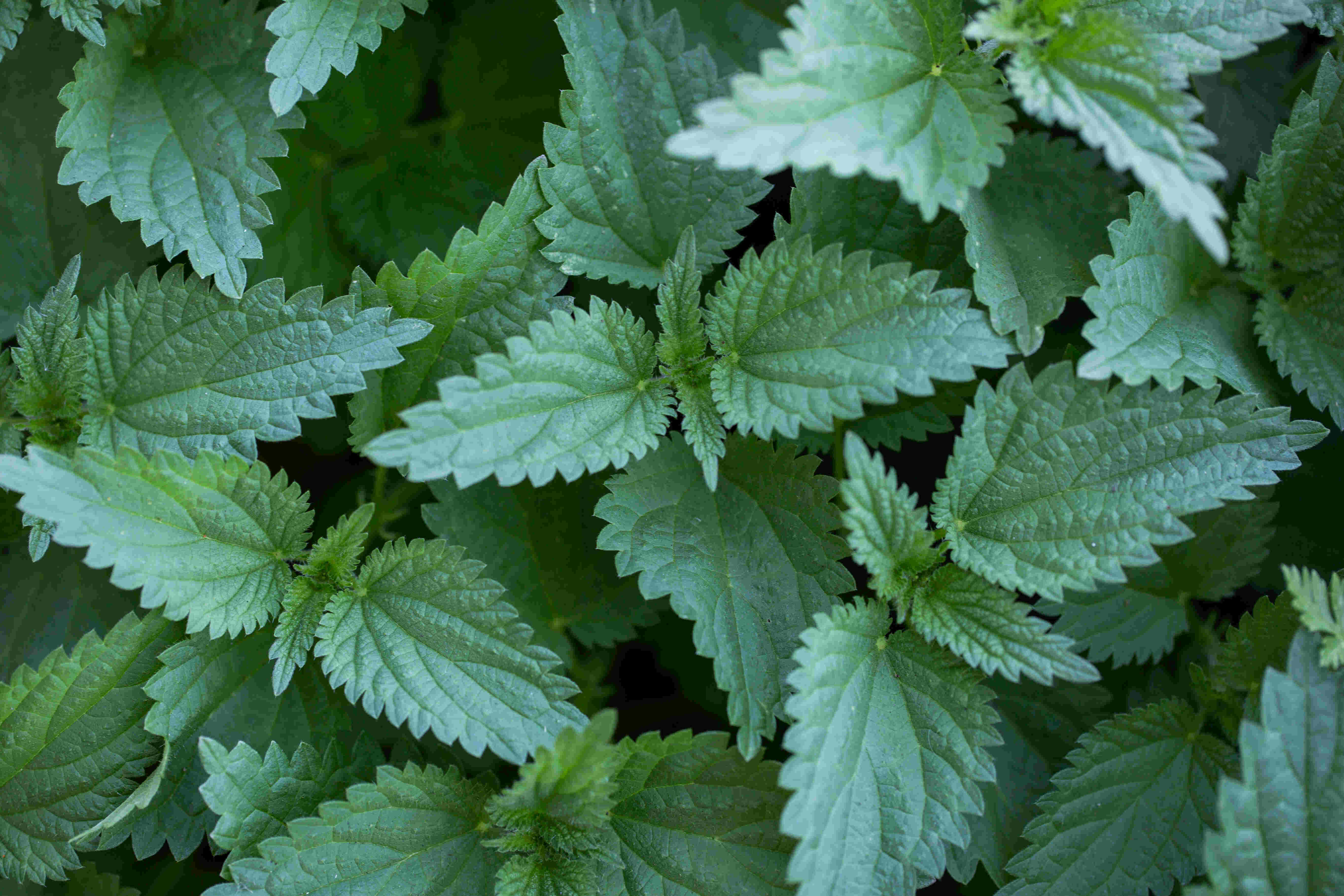 Urtica Dioica
Nettle Leaf
Nettle is an incredibly nourishing and strengthening herb, benefiting many parts and systems of the body, including the respiratory system, reproductive system, urinary tract and liver.

You'll find minerals like calcium, iron, magnesium potassium rich in nettle leaves, as well as vitamins A, C, K and B vitamins. Because of its versatility, you'll find mighty nettle as a key plant in all four of our syrups!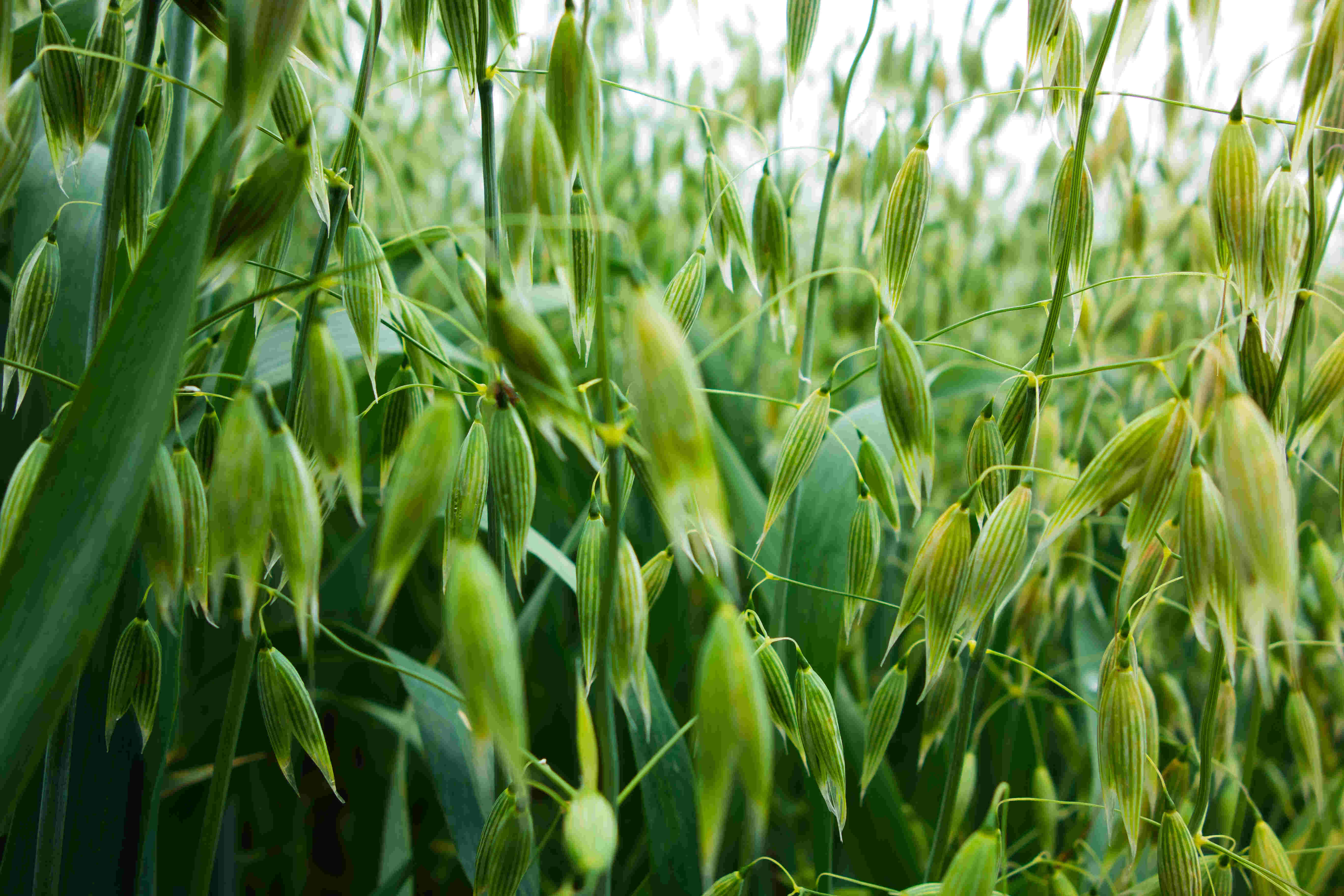 Avena Sativa
Milky Oats
Milky Oats are known as a nervine tonic and trophorestorative (a deeply nutritive restorative) for the nervous system and endocrine system. Sweet and gentle, milky oats have a nourishing and rebuilding quality. As a calming and soothing herb, milky oats are useful for promoting emotional well-being and stability when taken long term and helps improve sleep quality or any kind of mental agitation.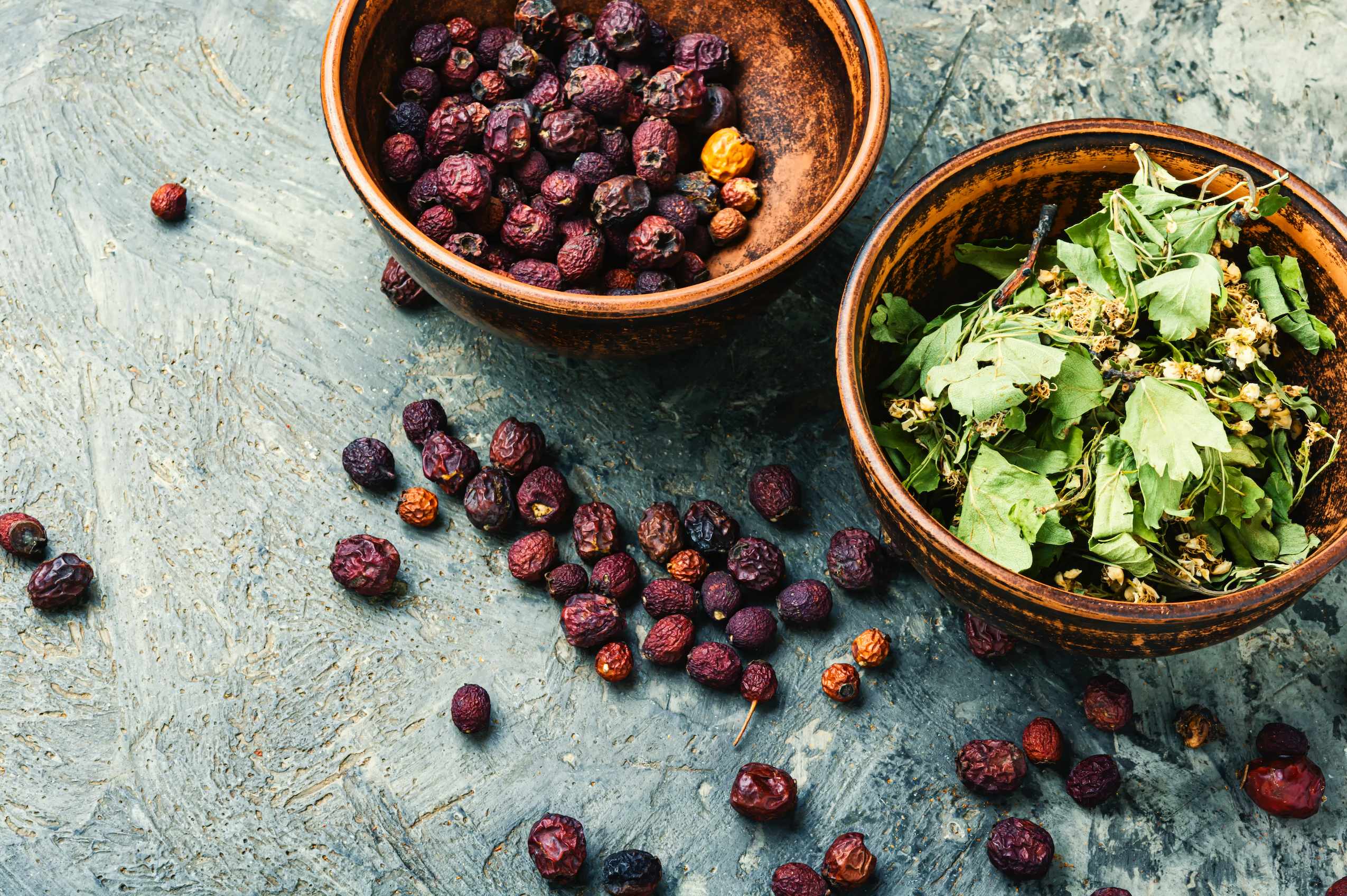 Crataegus Monogyna
Hawthorn Berry
Hawthorn berry supports heart health and circulatory function.
Traditionally used to protects against oxidative stress, cell damage and maintain healthy blood pressure levels.

Hawthorn berry is connected to balance and harmony. As an uplifting nervine, it helps restore equilibrium, promote emotional stability, and foster a sense of inner peace and tranquility.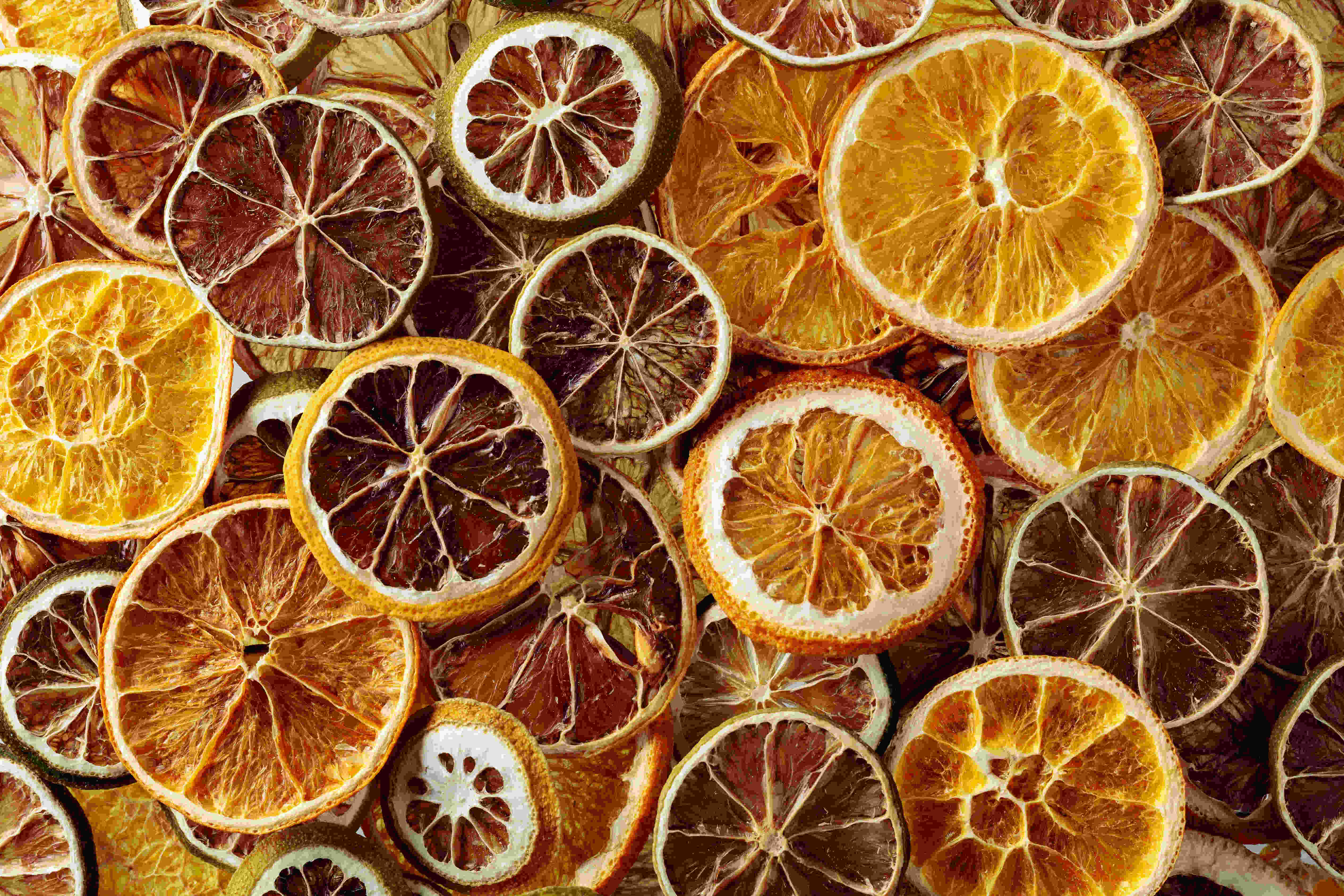 Citrus Sinensis
Sweet Orange Peel
The peel of orange has been traditionally used in East Asian medicine for thousands of years. The cut peel contains enzymes, flavonoids and phytonutrients. In addition, the aromatic orange oil found in the peel has an affinity for the digestive system and the respiratory system.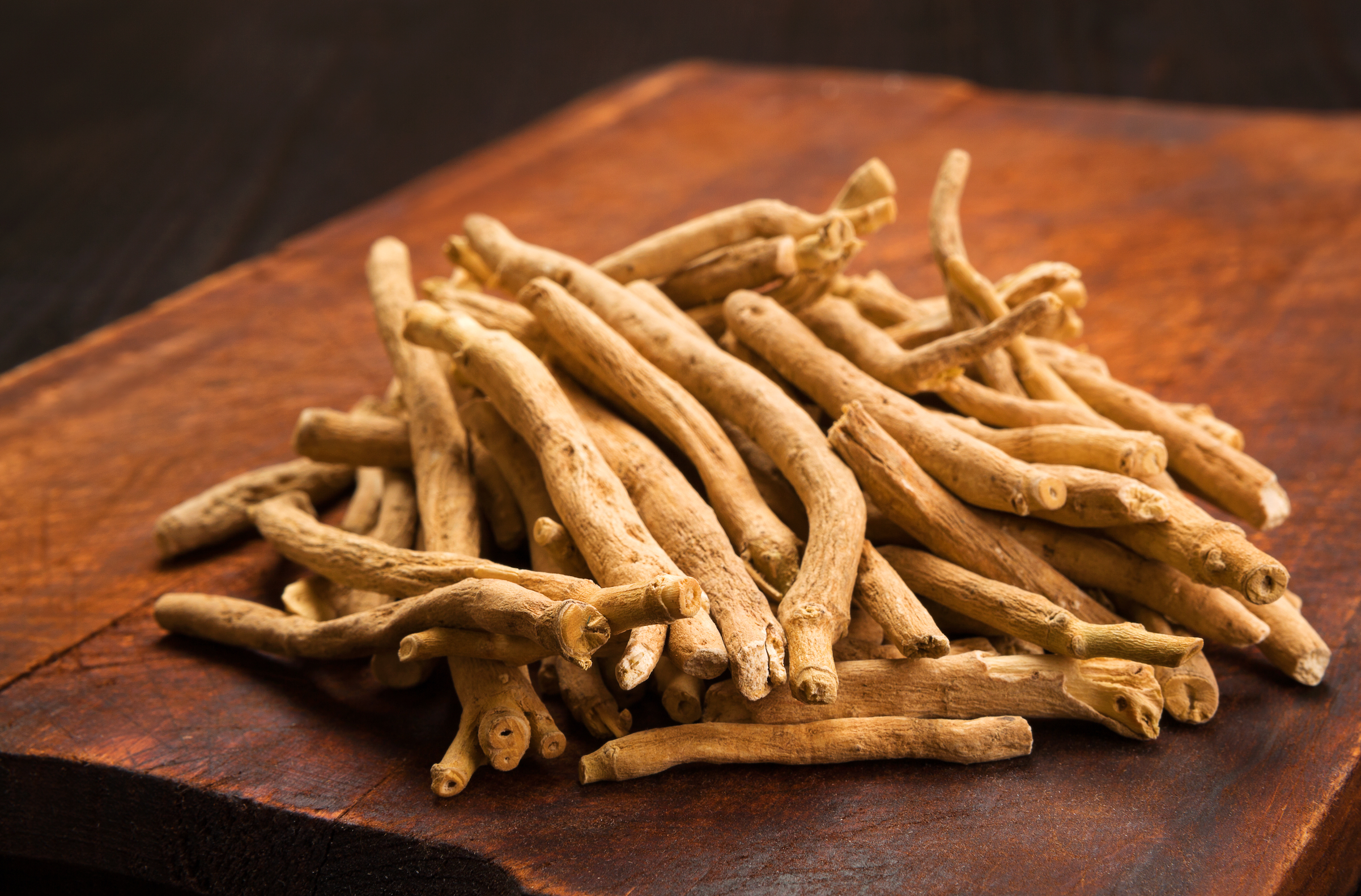 Withania Somnifera
Ashwagandha
In Ayurvedic medicine, ashwagandha is traditionally used as a rejuvenating tonic that assists in rebuilding, restoring and replenishing the state of someone who is deficient, exhausted and depleted. Best taken over a long period of time daily for long term nervous system rejuvenation.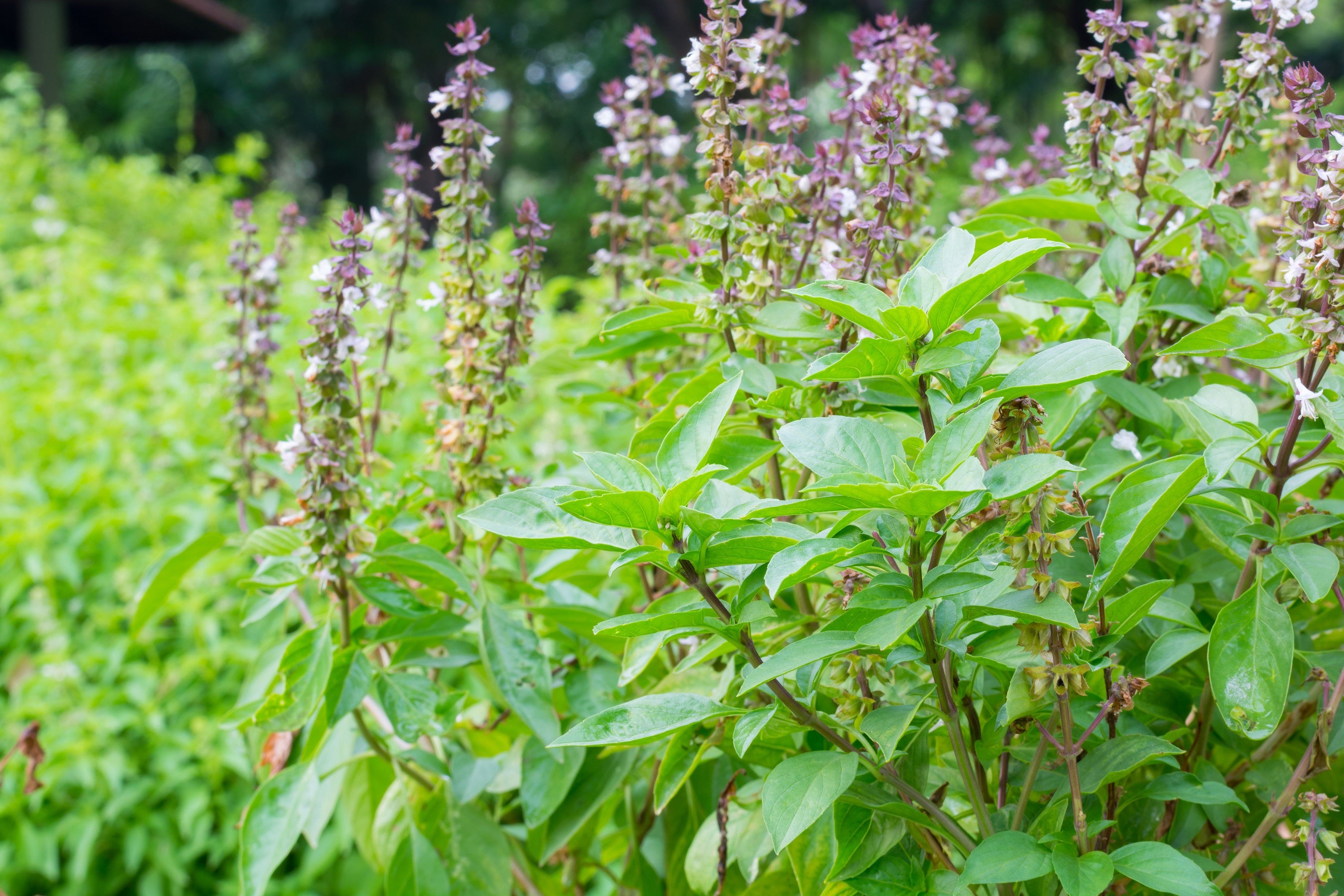 Ocimum tenuiflorum
Tulsi
Tulsi supports resilience to the stresses of life by strengthening, nourishing and calming the mind and body. It also warms the core to support optimal digestive function. Tulsi supports the clarity of the mind and refinement of our senses, making it a wonderful ally for yoga and breath work practice. Tulsi is a tonic for the brain and heart, as well as spiritually opening the heart and mind. It strengthens compassion and clarity.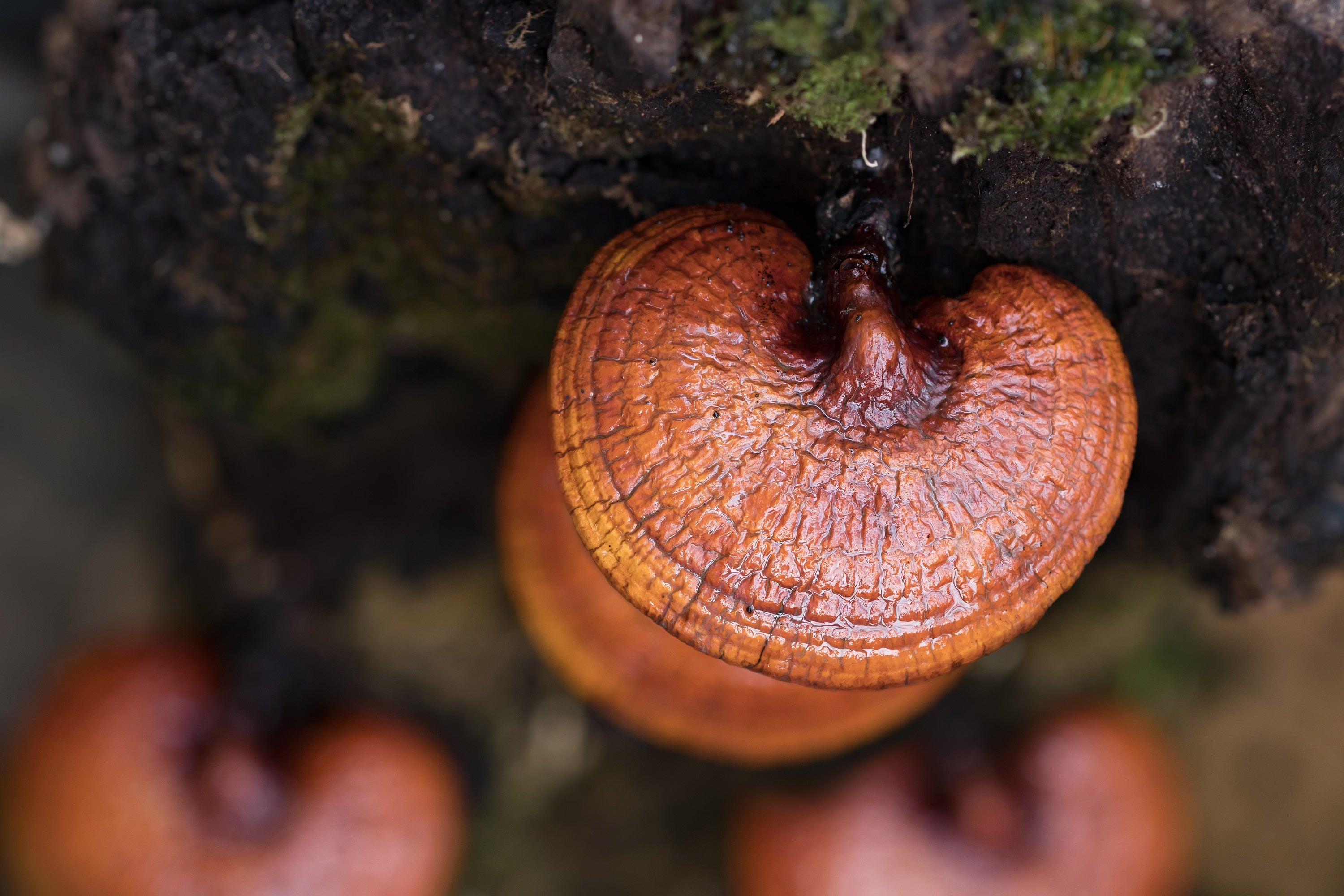 Ganaderma Lucidum
Reishi
Reishi is a powerful immune tonic as well as an excellent respiratory trophorestorative. It is a versatile mushroom that can help manage stress as well as support immunity. Reishi is classically referred to as the mushroom of immortality in Chinese culture and medicine and was held in high reverence by Chinese healers, sages and emperors. Known as a Shen tonic in Chinese medicine. Shen can translate to "spirit" or "consciousness".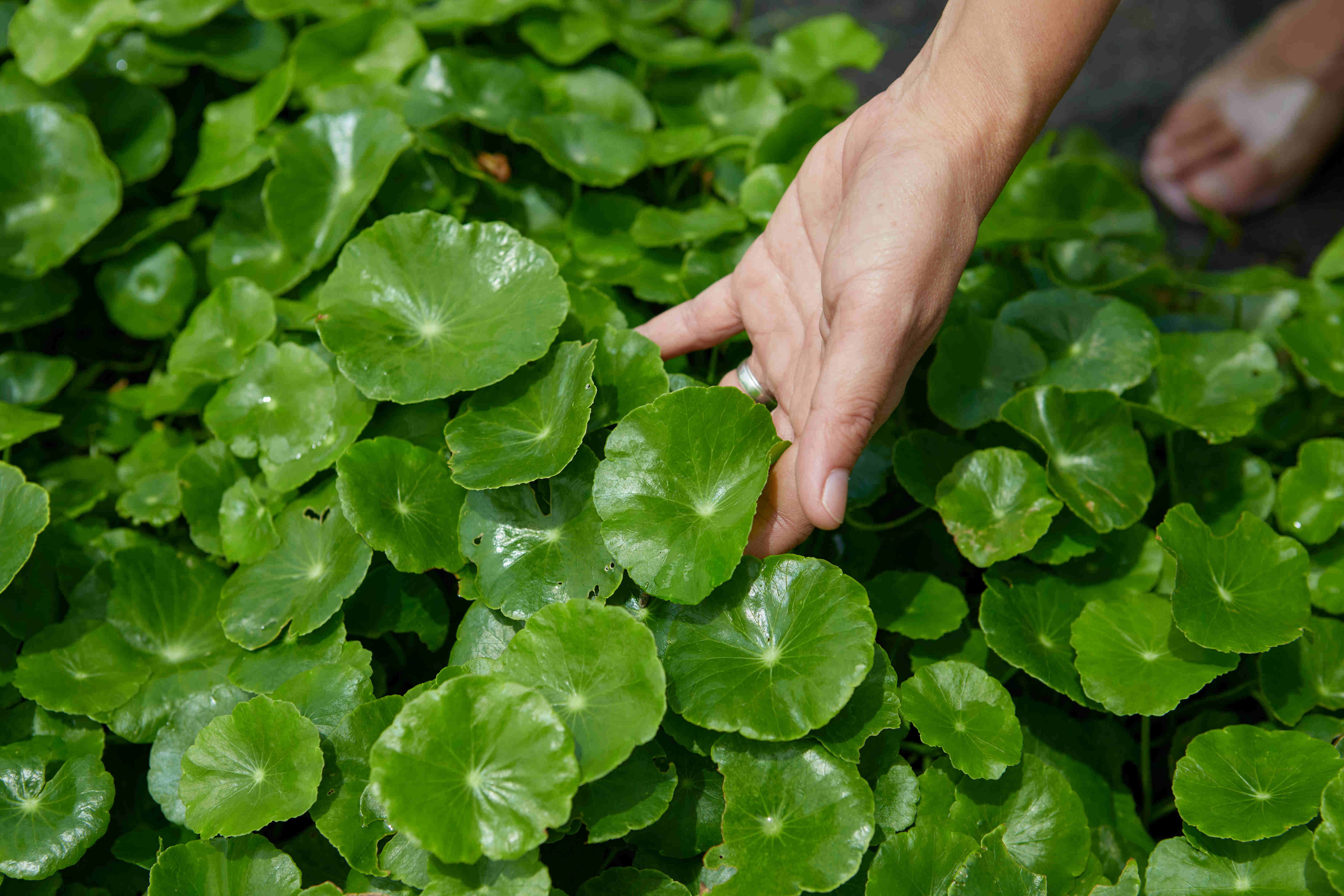 Centella Asiatica
Gotu Kola
In Ayurvedic medicine, gotu kola is traditionally used to increase memory and concentration. In the Himalayas, yogis use gotu kola to aid in meditation. As an adaptogen, gotu kola has balancing qualities to promote longevity and vitality. It is one to work with to help those to feel energized, focused and relaxed.