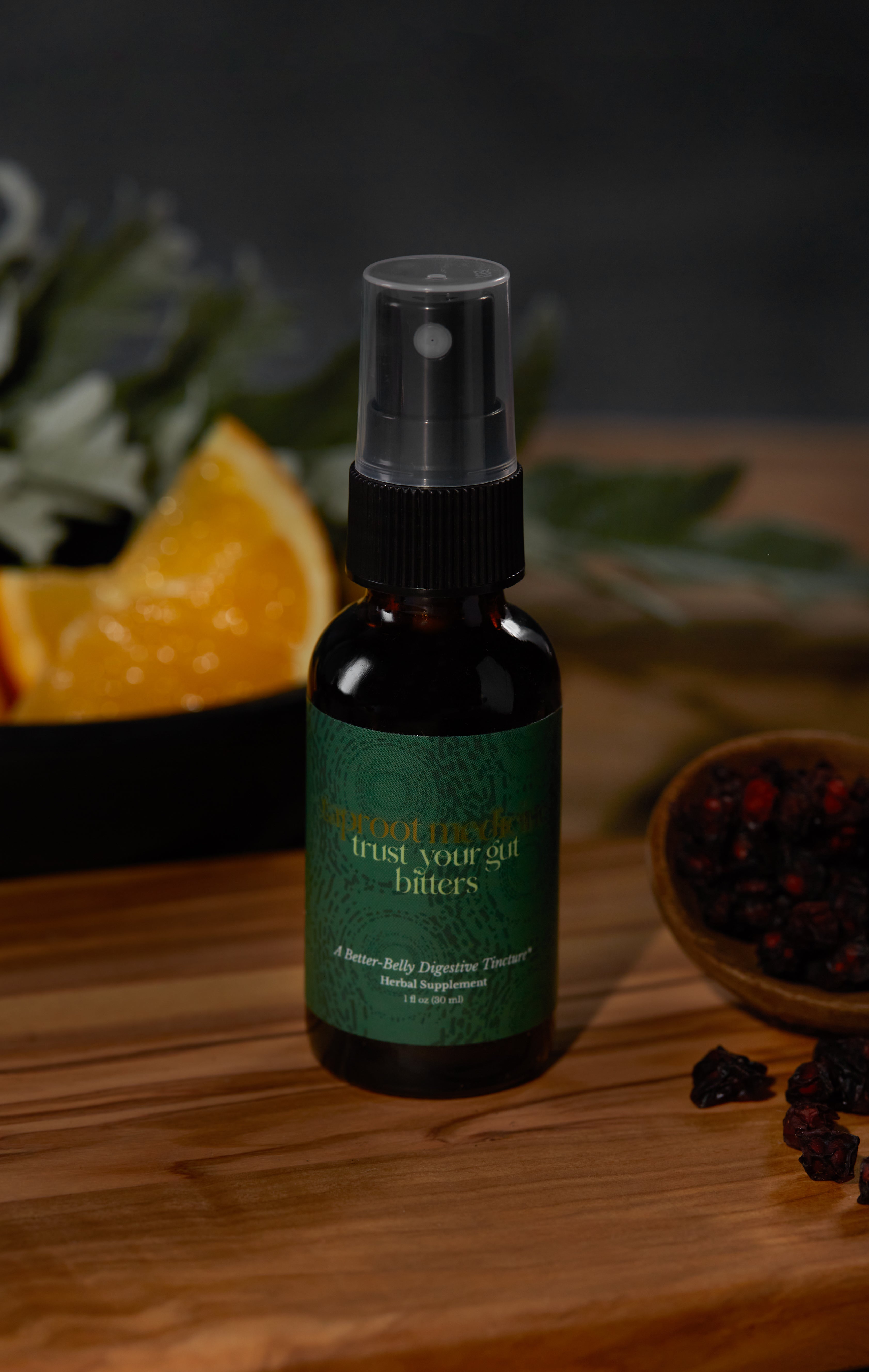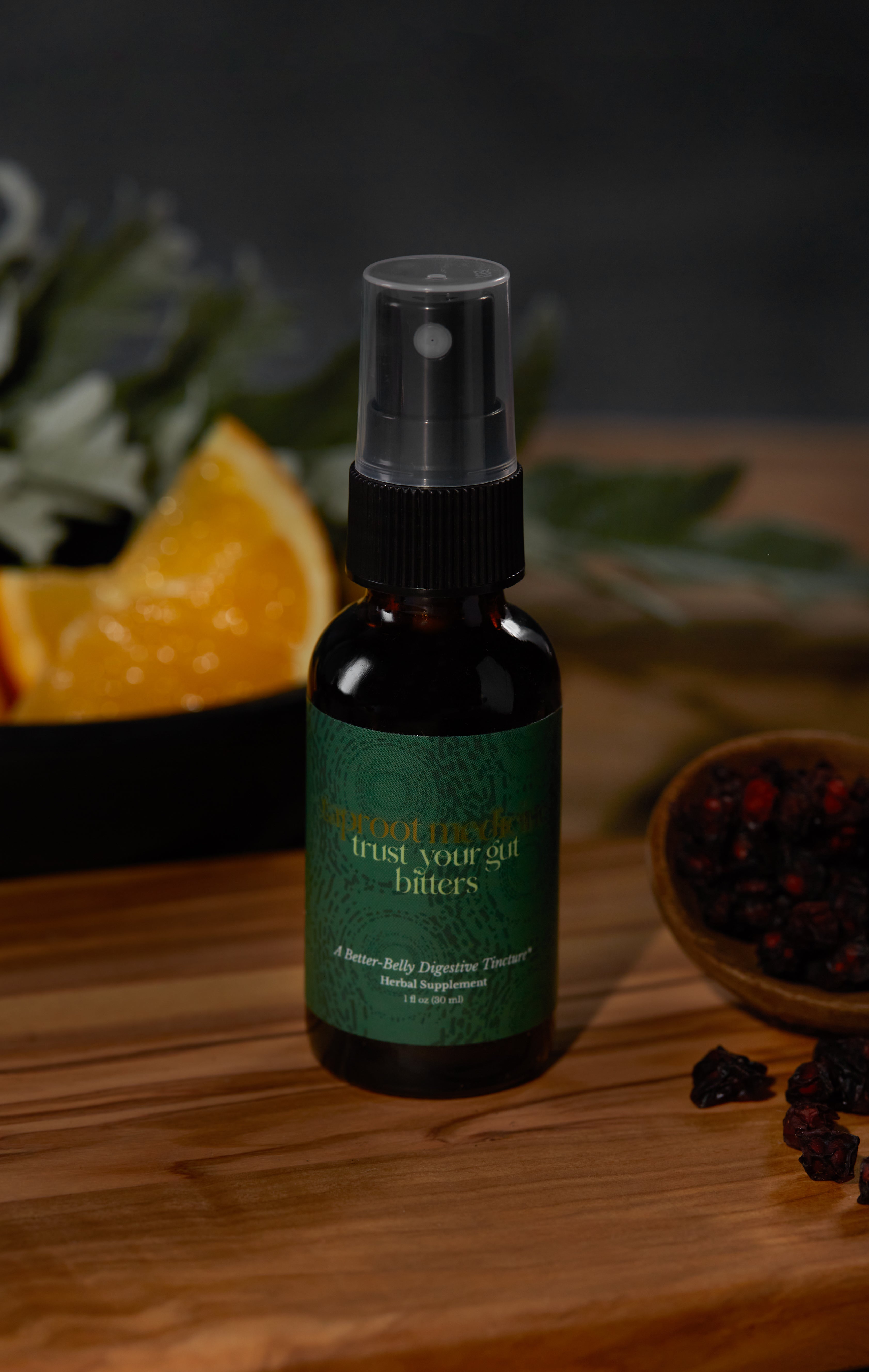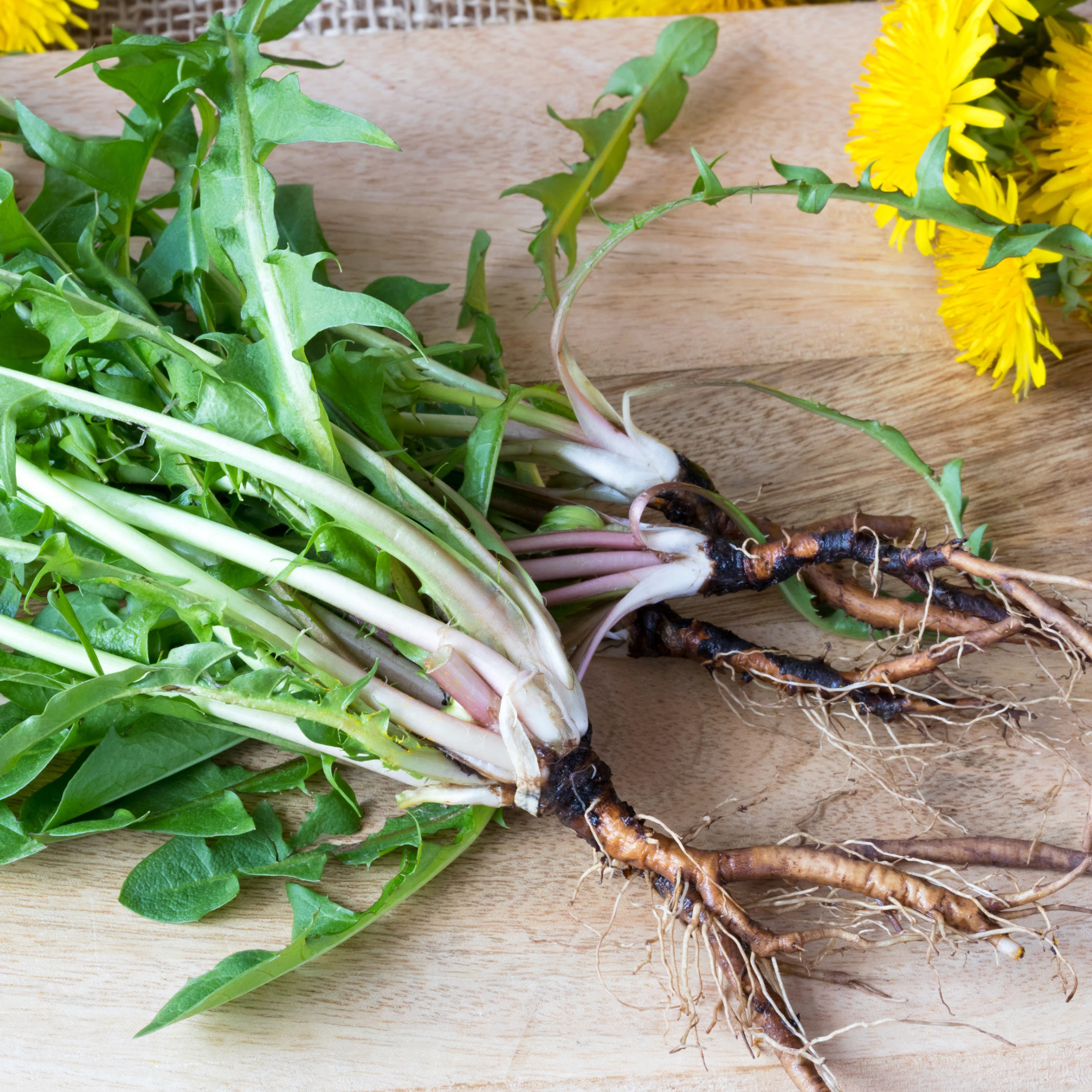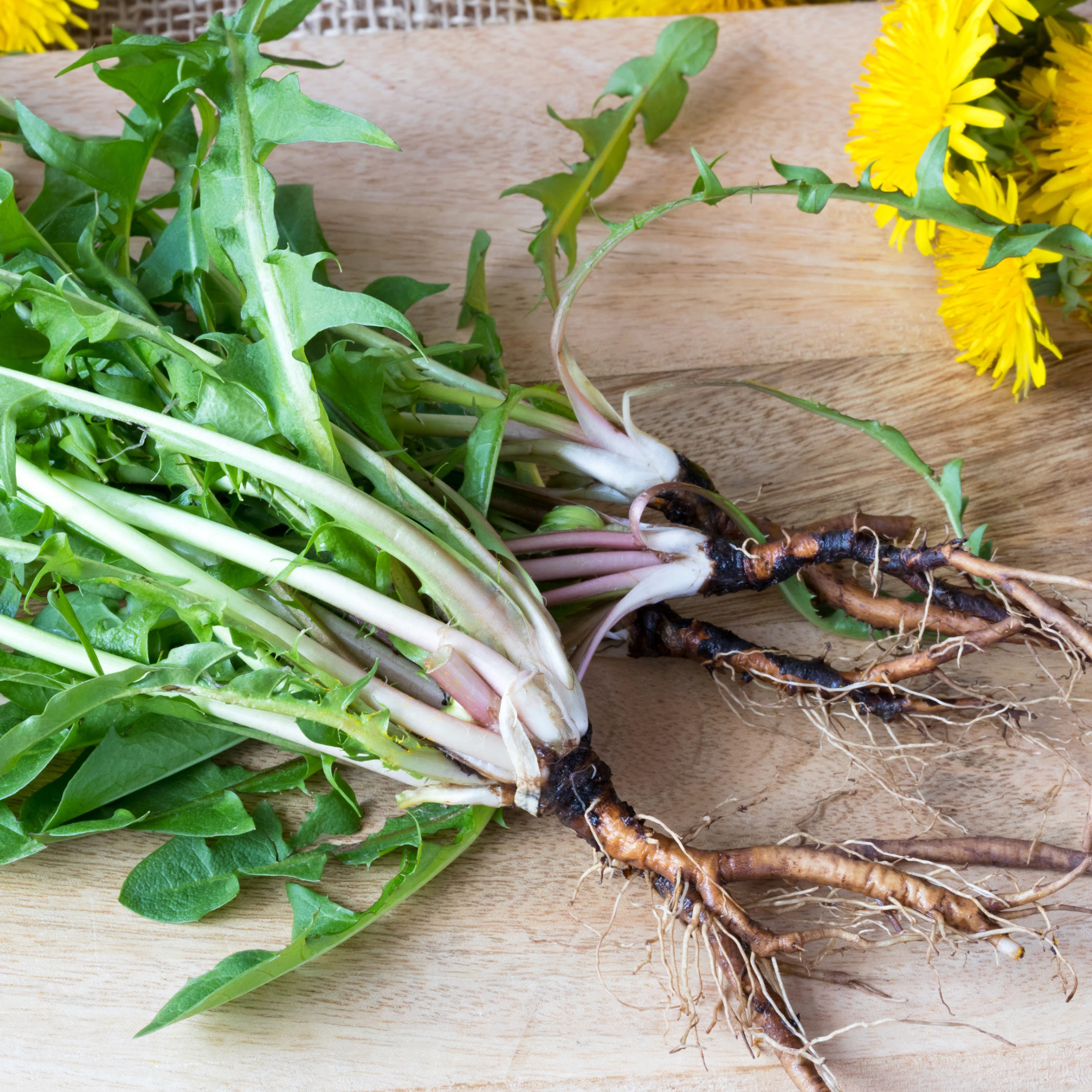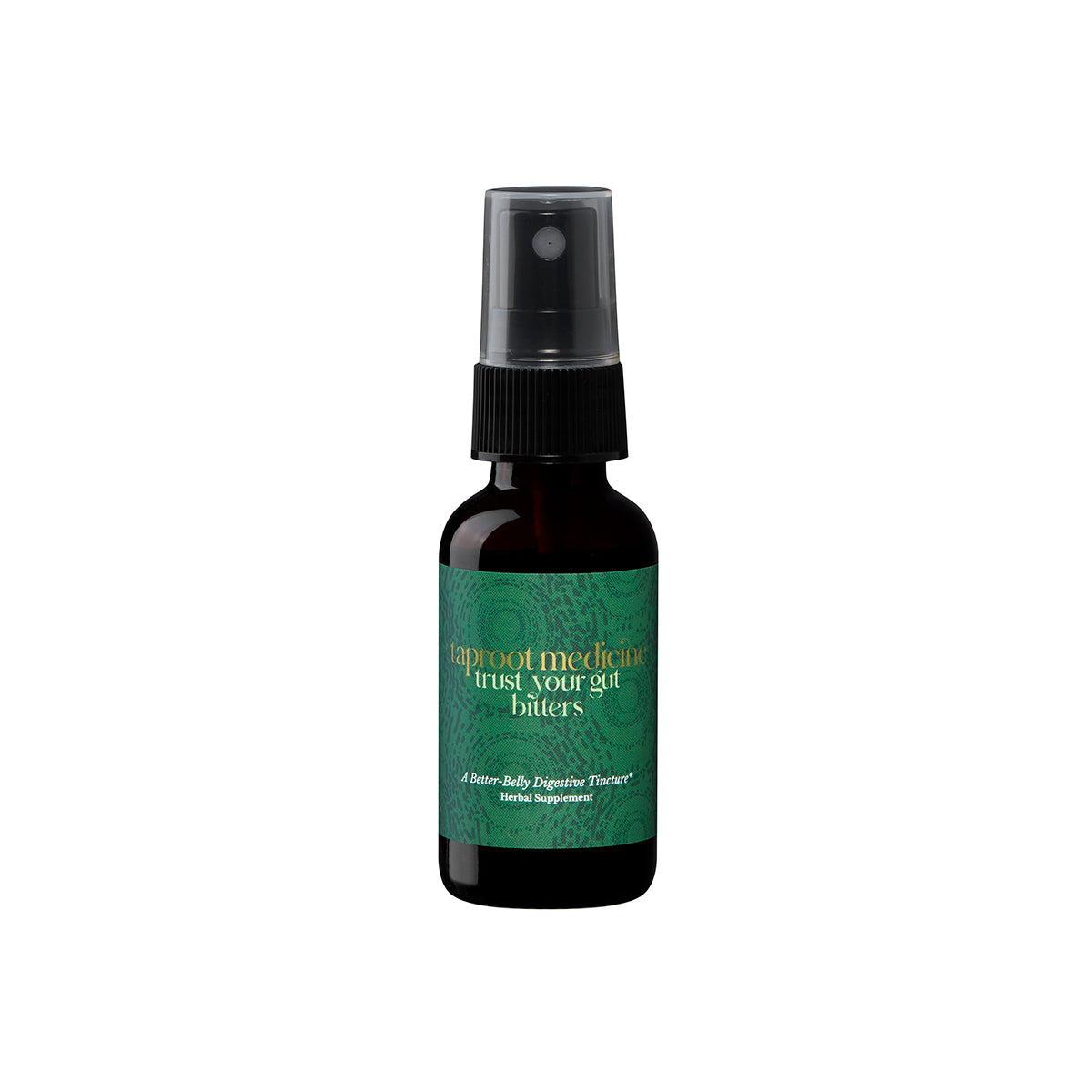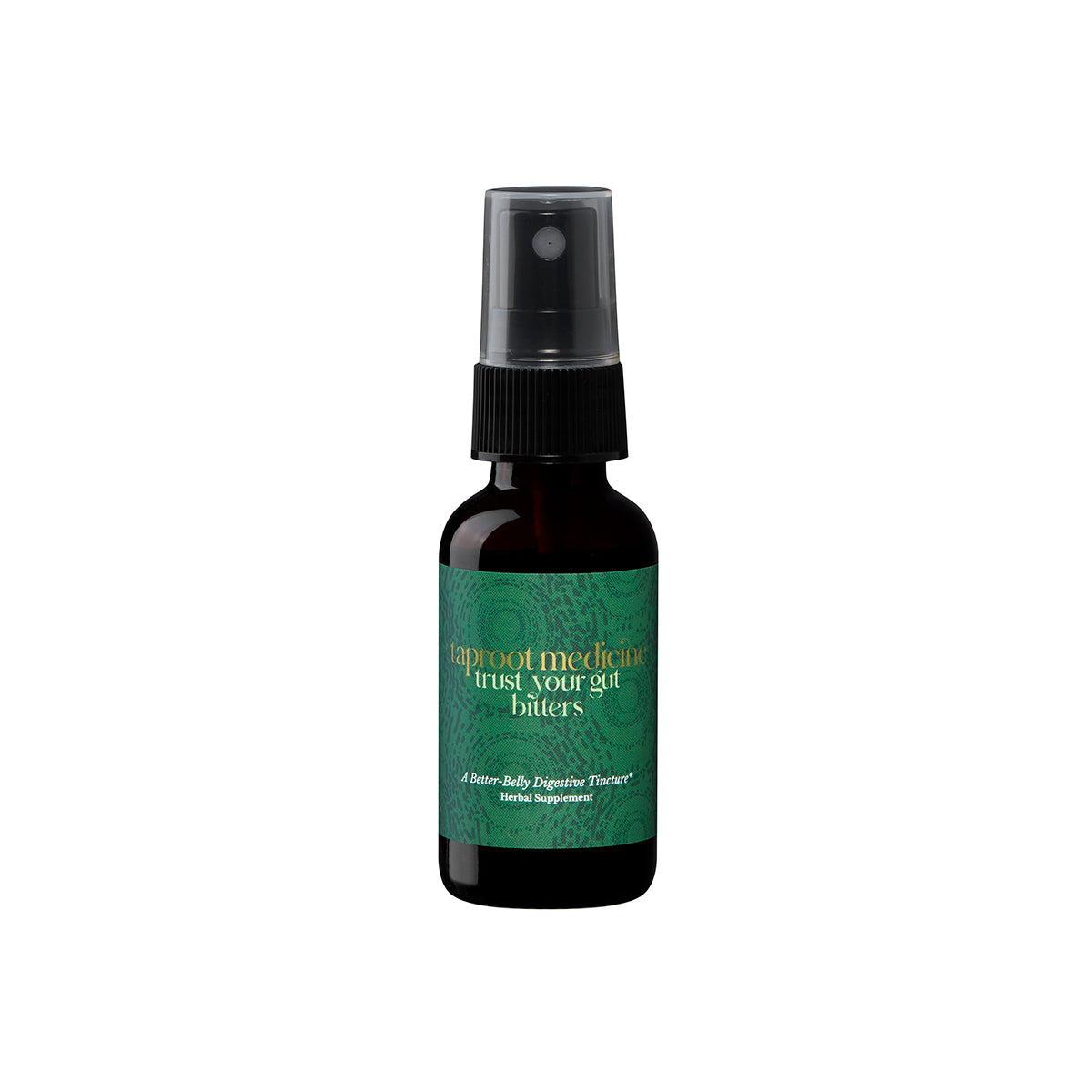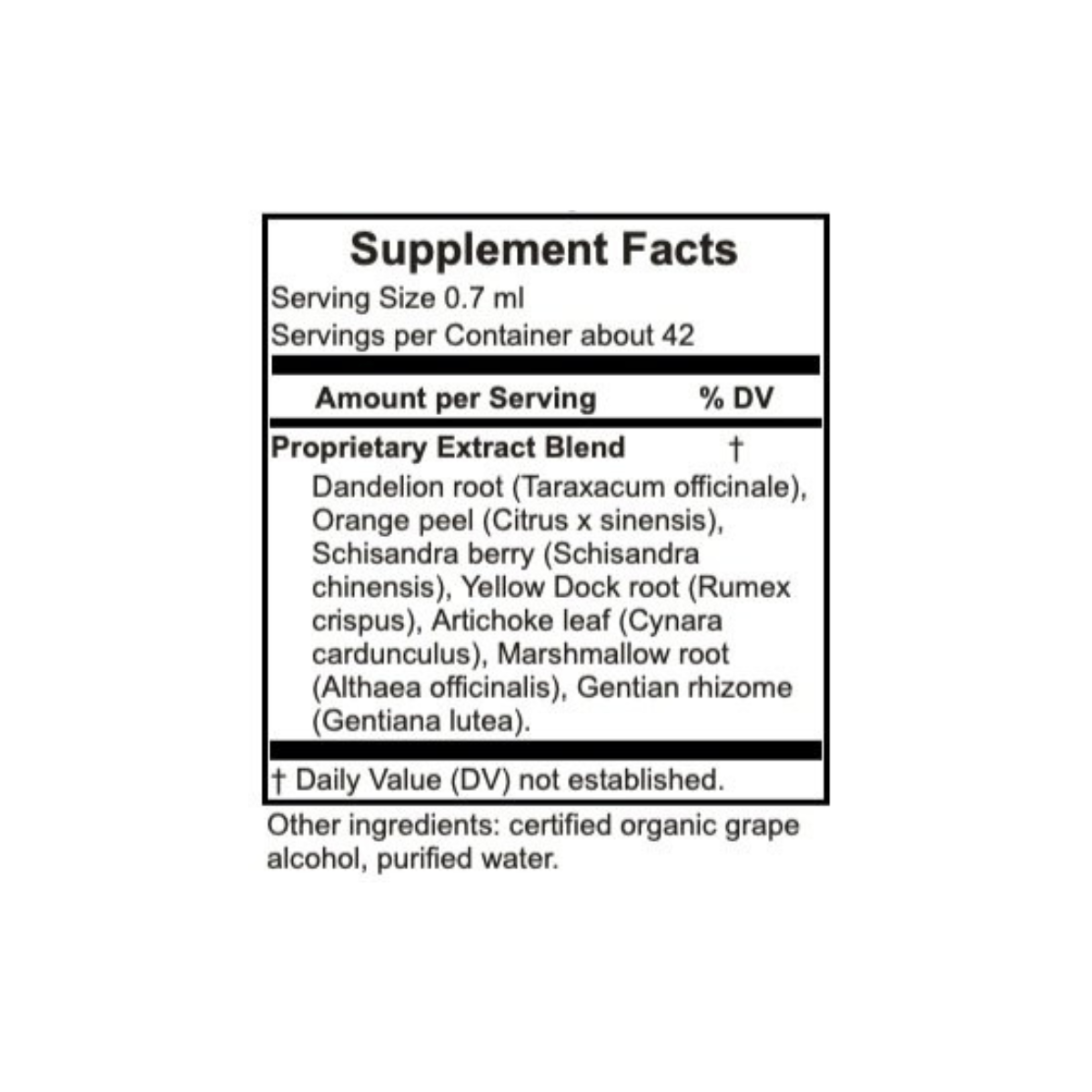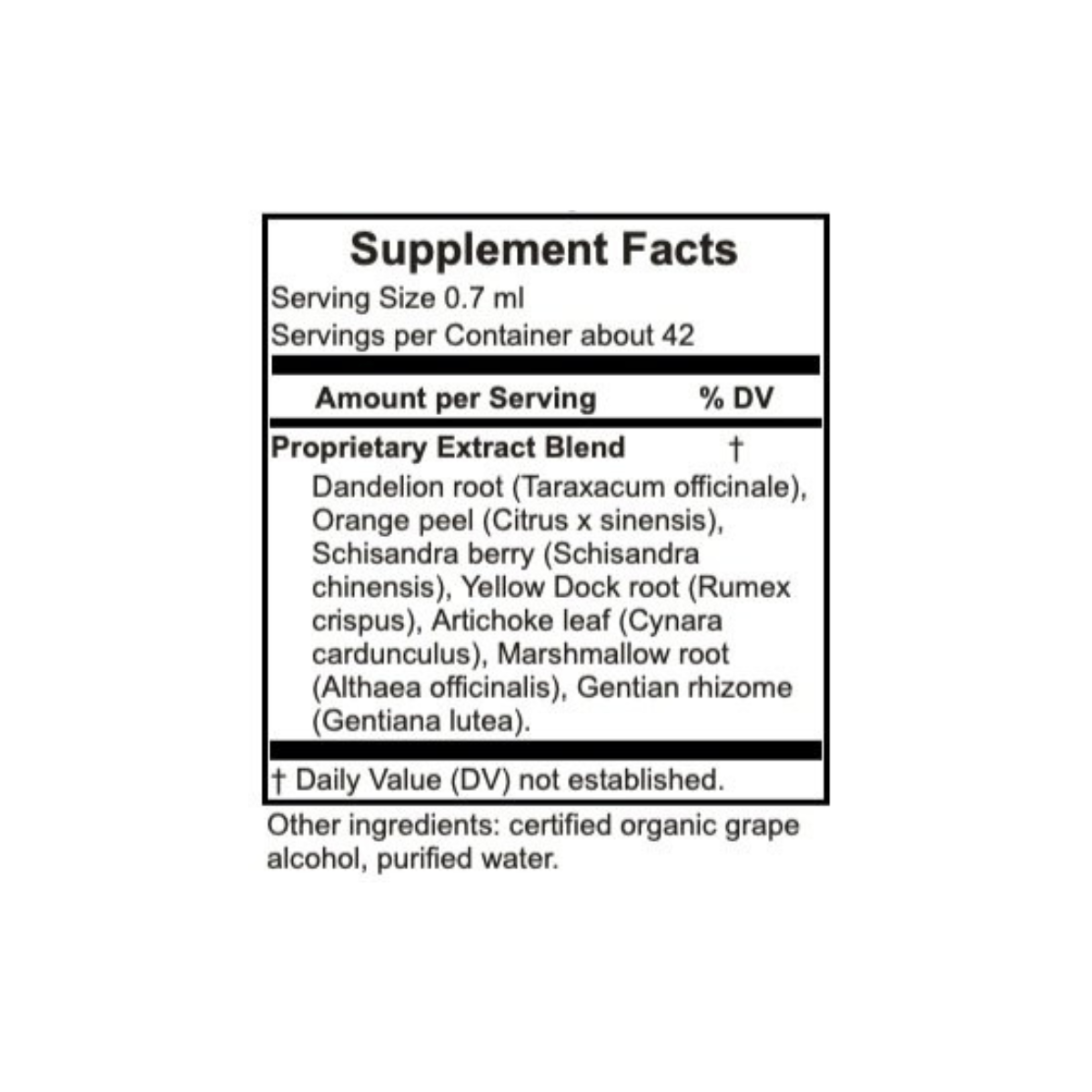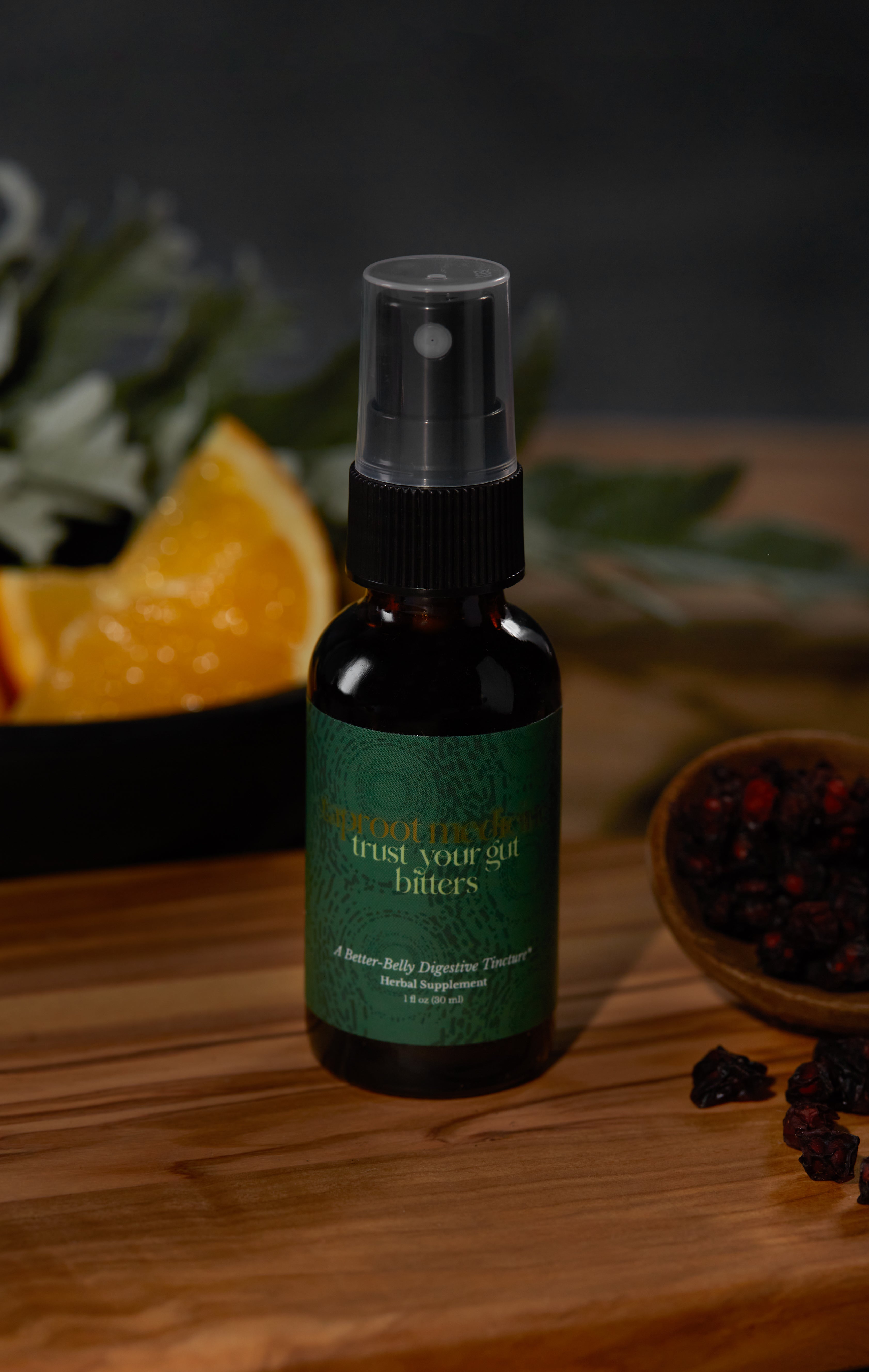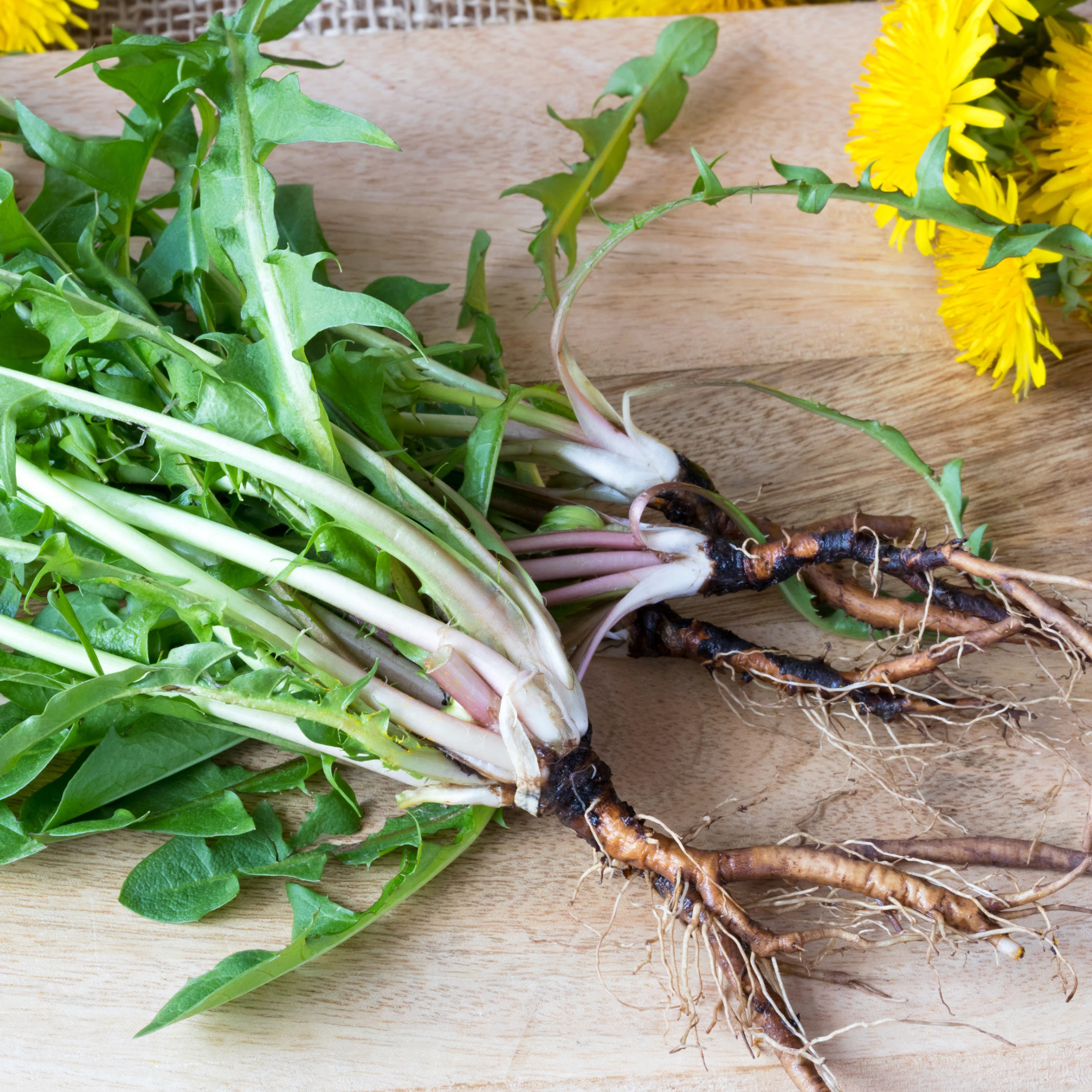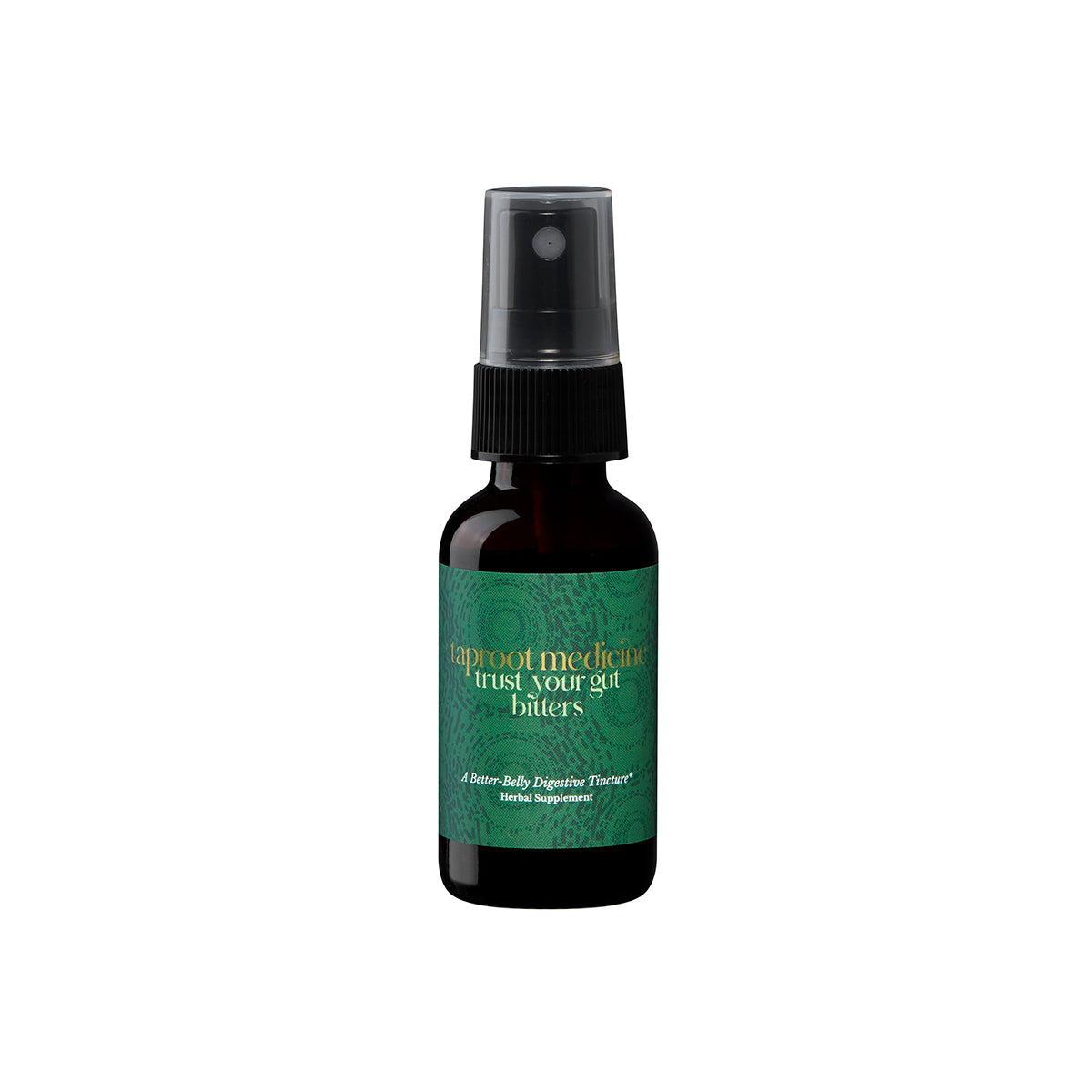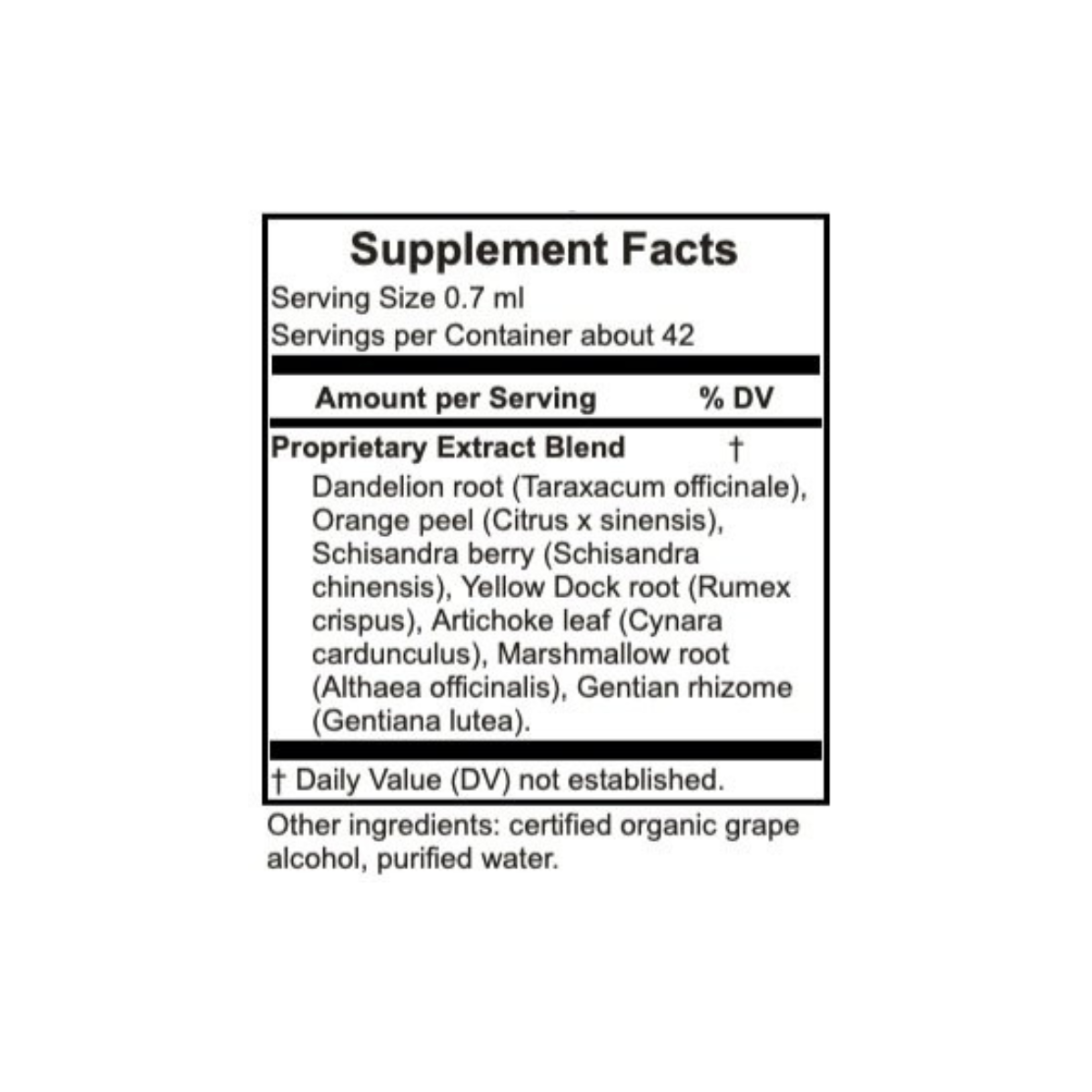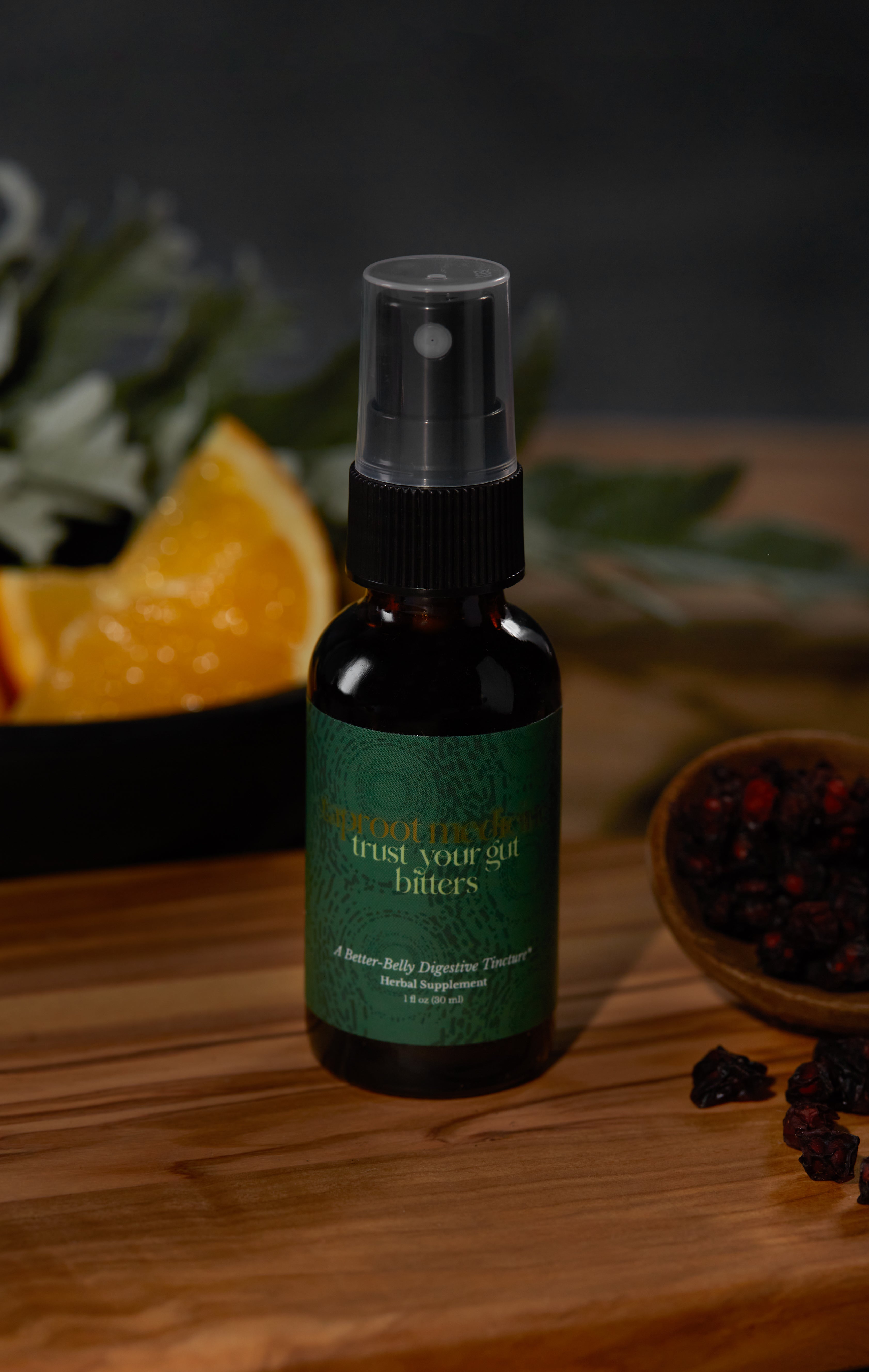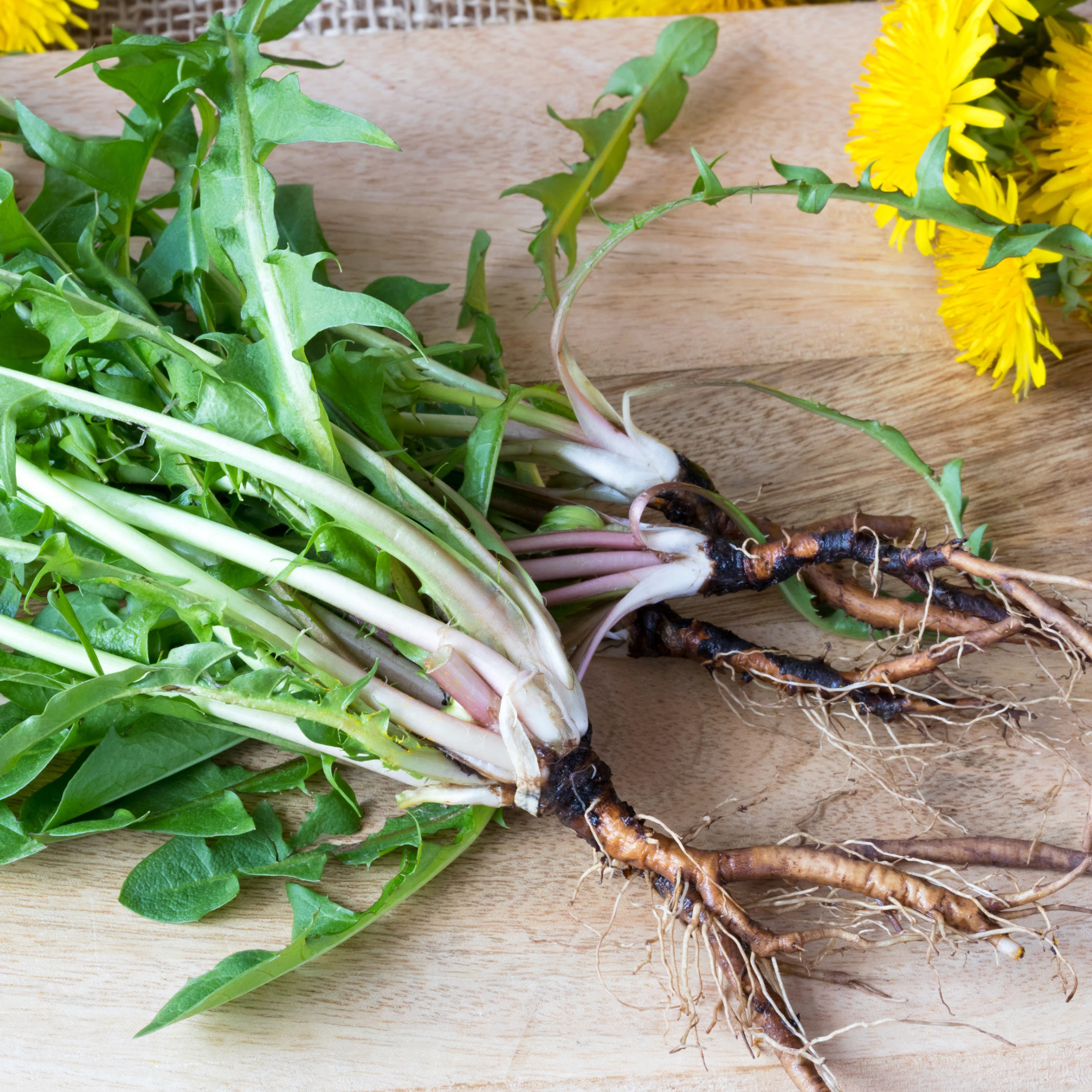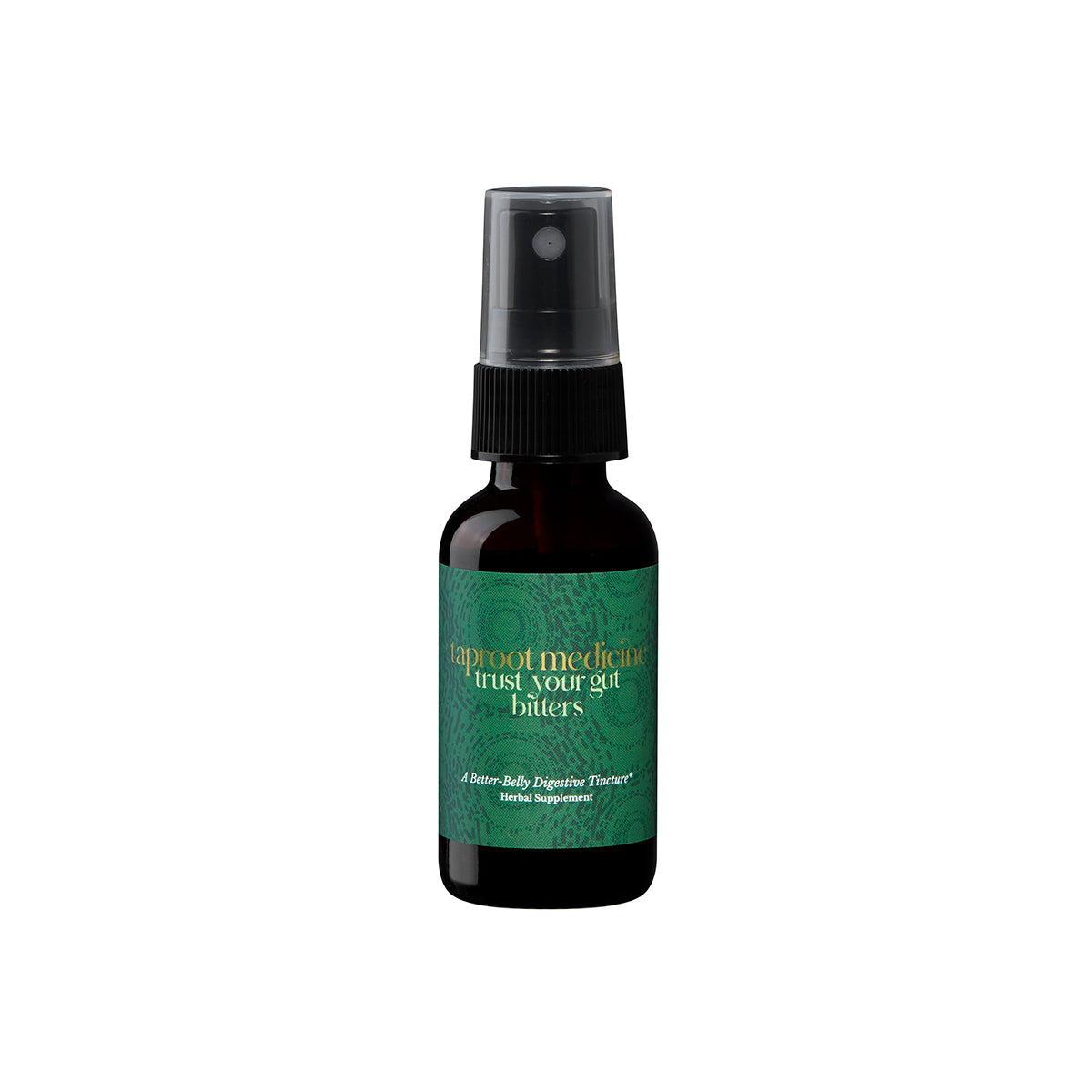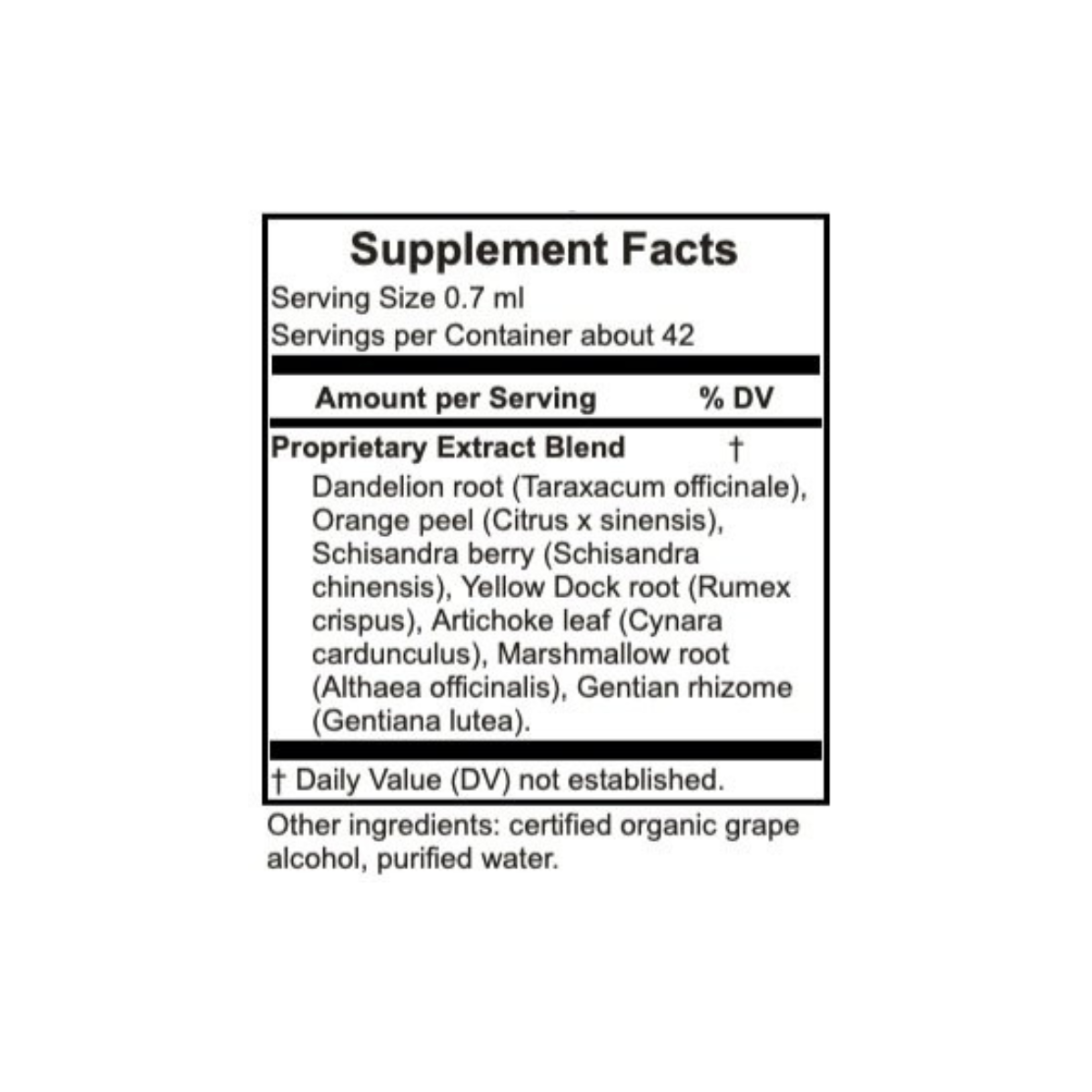 Trust Your Gut Bitters, 1 oz
A Better-Belly Digestive Tincture
Give your gut a break with this powerful digestive tincture. Bitters formulas have been around throughout the globe for centuries, and for good reason. These potent plants help stimulate the creation of saliva and enzymes that support healthy digestion. Our gut is our "second brain" because so much of our wellness comes from our digestive system. Not to mention our intuition!*

Tastes Like: bright, tart, apple, sweet, rich, chocolate, fruity

7 Plants to Honor: Dandelion root (Taraxacum officinale), orange peel (Citrus x sinensis), schizandra berry (Schisandra chinensis), yellow dock root (Rumex crispus), artichoke leaf (Cynara cardunculus), marshmallow root (Althaea officinalis), gentian rhizome (Gentiana lutea)"
1 oz glass bottle with spray top
My gut feels better
I ordered the Trust Your Gut bitters on a whim and have really come to enjoy using it after my meals, It really does settle my gut down considerably.
Wow
Y'all have given me some hope and a miracle. Trust your Gut and Mighty Lungs ease the joint discomfort and lead to fewer dislocations.... I never thought possible. Thank you infinitely for sharing your joy, beautiful nature, genius, kindness, compassion with the world 🌍. I rely on holistic and natural alternative remedies and this is one of the best!!
love this!
I've been using it daily after meals and it is super supportive to my digestion in general. thank you!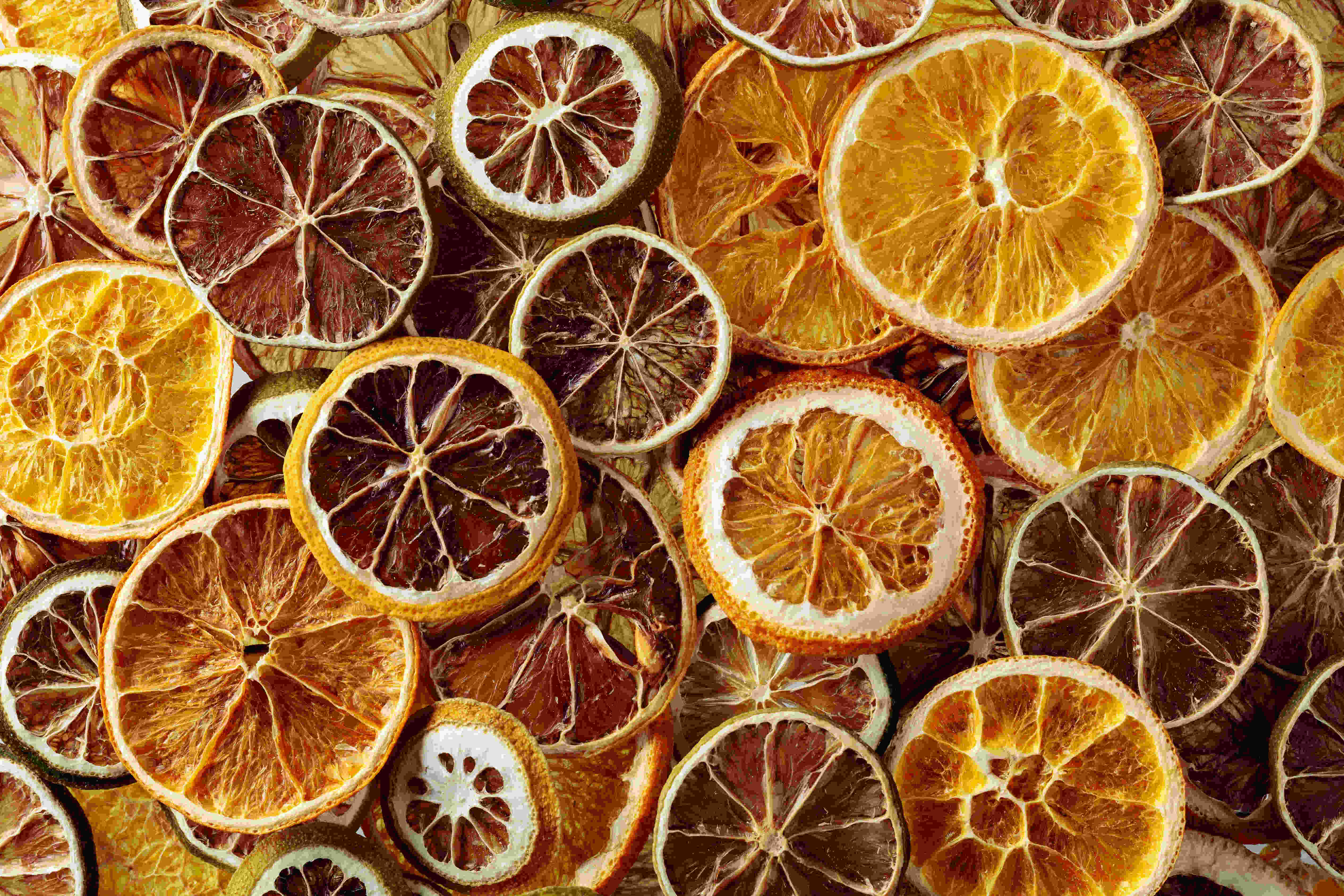 Citrus Sinensis
Sweet Orange Peel
The peel of orange has been traditionally used in East Asian medicine for thousands of years. The cut peel contains enzymes, flavonoids and phytonutrients. In addition, the aromatic orange oil found in the peel has an affinity for the digestive system and the respiratory system.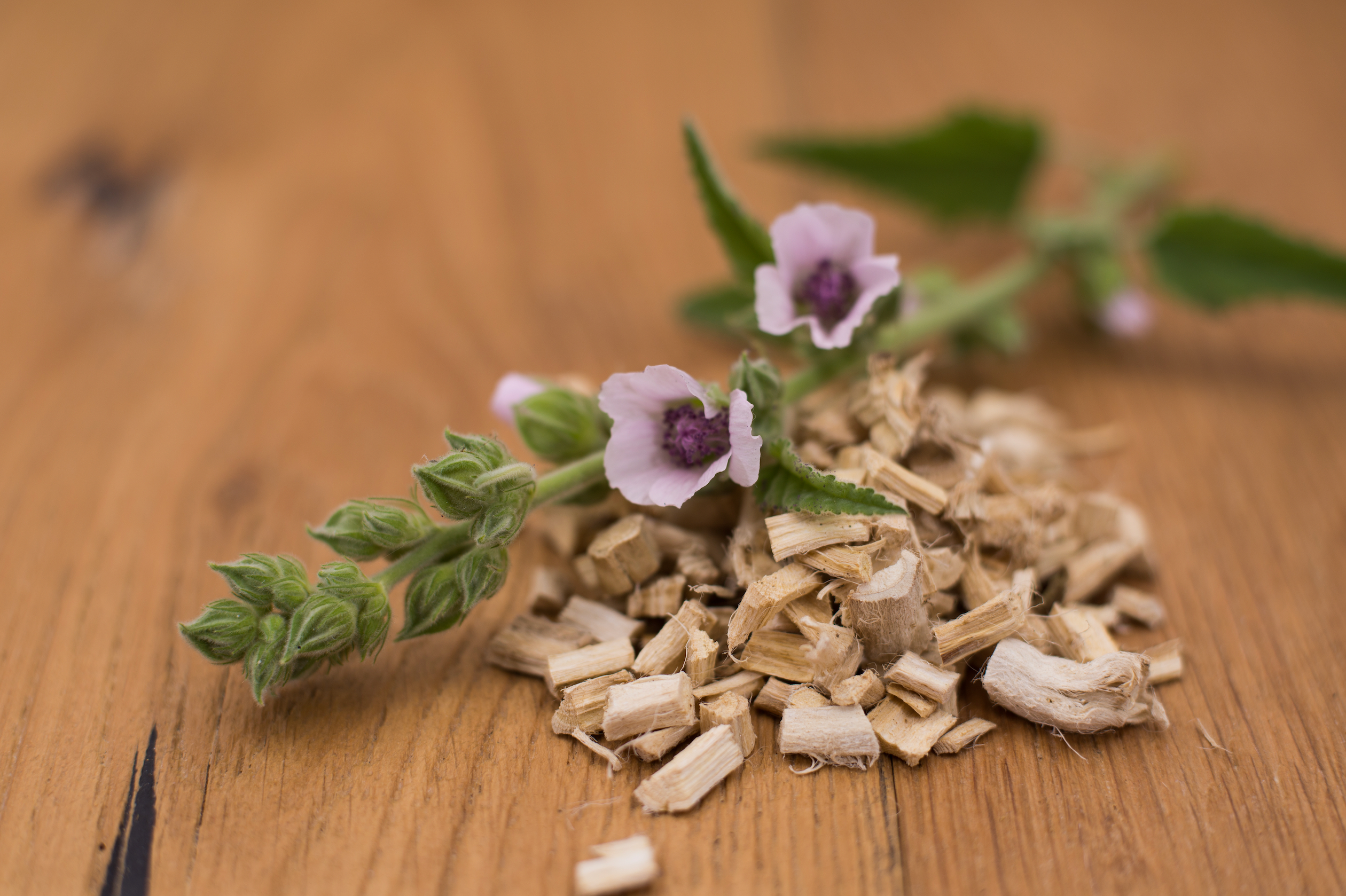 Althea Officinalis
Marshmallow Root
Marshmallow is one of our favorite demulcent herbs as it has a hydrating effect on dry tissues thanks to its constituents known as mucilaginous polysaccharides. These compounds are long-chain sugar molecules that bind with water to produce mucilage. Moistening and cooling, mucilage helps hydrate dry and irritated tissue lining aggravated by heat and inflammation.

You'll find marshmallow in our Mighty Lung Syrup as it lends a moistening quality to our formula- supporting an expectorant quality in the respiratory system and a dry cough state.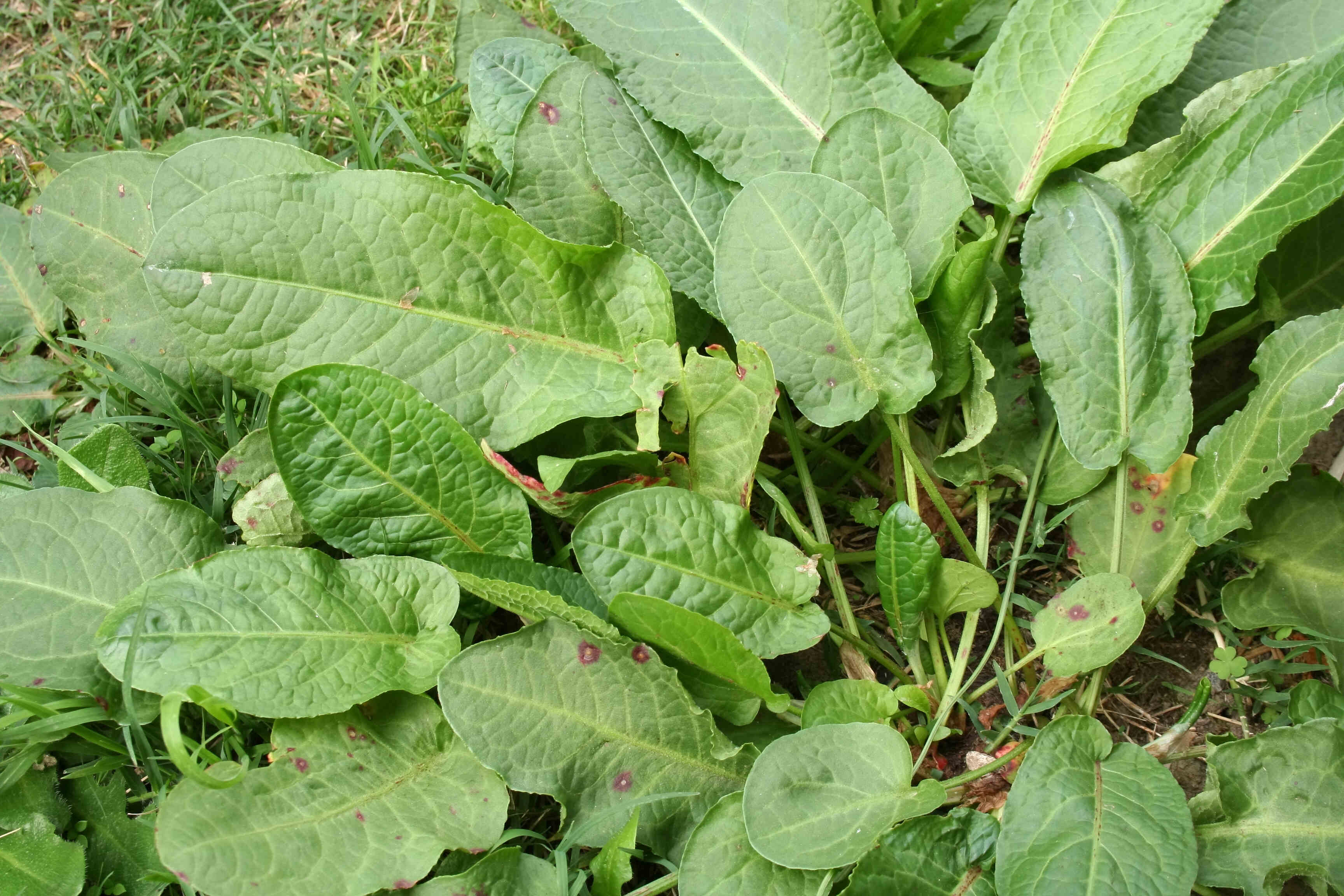 Rumex Crispus
Yellow Dock Root
Yellow dock root has traditionally been used to promote healthy digestion. It is thought to stimulate the production of digestive juices and support bowel regularity.

As a gentle detoxifier, yellow dock supports regular elimination and also improves overall blood health. Yellow dock root is often considered a blood tonic due to its high iron content. It may be used as a supportive remedy for individuals with iron deficiency anemia.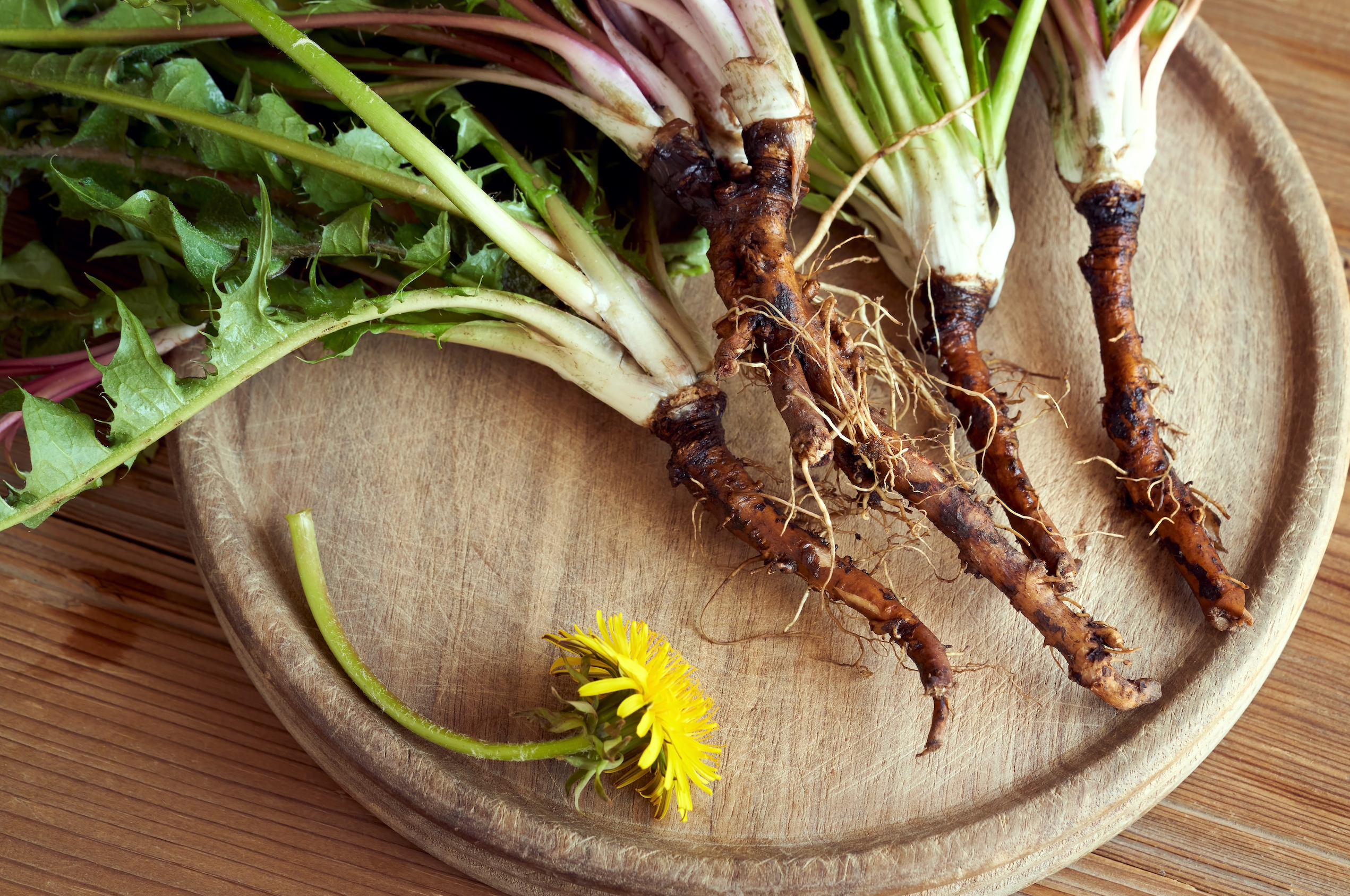 Taraxacum Officinale
Dandelion Root
Dandelion root is a gentle digestive bitter tonic. The presence of inulin in the roots help rebuild gut flora and supports the microbiome.

As a liver alterative, dandelion gentle helps dispel toxins and shines in supporting the skin, lymph and immune system.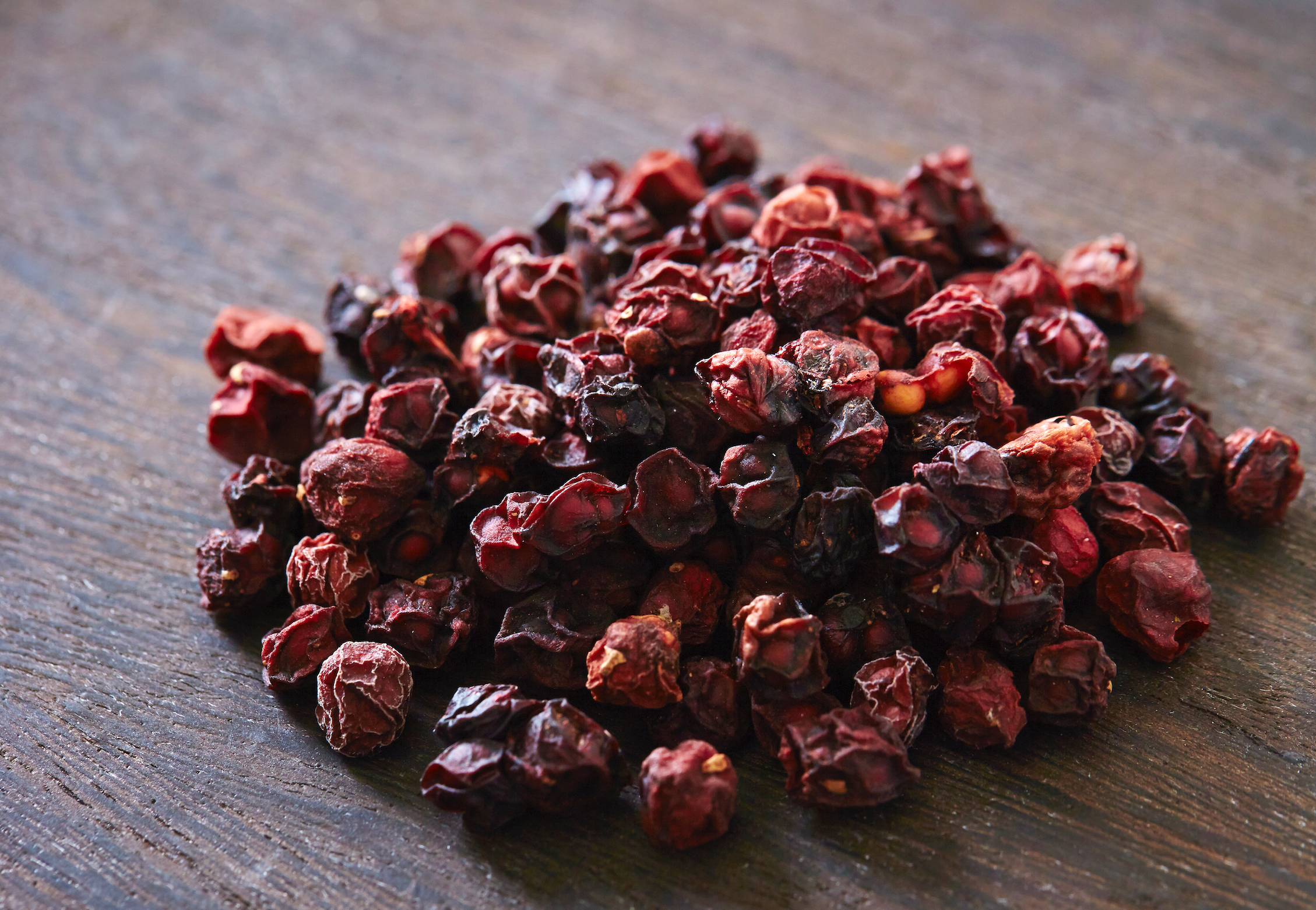 Schisandra Chinensis
Schizandra Berry
Known as the five-flavor berry, schisandra grows like grapes on a vine and has a unique balance of sweet, sour, salty, bitter and pungent flavors. Schisandra berry has been used throughout Chinese history as a tonic herb to be consumed throughout one's lifetime to promote longevity. It is an adaptogen and has traditionally been considered to have the most influence on strengthening and supporting liver, kidneys and lung function.
Cynara Cardunculus
Artichoke Leaf
Artichoke leaf is a classic bitter tonic and remedy for liver, bile and digestive concerns. Consider this herb to support sluggish digestion thanks to its ability to enhance bile production and breakdown of fatty foods.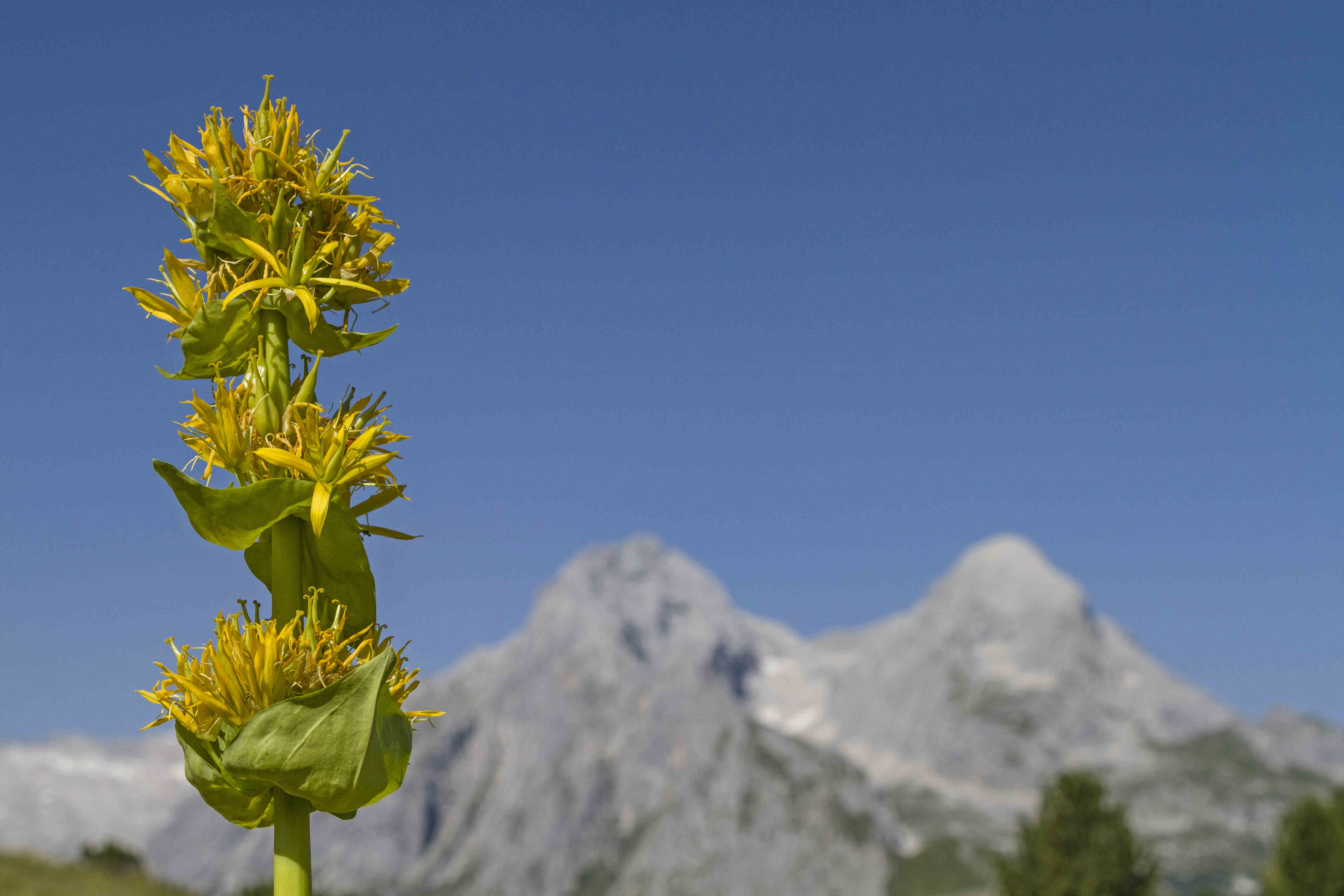 Gentiana lutea
Gentian Rhizome
Gentian is an excellent bitter that stimulates appetite and digestion. It is considered a key bile mover and helps increase secretion of gastric juices. Great for those who lack an appetite or experiencing irregularity, bloating or sluggishness of the digestive system.